Much like last year, the Tampa Bay Margarita Festival was gallons of a fun. With the VIP experience, the bottomless margaritas continued to flow and the music rocked.
With rumors of sold out VIP tickets, the event organizers expanded this year's event to Kiley Garden, adjacent to Curtis Hixon Waterfont Park.  There were twice as many food trucks and what felt like to me, twice as much sun. Did we travel to Tijuana and not know it?
I found my Street Surfer Food Truck friends parked on the lawn again and this time, I chose the chicken nachos which did not disappoint. ¡Los nachos de pollo eran muy delicioso!
All the musical acts were fantastic, however, the headliner this year featured the Latin bluesy sound of the Los Lonely Boys and they stole the show.
 Shorty after their performance, the evening closed with a magnificent finale of fireworks over the Hillsborough River.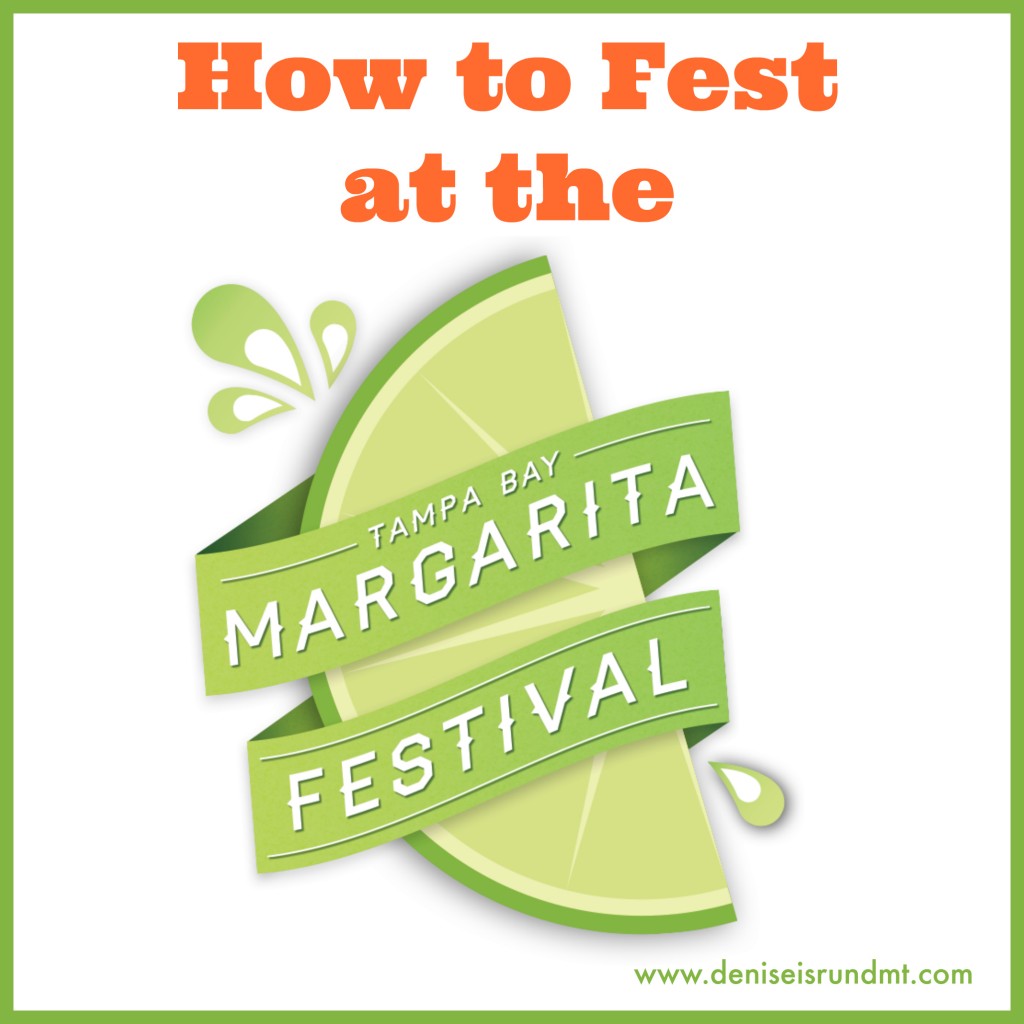 Having experienced the Tampa Bay Margarita Festival twice now, I have some tips for you to make the most of your fest.
1)      Purchase VIP tickets. – It's absolutely, hands-down the way to fest. If you are a big drinker, you will probably spend the money on drinks anyway, so save yourself some grief and go for the VIP experience.
2)      Wear cool clothing, hats and shades and sun block. – You are going to sweat a lot! Ladies, wear sundresses or light shirts and shorts. Despite what TBO Scene may tell you, do not wear a romper. Good god, no! Rompers and port-o-potties do not mix well. There's nothing worse than being completely undressed to urinate and forgetting to lock the door because you're three sheets to the wind but you know, to each her own. ¡Arriba! ¡Arriba! ¡Ándale! ¡Ándale!
3)     Bring a blanket or a chair. If you don't heed my advice about VIP, you are going to need a place to sit.
4)      Bring cash. The food trucks and most of the pouring stations take credit cards, but you'll need cash to tip the bartenders.
5)      Sneak away for some A/C .– This year, we left for a bite and some A/C at Taps and I highly recommended. All Margarita Festival attendees receive an armband which permits you to leave and re-enter. If you can't take the heat, get out of the fiesta!
6)      Assign a designated driver or book a room. Drinking and driving don't mix. Enough said. A hotel room is way cheaper than a DUI.
And now you you know the best way to fest at the upcoming Summer of Rum Fest on August 16!
Disclosure: I was provided with a pair VIP tickets as part of a Big City Events and Tampa Bay Bloggers partnership in exchange for my honest review. The opinions shared are my own.