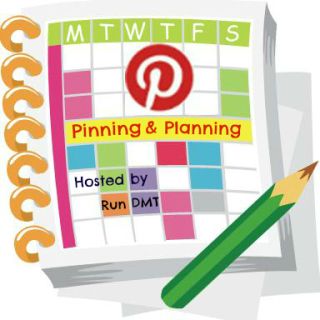 National Burger Month may have flipped past us, however, Iron Chef Allan is still perfecting the "Best Burger". He's taken a page of our Bobby Flay's cookbook to build the perfect burger, because this method guarantees juicy burgers. After all, Bobby Flay is known as THE grill master, so I'm sure he knows what he's talking about.
We'll test Bobby Flay's burger secret later today.
Another one of Iron Chef Allan's latest obsessions is Petto di Pollo al Peperoncino, a spicy chicken dish he fell in love with at Il Fornaio in San Jose. Without a recipe and just the description of the dish based the online menu, he will try to replicate the flavor profile like only Iron Chef Allan can.  It's just what he does and why he earned the title Iron Chef Allan.
Summer vacation begins in two days, but the last day of school happen to falls on my sister's birthday. As much as I love celebrating the last day of school with my kids, I am obligated to spend it with my sister to mourn the end of her thirties. At least that's what I've been told by my sister. So like a dutiful big sister, I will comfort her in the Indian Rocks Beach sun drinking Prosecco poolside.
Then, the next day, I'm hosting my first charity fundraiser for the Danny Did Foundation at You Say When Yogurt and I will be attempting to sneak in dinner before dessert on Wednesday. If you live in Tampa, come out and show your support! RSVP here via my Facebook page. If you can't join us, please consider contributing to my fundraising page.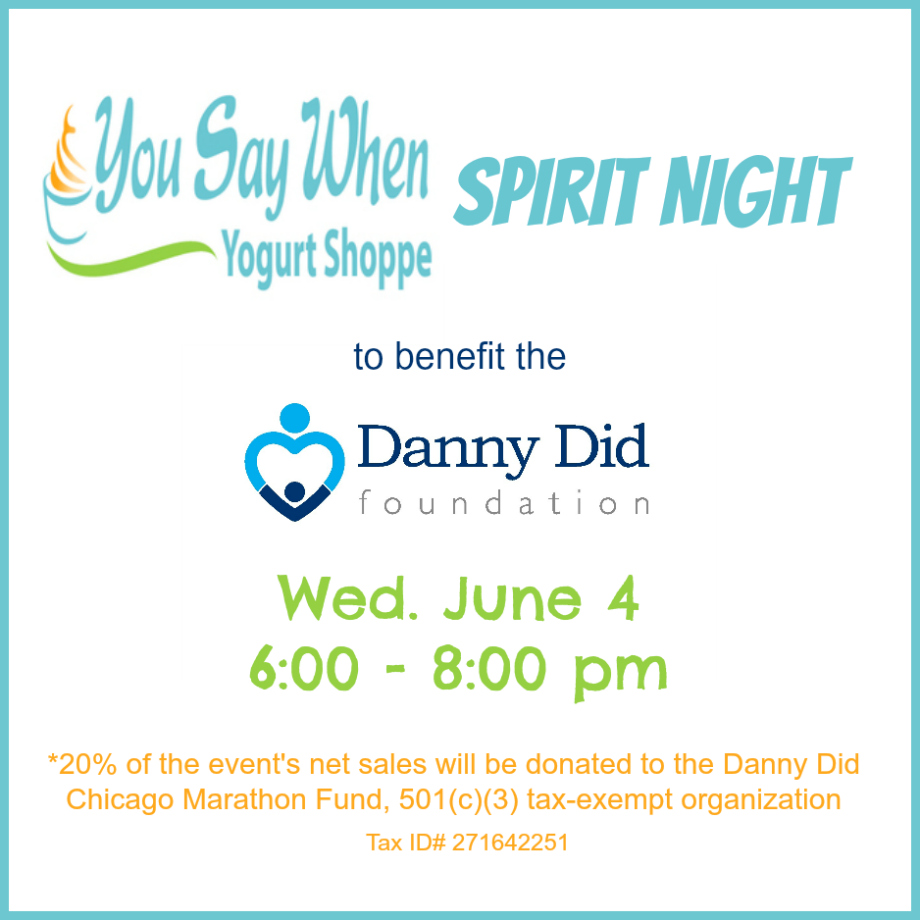 After that, it's all summer fun all the time for my kids and me!
Here's how our dinner menu looks this week.
S – Skinnytaste's Salsa Verde Burger and Low Fat Classic Coleslaw
Meatless Monday –  Spinach Lasagna Rolls and a Mixed Greens Salad
T – Simone's 40th Birthday
W – Pollo al Peperoncino with Mashed Cauliflower and Roasted Summer Squash and Eggplant Medley
Th – Baked Fish and Baked Chips
F – Pizza
When does summer vacation begin by you? What interesting recipes are you pinning and planning? What's on your dinner menu this week?