Just in time for the holidays, a second Earth Fare location opened in Tampa Bay. Back in October, Oldsmar welcomed this unique healthy market that focuses its buying power and the products offered on a "Food Philosophy".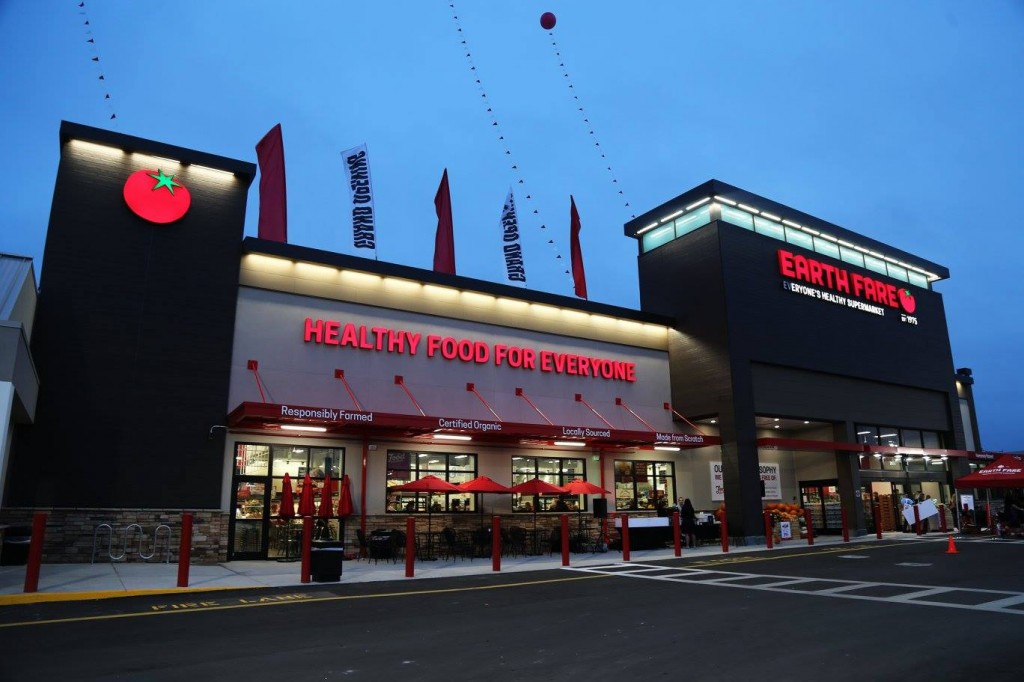 Earth Fare's Food Philosophy separates this health food market from so many other popular chains by putting products and brands through a vigorous vetting process pledging their food is free of…
Added hormones
Artificial fats and trans-fats
Artificial sweeteners
Bleached and bromated flour
Antibiotics
High Fructose Corn Syrup
Artificial preservatives
Artificial colors or flavors
In addition to its Food Philosophy and promise to offer only the healthiest products, Earth Fare's competitively matches or even beats most competitors through its weekly and daily deals, in-app savings, in-store coupon books and the Earth Fare Healthy Rewards program and offering an extensive line of Earth Brand products.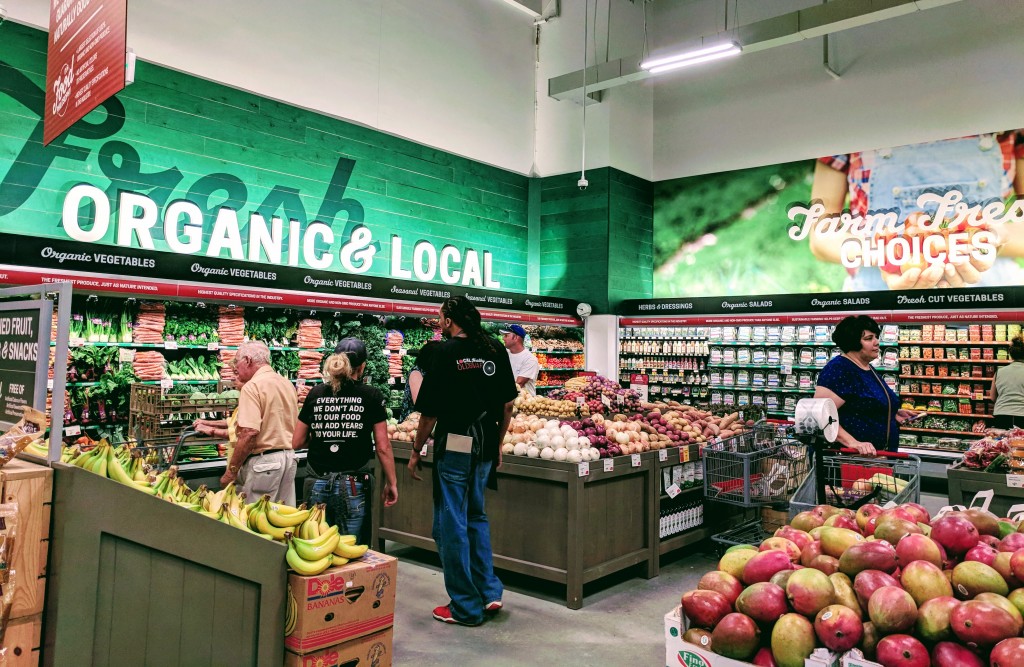 Since Earth Fare's Food Philosophy aligns with my own food philosophy, I know with confidence that I am offering my family the healthiest ingredients, from ready-made to go meals, store brand products and even my favorite organic non-GMO all-natural national brands.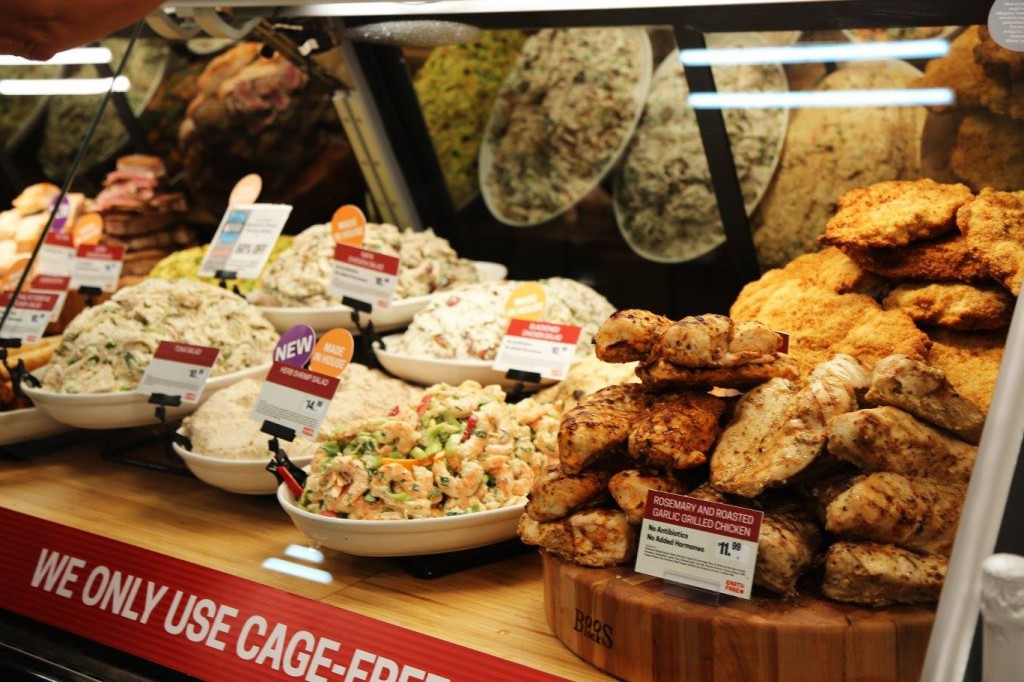 Because my family and I are such Earth Fare fans, we decided to make this Thanksgiving even healthier and stress-free family gathering by ordering an Earth Fare Classic Turkey Dinner.
Like so many of the delicious ready-to-go clean meals available at Earth Fare, this holiday season families can order a full course turkey dinner complete with a 12 – 14lb all-natural Dietstel Turkey, all-natural turkey gravy, traditional stuffing rosemary & roasted garlic green beans and simple mashed potatoes. Now this Thanksgiving, my husband and I can spend more time relaxing, focusing family and the feast instead of spending hours in the kitchen. That's something to truly be thankful for!
Make it a very happy Earth Fare Holiday this season with a $25 gift card in your wallet.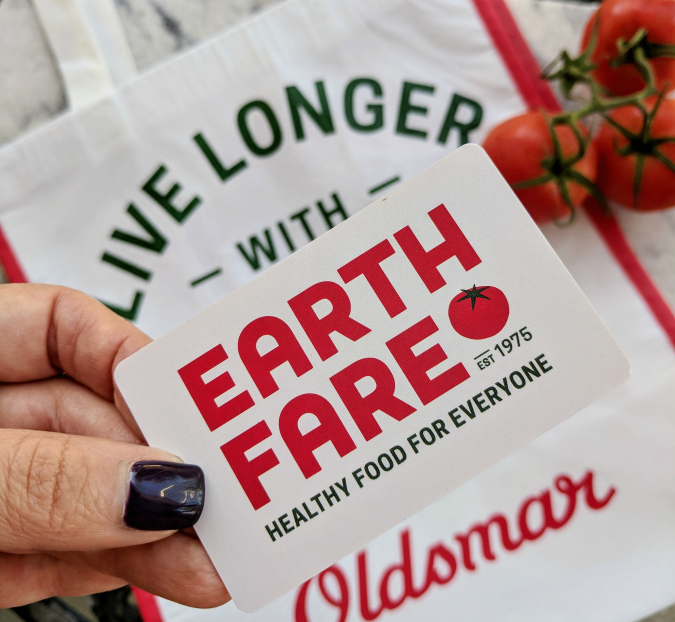 Enter to win a $25 Earth Fare Gift Card.
To enter, share what you are most excited to discover at Earth Fare Oldsmar. For additional entries, follow the Rafflecopter prompts.
Earth Fare Oldsmar is located at 3136 Tampa Road and open daily from 7am to 11pm. Follow Earth Fare Oldsmar on Facebook, Twitter and Instagram for updates, deals, recipes and more.