Disclaimer: This post is sponsored by Savings.com.
Since beginning my Fat Loss Lifestyle journey last October, I have lost 21 pounds. While my incredible weight loss is a quite an accomplishment, the real NSV (non-scale victory) is the fact that I dropped 4 dress sizes.
That's right. FOUR DRESS SIZES! I dropped from a size 8 to a 4.
But when I say "dress sizes", what I really mean is workout clothes because I practically live in my active wear gear. Dropping so many inches meant all my favorite wicking workout leggings and matching tops were all too big, which of course, is such a great feeling.
Although dropping inches has me worried about dropping my drawers on the gym floor. I don't want my workout pants slipping when I'm squatting like it's hot and I certainly do not want to snatch my slipping pants in between reps of snatches.
That's not a good look.
Honestly, the best part of losing weight and the greatest feeling is fitting back into my favorite pants and shorts, however, treating myself to some fun new clothes also feels fantastic!
That's why I am so grateful for the incredible savings on active wear happening right now at Macy's.
Macy's offers a nice selection of Calvin Klein leggings with fun patterns, for gym rats like me that are anything but basic. Give me all the wild prints, like these gorgeous Calvin Klein Island Cheetah Printed High-Rise Leggings in Multi animal Combo!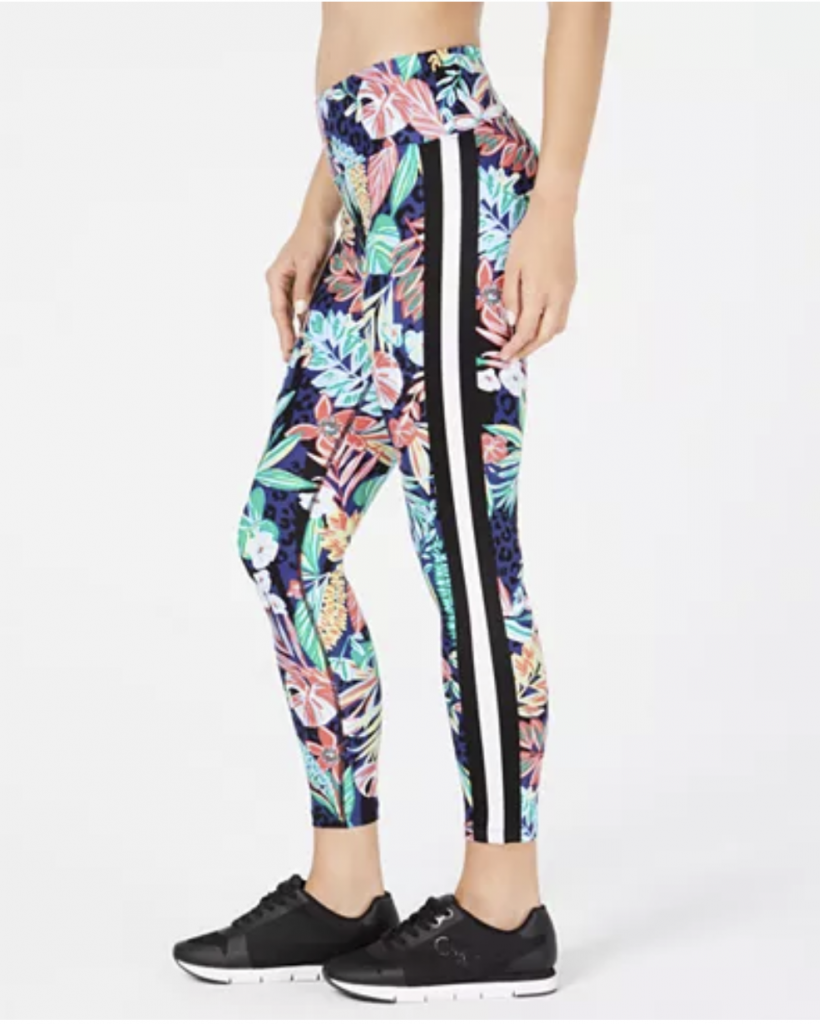 Not only do these Calvin Klein Island Cheetah Printed High-Rise Leggings offer superior support, the high waist coverage helps contours your physique and flattens the tummy (which I love) and the four-way stretch allows you to move comfortably.
For the matchy-matchy types like me, there's a ferociously fierce and fashionably coordinating sports bra, the Island Cheetah Printed Strappy-Back Medium-Impact Sports Bra in Multi Animal Combo and just as the name states, a strappy back will have those muscles in your back playing peek-a-boo with every lateral pull-down rep. Hello, lats!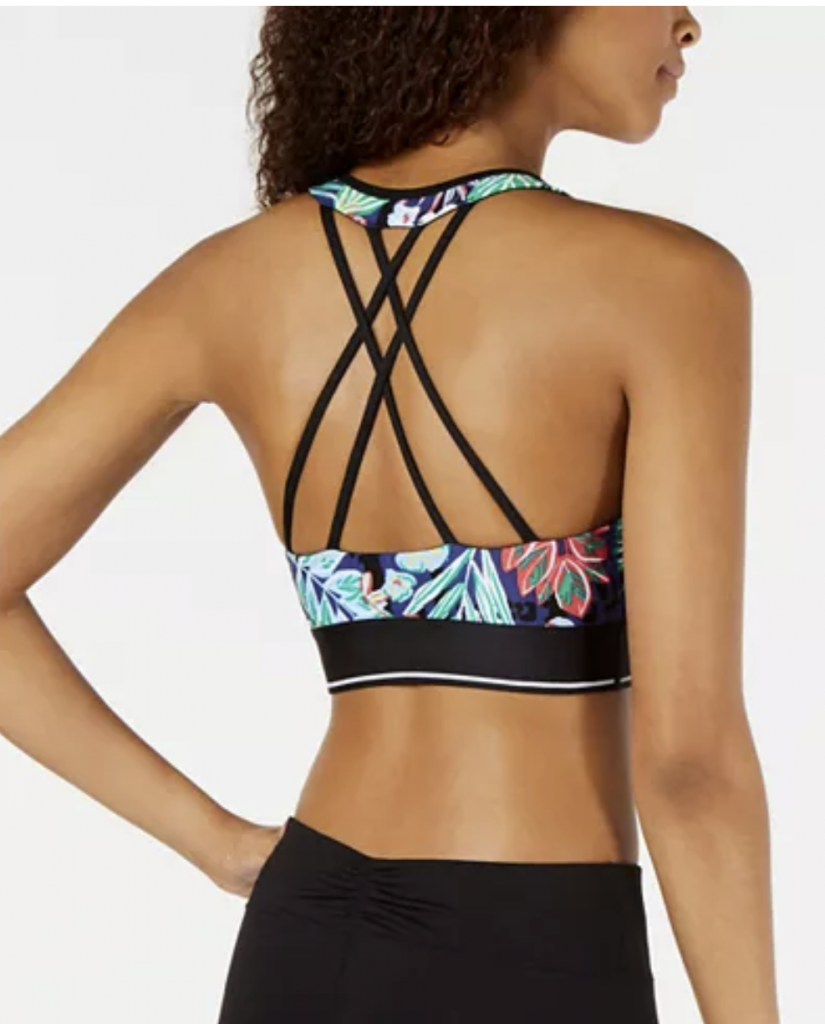 And then, I adore these Calvin Klein Performance Plaid Logo Leggings, which also offer superior comfort and a forgiving high-waist. Pair these plaid leggings with the Tartan-Print Cross-Back Medium-Impact Sports Bra and the entire ensemble screams, "Some set of pipes!"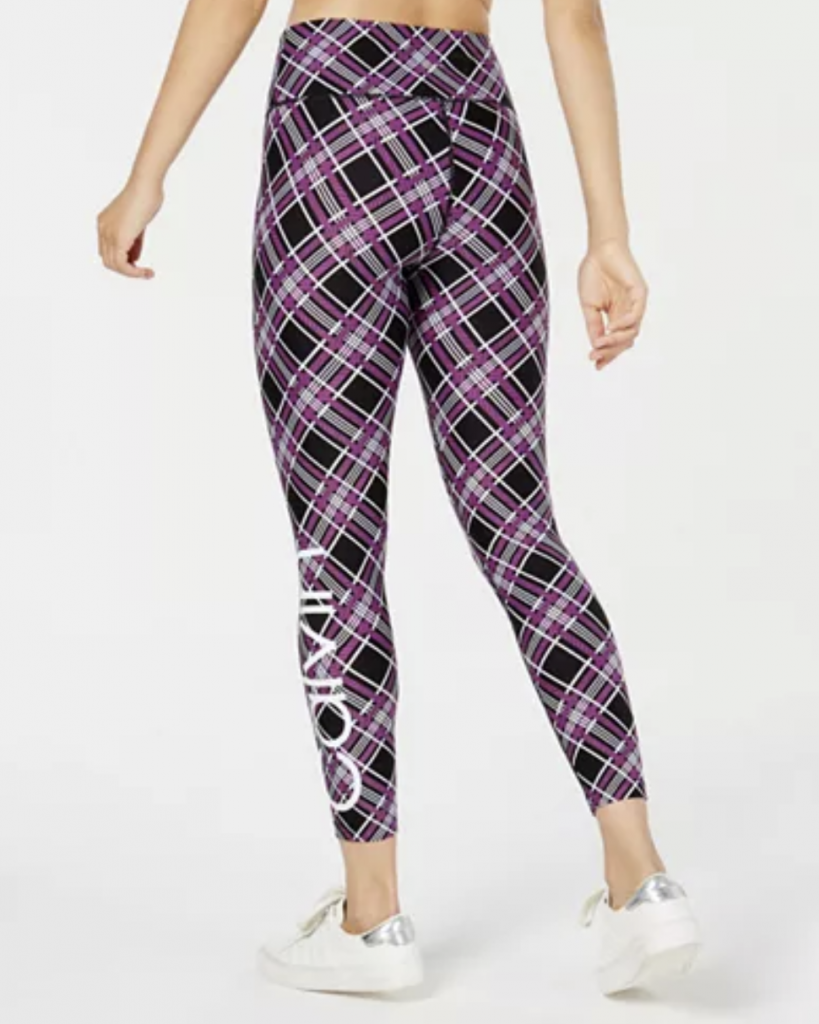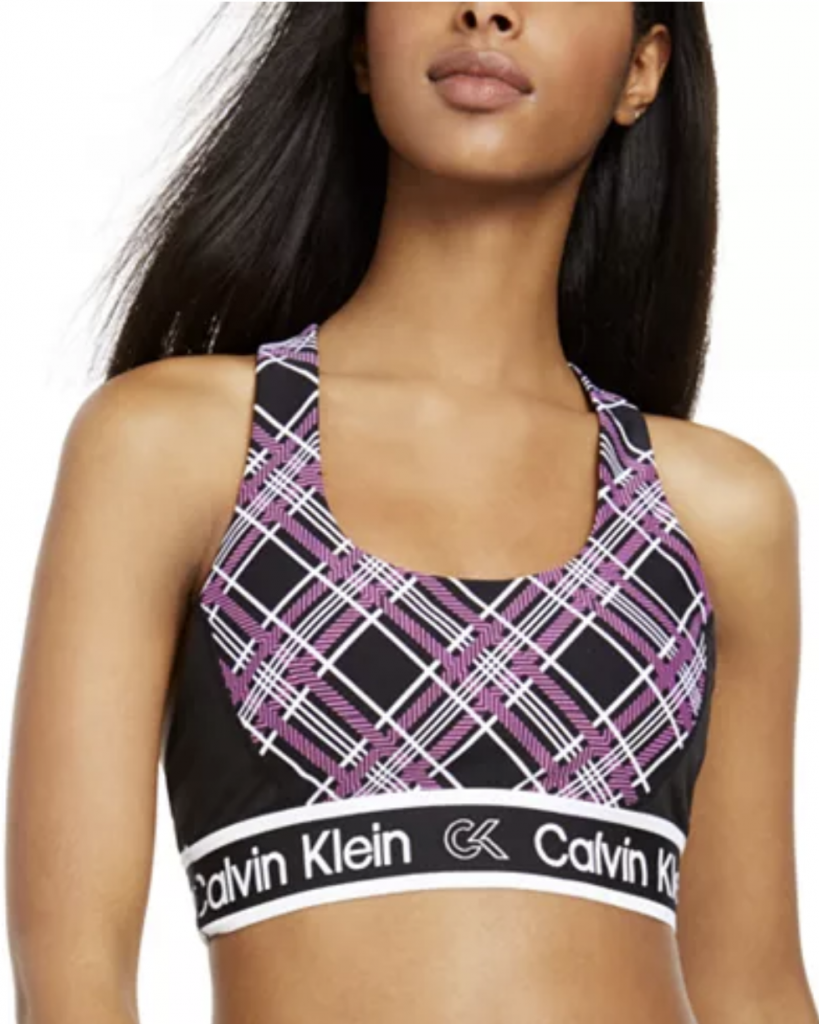 Don't miss out on this limited time savings for the wide assortment of Calvin Klein Performance Gear! Sale ends August 25!
Which styles will you choose?