Happy National Empanada Day!
Since the start of the Stay at Home orders, my family and I have been cooking at home a lot more, probably like many of you. The upside to cooking more at home is it helps with meal planning and eating healthier. Another bonus, is you can get the whole family involved in cooking meals
However, there is a big movement to support local restaurants by ordering family meals and living in Tampa Bay, we certainly have our share of places to order empanadas to celebrate National Empanada Day. However, since the SAH order, our grocery bill has doubled and preparing meals at home helps keep that spending down.
While out grabbing our essentials for the week, I have seen an abundance of ground turkey in the meat department and frozen Goya discs in the freezer department. Therefore, you could certainly find the ingredients at your supermarket to make one of my three empanada recipes tonight.
Given that these three empanada recipes are baked rather than fried like traditonal empanadas, they are healthier. However, if you are trying to cut back on carbs as well, the filling alone makes each of these empanadas a delicious low carb option, if you just eat the filling. Just serve a BAS (Big Ass Salad) as a side dish to make your meal more filling.
All three of these recipes freeze and reheat well. So, if you have leftovers, save them for lunch or dinner another day.
Three Empanada Recipes to Celebrate National Empanada Day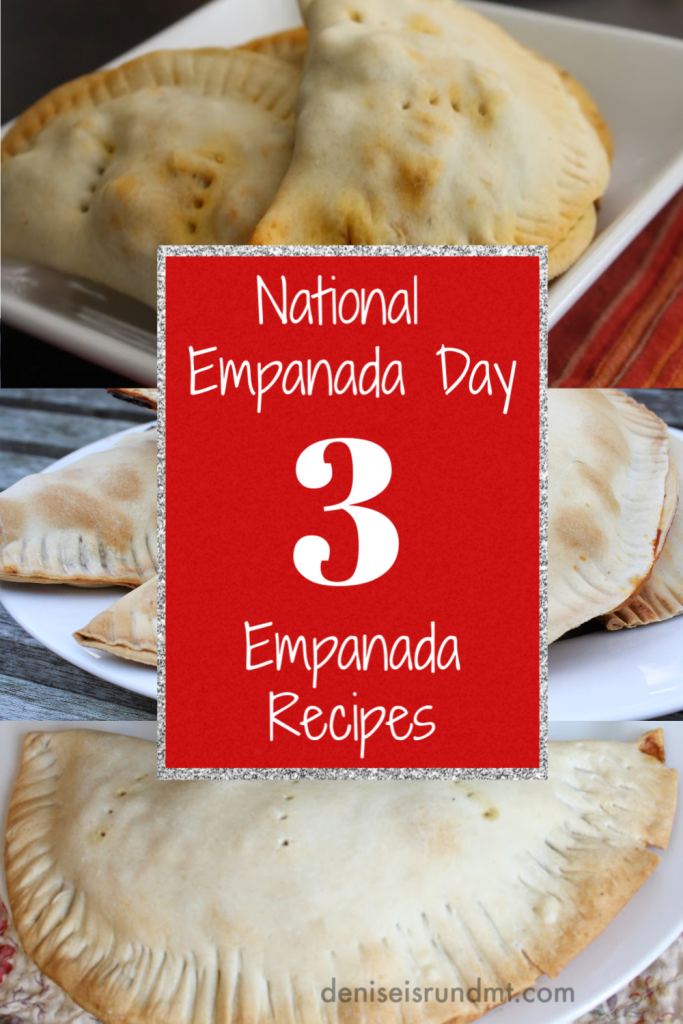 Turkey Empanadas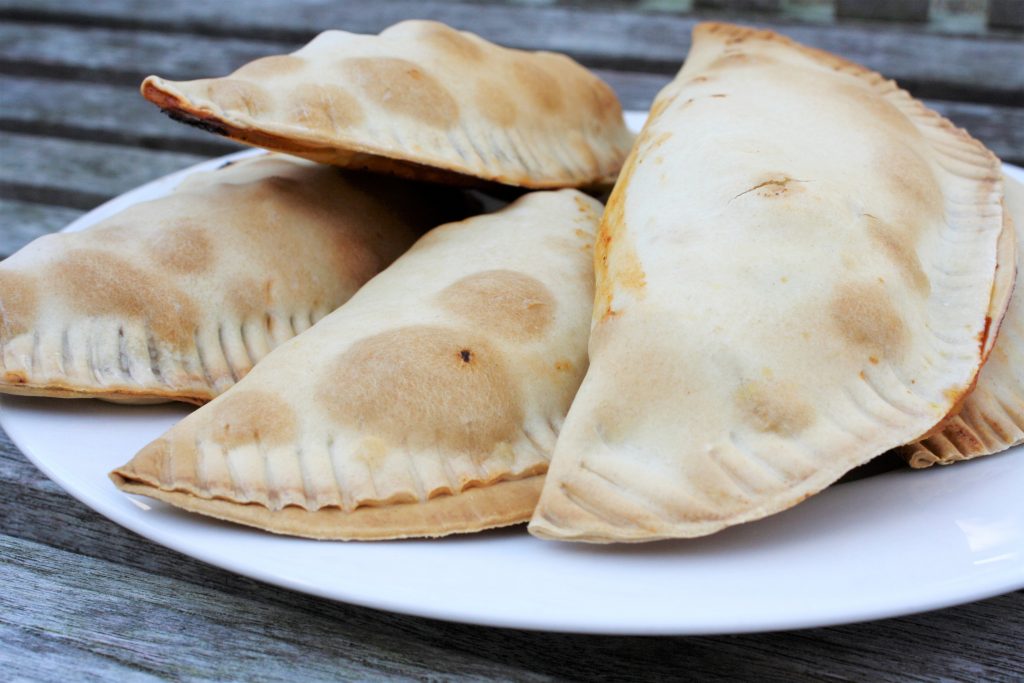 In my early blogging days back in 2011, I attempted making my first batch of homemade Turkey Empanadas, which are ridiculously easy to make. The traditional Spanish flavors (think a Picadillo Hot Pocket) make this a family favorite.
Chicken and Potatoes Empanadas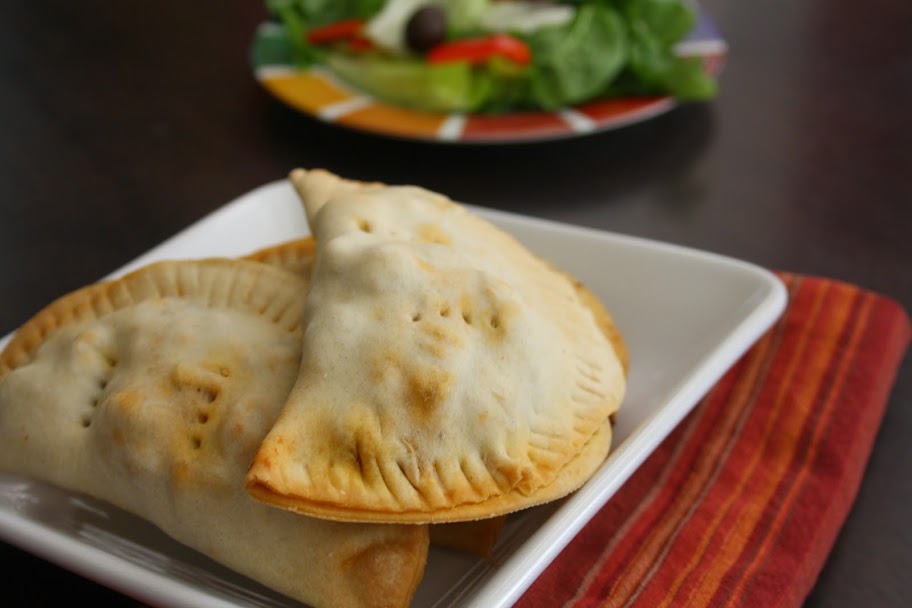 My Chicken and Potato Empanada Recipe packs a lot of Spanish flavors and probably my favorite empanada because it's more like a traditional empanada, at least like the empanadas we find here in Tampa Bay.
Spinach Empanadas
If you are looking for a meatless dish to celebrate National Empanada Day, then you be very pleased with my Spinach Empanadas.
How will you celebrate National Empanada Day?