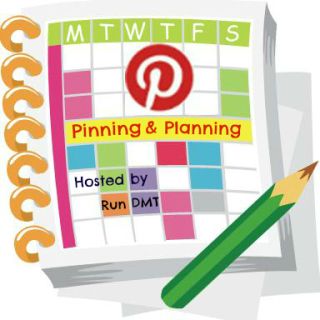 Last week, my husband went for a check-up and the doctor informed Allan that his cholesterol was low, but his good cholesterol was low too.  She told him he needs to eat more protein and healthy fats like more nuts and avocado and less carbs.
When my husband reported these findings, I scoffed at him.  With all the healthy and balanced meals I plan, I don't understand how our bodies can be so messed up.  With my high cholesterol and his low cholesterol, we're like Jack Sprat and his wife.
Jack Sprat could eat no fat.
His wife could eat no lean.
And so between the two of them
They licked the platter clean.
Anyway, this week I've incorporated more protein and heart healthy foods into our menu and of course, they coordinate with this week's Publix sale ad.  With this week's selection of protein-packed meals, hopefully things will balance out a bit.   Plus, this week is also a busy one with our kids' open house Tuesday evening and other school events, so our menu is also full of quick and easy meals.
S – Grilled Flank Steak with Chimichurri and Garlic Mashed Potatoes
T – Crock Pot Pad Thai Peanut Chicken
Th – Spinach and Feta Stuffed Chicken Breasts served with Greek Salad
F -Pizza
Do you plan your dinners for the week?  What quick and easy meals are you pinning and planning? 
Link up and tell us all about it.  If you're not on Pinterest, send me an email and send you an invite.