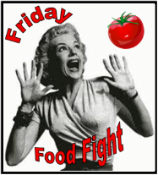 During these Friday Food Fights, I've expressed my love for casseroles numerous times.  They're simple, quick and easy to throw together and will happily feed the whole family, although Iron Chef Allan is not a fan of casseroles.  He claims they're just a mess of mush.  That may well be the case for some soup-based casseroles, however, this one passes the Iron Chef Allan taste test.  Perhaps, it's because I make the marsala sauce from scratch rather dumping in a can of mushroom soup like so many other casseroles.
I stumbled upon this recipe in Rachel Ray Every Day years ago.  Actually, it was Allana who found the recipe.  Years ago, I had my kids flip through food cooking magazines and tear out recipes they thought looked tasty to them.  Essentially, I had them help plan our family dinner menu.  This recipe was the one that Allana liked and years later, she remembers it to be the one she picked and still loves it.
Though the recipe was highlighted as a Rachel Ray 30-Minute Meal, it lacked some important elements, like measurements.  It listed all the ingredients, but never stated how much of each.  Back then, I was pretty new to cooking and hadn't earned my apron stripes quite yet.  So, I had Iron Chef Allan list the appropriate measurements for each ingredient.  You can still see his original chicken scratch notations on the recipe page.
Plus, I prepare my own chicken instead of using store-bought rotisserie chicken and I've omitted the parsley.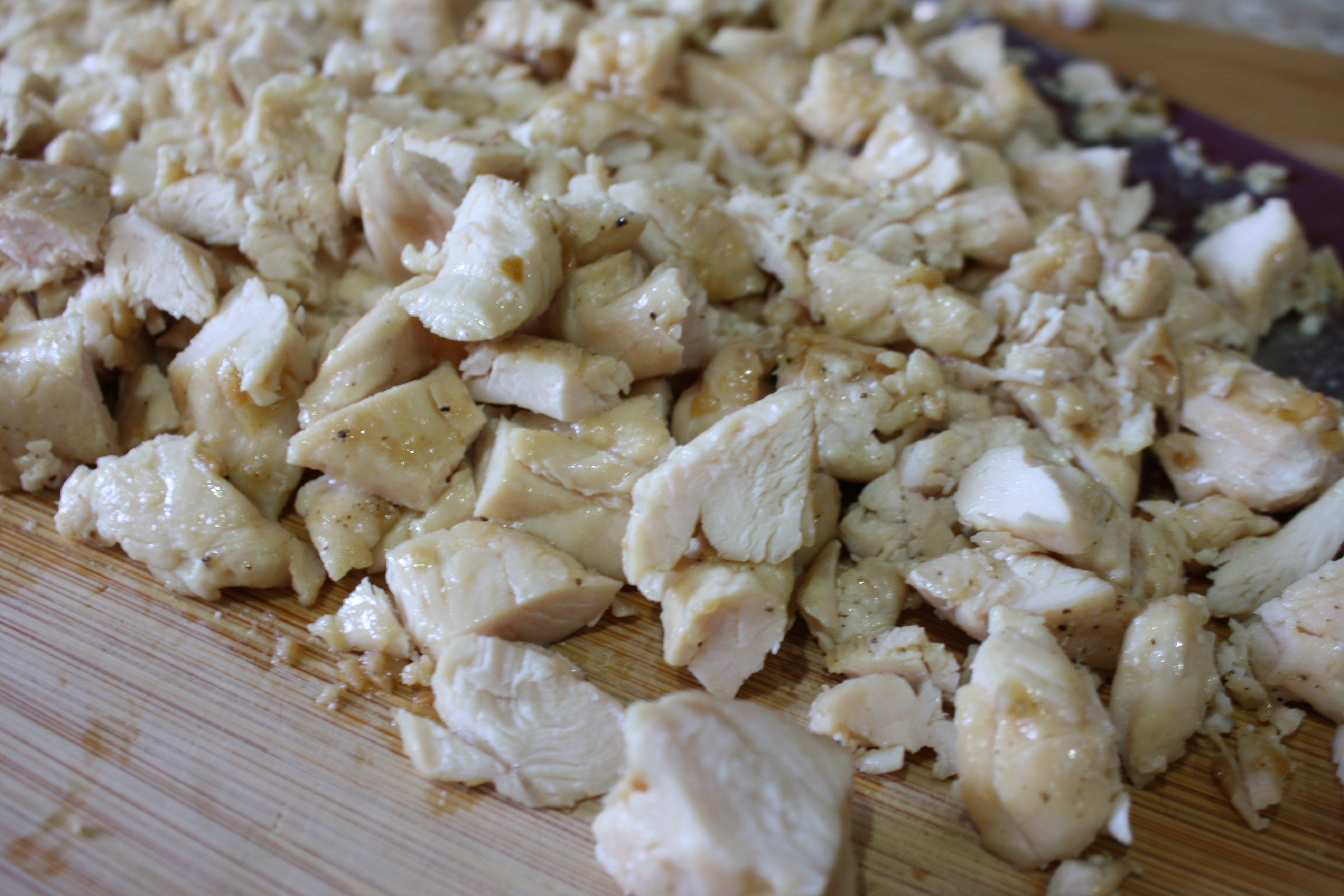 Still incorporating this dish into our weekly rotations, I decided to feature it my Sunday menu planning blog post feature, Pinning and Planning.  I searched the Internet for a recipe link and found it on the Rachel Ray website with actual measurements unlike the original magazine publication, however, the measurements were larger quantities than Iron Chef Allan suggested.
Yet another fine example of why he is called Iron Chef Allan.
Marsala Chicken and Mushroom Casserole
Prep time:
Cook time:
Total time:
Adapted chicken mushroom casserole recipe feature in Rachel Ray Every Day.
Ingredients
1 cup rice
1 lb chicken tenders or breast meat cut into strips
3 garlic cloves, minced
1 Tbsp butter
1 pint sliced mushrooms
1 Tbsp flour
¼ cup Marsala wine
¼ cup heavy whipping cream
1 cup water
1 tsp salt
½ tsp ground black pepper
2 tablespoons grated Parmesan cheese
Instructions
Preheat the oven to 350 degrees .
Prepare rice as directed on package and set aside.
In a large skillet, heat a tablespoon of olive oil. Add minced garlic and sauté until golden brown. Add chicken strips, season with salt and pepper and cook until no longer pink, about 10 minutes. Remove chicken and place on a dish to the side to cool. Once cooled, roughly chop into bite size pieces.
Melt the butter in chicken skillet. Add the mushrooms and cook, stirring occasionally, until softened, about 5 minutes. Sprinkle the flour on top and stir in for 1 minute. Stir in the Marsala and cream and continue stirring until slightly thickened. Stir in 1 cup water, salt and pepper.
Prepare a 9 x 13 casserole with cooking spray and spread the rice evenly over the bottom of the pan. Top with the chicken. Pour the mushroom gravy on top and sprinkle with Parmesan cheese. Cover with foil and bake for about 30 minutes. Remove foil and set oven to broil. Broil for about 5 minutes for a golden brown crust.



Thanks for joining our weekly Friday Food Fight! Can't wait to see what everyone is flinging this week!
*Also submitted at*