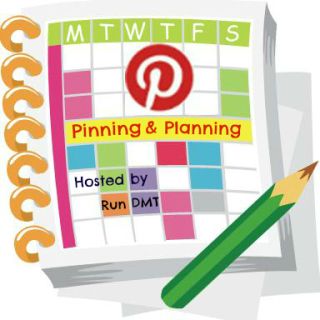 Holy short week, Batman!  With President's Day last Monday, my week was totally discombobulated.  It seems like whenever we have a longer weekend due to a federal holiday or a school planning day, it takes longer to recover from all the fun of a long weekend.
This week, the fun from the longer weekend spilled over into the week with a visit to Parkesdale Farm on Monday and an evening at the Straz to see Flashdance live on stage on Tuesday evening.  It definitely took a few days and a few mornings of sleeping in to recover from such a busy week.
This week will seem like another long week with hubby out of town traveling for work and for whatever reason, I'm in a vegetarian sort of mood this week.  Therefore, I'm planning quick and easy vegetarian meals which I will prepare while the girls are at school so they will have my full attention to help them with their homework in the evenings.
Here's our dinner menu for the week:
S – Mediterranean White Bean Soup
M – Roasted Vegetable Mexican Lasagna
W – Sneaky Baked Butternut Squash Macaroni and "Cheese"
Th – Honey Lime Zucchini Quesadillas
F – Pizza
 Did the short work week make for a whacky week for you too?  Any new recipes on your menu? 
Link up and share the delicious dishes you are pinning and planning to serve this week.