I recently discovered the fun of girlie mud runs which opened the door to another type of adventure run: Color Me Rad.
Honestly, when I saw the huge billowing puffy clouds of color, I was a little apprehensive to say the least.  It was more than a fear of a few muddy puddles and getting a little dirty, but more like a panic about breathing in a powdery colored substance with my asthma.  Is that wise?
Having heard and read such great reviews about races involving color, I wanted to try it but I wanted to be safe.  According to the Color Me Rad FAQ,
This is non-toxic, non-rash-inducing, Kroger branded, colored corn-starch. Subsidized by the government and processed in the good ol' US of A, these blasts of starch will change your color, and your demeanor, but never your level of wellness.
So, I've decided to wear a face mask and a bandanna to prevent as much corn starch as possible from entering my bronchial tubes.  You know, just to be safe.  Because a face mask in May in Florida is smart.  In other words, I'll be able to breathe but I'll die of a heat stroke.  I kid. I kid.
My two daughters, a few of my friends and some of the Tampa Bay Bloggers will be joining me at the Tampa Color Me Rad 5K at the Florida State Fairgrounds this May, so stay tuned for those Rad race recaps!  If you want to join us at the Tampa Color Me Rad 5K, register here.  For more Color Me Rad locations, visit Color Me Rad online.
If you want to join the color fun but not the run, consider applying to be part of the Color Bomb Squad and volunteer at one of the Color Me Rad events.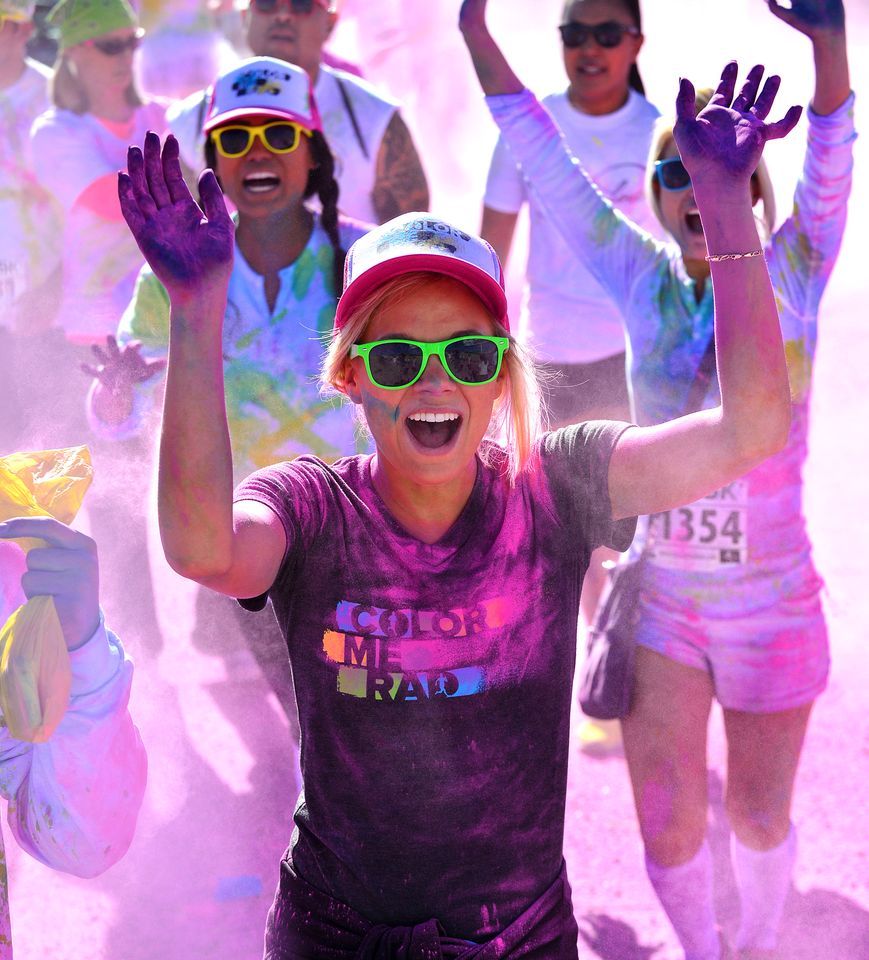 Speaking of colorful fun, check out my cute BAMR band!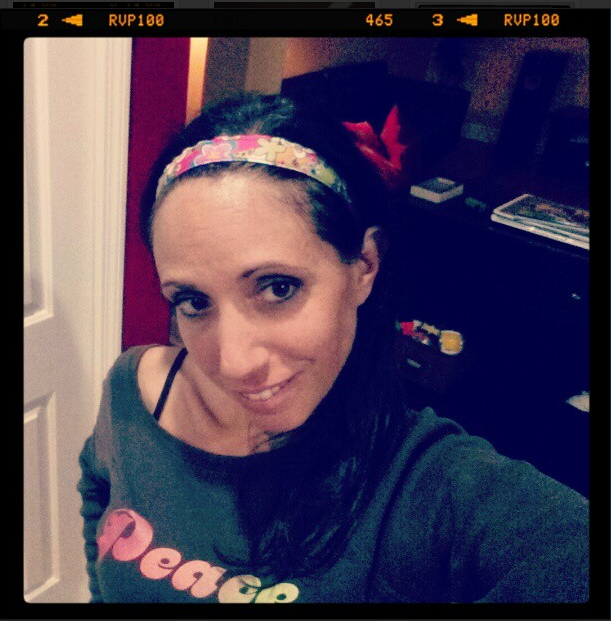 I absolutely love it! I wear it to work-outs at group fitness classes and I wear it under my helmet when I'm cycling.
It matches everything and it manages to keep the sweat out of my eyes.   But what I truly love about this beautifully hand-crafted BAMR Band is what it represents.  It's more than a pretty headband boasting about being a bad ass mother runner (BAMR).  With each BAMR Band purchase, a minimum of $1 from each band purchased goes to Every Mother Counts and that is pretty bad ass.
Follow BAMR Band on Facebook to view more designs and visit the BAMR Band Shop online to order yours.  BAMR Bands make great Mother's Day gifts for all Bad Ass Mother Runners you know.
Speaking of bad ass mothers, did you watch us on the Mom Squad yesterday?  We discussed breast cancer prompted by this BuzzFeed infographic, which I find completely appalling.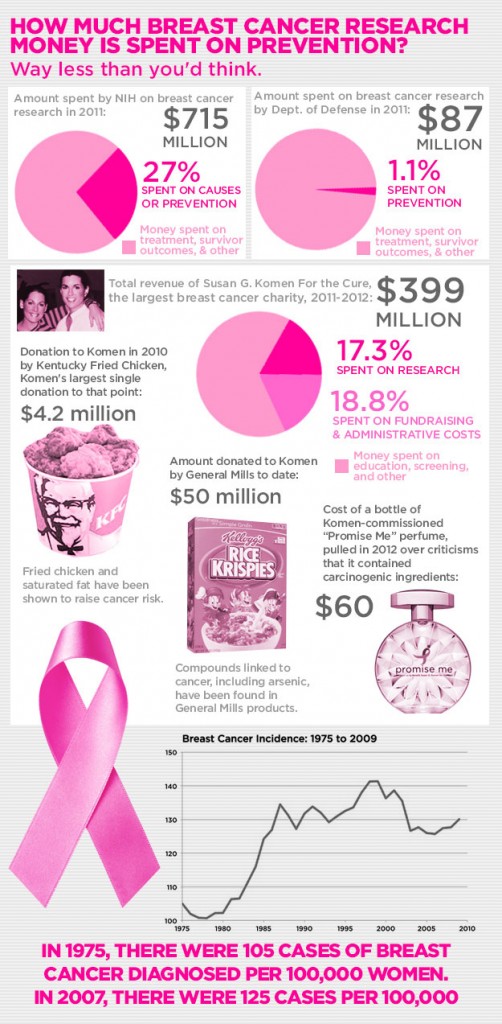 Not the numbers or stats per say, but how the graphic displays the information: "Are We Fighting Breast Cancer All Wrong?" Could more research be done to find out the causes and links to breast cancer? Yes, however, mortality rates are down since 1975 because millions of women have been educated about self-exams and early detection. So BuzzFeed can bite my boobies.
You know what else bites?  Doing speedwork by yourself because your running partners all flake on you.  Nothing like a little public humiliation to force people into running with you!  Humiliation is motivation!  LOL
Not only did I run by myself, I also ran without music because I have no idea where my MP3 player went.  UGH!  I hate running without music!
Of course, since Chrissy wasn't with me I was left to my own devices to figure out the interval setting on my Garmin and I totally screwed up the first 0.25 mile sprint.  Oh well.  But, I did learn that the loop that I've been running on in my own 'hood for a couple of years now for Track Tuesday is the perfect "track".  And that made me proud even if my sprints didn't.
Total Distance 3.53 miles
1.1 mile warm up
Time 11:25
Ave Pace 10:22
Lap 1 – 0.25 mile
Time 2:13
Ave Pace 8:55
Lap 2 – 0.25 mile
Time 1:59
Ave Pace 8:00
Lap 3 – 0.25 mile
Time 1:58
Ave Pace 7:54
Lap 4 – 0.25 mile
Time 1:59
Ave Pace 7:58
1 mile cool down
Time 9:58
Are you having a colorful week too?  How are your workouts and training runs going? Link up and share.
*Also linking up at*