Despite being one the riches countries in the world, close to 50 million Americans struggle to put food on the table.  In other words, one in six Americans will go hungry this evening.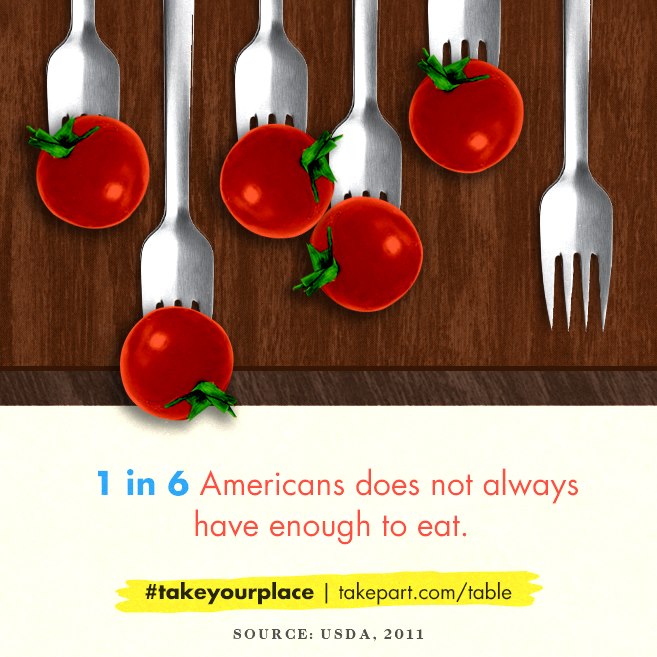 These food insecure families participate in a government subsidized food plan known as SNAP (Supplemental Nutrition Assistance Program, formerly known as "food stamps") which offers approximately $4 per person each day to supplement their food budget.   As a Food Blogger Against Hunger, I set out on a quest to find out if it is possible to feed a family a healthy meal under $4.
For me, this investigation was more than a social experiment.  Most families are only one paycheck away from being homeless.  If my husband lost his job and I had to return to the classroom, my teaching salary couldn't pay the bills for my family of five.  Could I still make healthy meals for my family with WIC (Florida's food assistance program)?
After the video, I discovered that dried beans and brown rice are part of WIC.  To make the meals even more affordable, visit a local food bank to stock up on canned beans, pasta and rice.  In the end, I learned that it is possible to feed healthy meals on a $4 budget with some smart shopping, watching sale ads, price matching techniques and couponing.
However, SNAP and other food assistance programs are in danger of severe budget cuts and relying on food banks for assistance is simply not enough.  Will you join over 150 food bloggers and I as we offer the topic of hunger A Place at the Table?
Could you feed your family under $4?