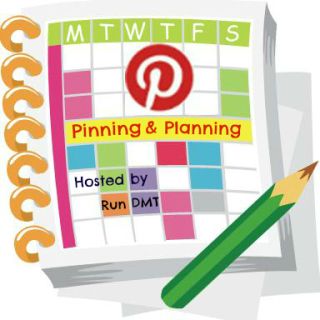 I only have one more week to deal with hubby's crazy travel schedule which is right in the middle of FCAT week (Florida Comprehensive Assessment Test). Grades 3-12 grade will endure a completely ridiculous, stressful exam in order to be promoted.  It's a horrible exam and everyone feels the pressure statewide: the students, the teachers, the administrators and the parents.  *sigh* Thankfully, I will only be flying solo one evening during testing week.
As for our dinner menu, last week we packed on the protein to prepare my muscles.  This week, I'm serving lots of brain food for good test scores.
S – Pork Chile Verde with Cilantro Rice (Still refining this tasty recipe! Use juice of 3 limes and no zest!)
M – Caprese Paninis and Broccoli Salad
T – Chicken Veracruz with Garlic and Spinach Rice
Th – Black Bean Quesadillas and/or Cuban Quesadillas (Reduced fat Swiss Cheese, Pickles and leftover Pork Chili Verde)
F – Pizza
What's on your dinner menu this week?