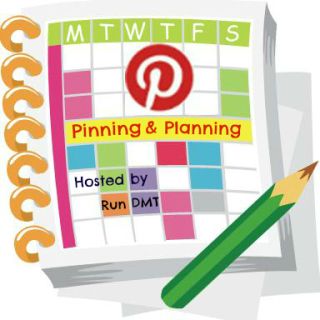 As the school year winds down, summer fun starts to rev up this week.  But first, my oldest daughter graduates from fifth grade tomorrow.  That also means we will need a quick bite to eat in order to arrive on time to the graduation ceremony.  That means I'll need to swap some meals around for our weekly dinner menu.  Therefore, our usual pizza night will happen on Monday instead of Friday.
This week, hubby and I will attend a special blogging event at Little Greek to celebrate their 9th Anniversary.  I love Greek food!  Just thinking about all the yummy dishes that will be served made me crave Greek inspired food.  So, to satisfy my Greek food fetish until Thursday night, I added my Roasted Tomatoes with Shrimp and Feta to this week's menu.  Plus, with shrimp on sale this week at Publix, I couldn't pass it up.
And speaking of specials that can't be passed up…
For my Tampa Bay Run DMT readers, Little Greek Restaurant is offering one of their favorite combo meals for $6.99, during the week June 9-15 to celebrate their 9th anniversary.  Customers can choose either a gyro or chicken pita served with Little Greek's unique hand-cut fries and a drink. Great.  Now I'm craving fries.  I picked a fabulous time to cut back on the carbs.
Here's our menu for the week.
S – Chimichurri Sirloin with Roasted Eggplant Summer Squash Medley
M – Pizza
T –  Roasted Tomatoes with Shrimp and Feta  with Mashed Cauliflower
W – Spicy Peach Glazed Grilled Chicken with Skinnytaste's Southwest Black Bean Quinoa Mango Medley
Th – Little Greek Anniversary Event.
F – Roasted Vegetable and Asiago Flatbread
What are you pinning and planning? What's on your dinner menu this week?