Remember how I said I was going to be better about uploading my workouts to the Daily Mile? Ummmm….yeah…that lasted about two months.
*sigh*
Sometimes I run naked without my Garmin and then there's nothing to upload and sync.  Well much like my running, I'm a bit slow.  I didn't realize I could add workouts without syncing my Garmin.  I could add ANY workouts, like spinning or lifting weights in Body Pump.  I didn't think those counted on the Daily Mile because they weren't technically "miles".  So there were weeks that I looked like I didn't work-out when really I did. I SWEAR!
How flaky am I?  Sometimes I think all the running has caused less oxygen to reach my brain.
Hubby is traveling a lot at the moment and therefore, I've been spending a bit more time at the YMCA in group fitness classes or on the treadmill, like last week, I showed up to Body Pump in a tutu.
That's right I lifted weights in a tutu.
I also ran 3.5 miles on the treadmill in a tutu.
While some may think this was lame on my part or attention-seeking, I was making a statement in response to the Self Magazine +BS Meter and the runner versus stunner epidemic that seems to rear its ugly head every once in a while.
In case you missed it, SELF Magazine called running in tutus lame. The Editor of SELF Magazine has publicly apologized these remarks, as the magazine should.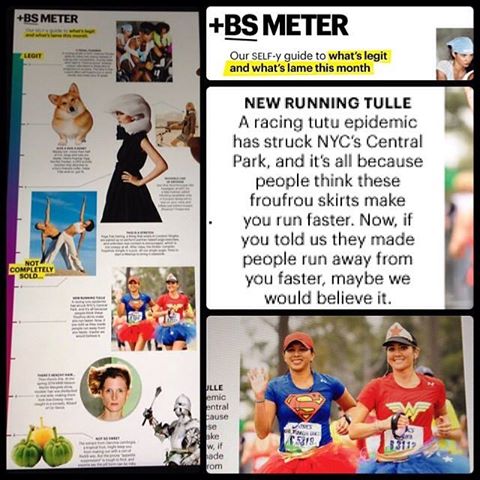 "A racing epidemic has struck NYC's Central Park and all because people think these froufrou skirts make you run faster. Now, if you told us they made people run away from you faster, maybe we'd believe you."
During my seven years as a runner, I found myself in a community that supported me no matter how slow or fast I ran.  My runner brothers and sisters cheered for my triumphs. They celebrated my slow but steadily growing progress.  They hugged me and high-fived me virtually or in person. They even cried along with me when I had less than stellar runner moments.
Occasionally through those moments, I wore tutus.  Some I made and some I bought, but no one ever called me lame for wearing them, because everyone who reads this blog or knows me in real life knows I love to run happy.
I love to be silly.
I will perform interpretive dance during speedwork.
I slap hands with spectators along the course.
I cheer for the very first runner who passes me on the way back to the finish line.
I will stay and cheer for the very last runner to cross the finish line.
I snap photos while I run.  In fact, I take way too many photos while I run.  For about six years now, I have been sharing all these tutu-wearing running moments, the highs, the lows and thousands of photos and NO ONE has ever called me lame.
But why would they? I love to run and that's what it's all about, just like we learned all those years ago from the Hokey Pokey. Next to running, all I care about is what I am teaching my children and how my actions impact others.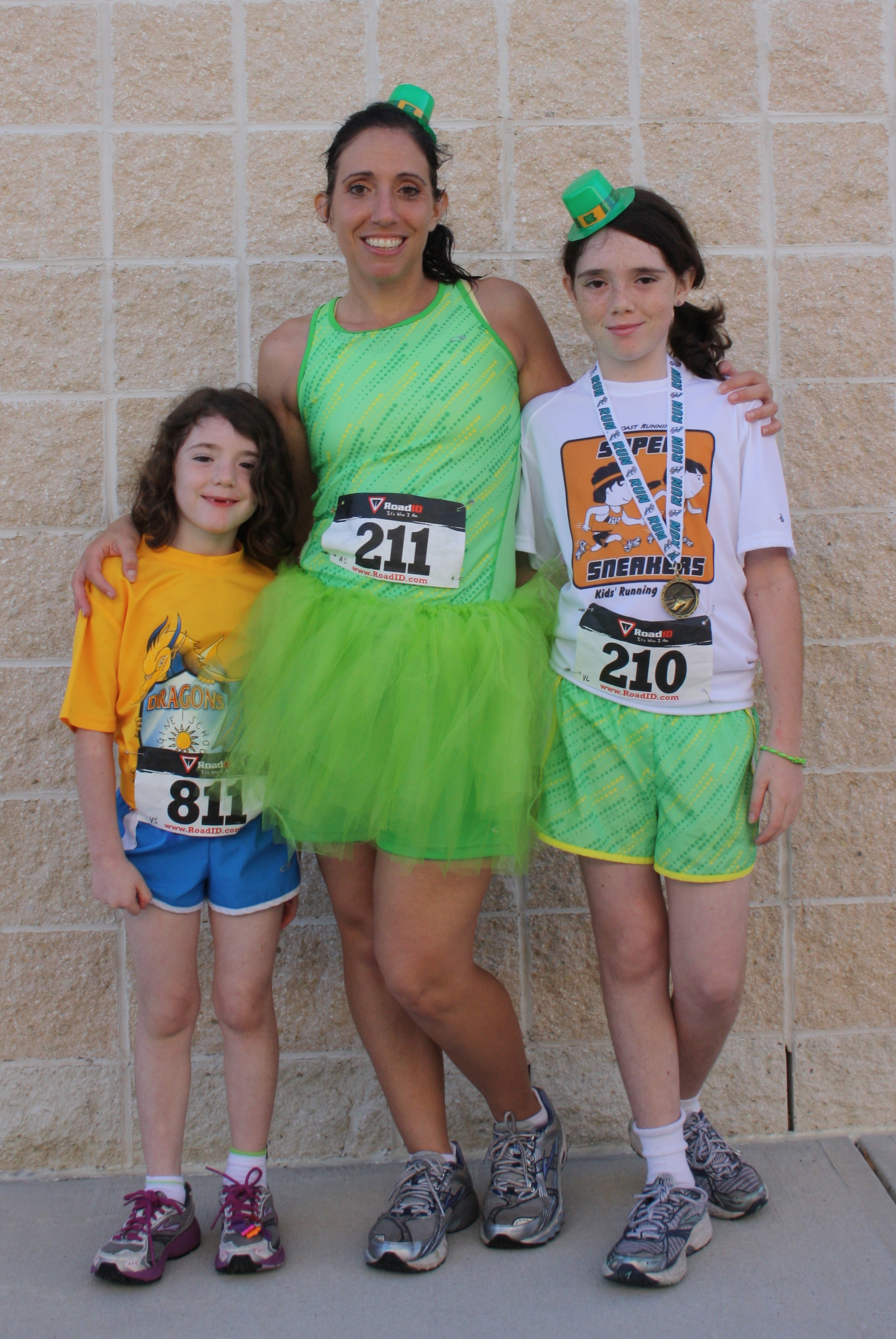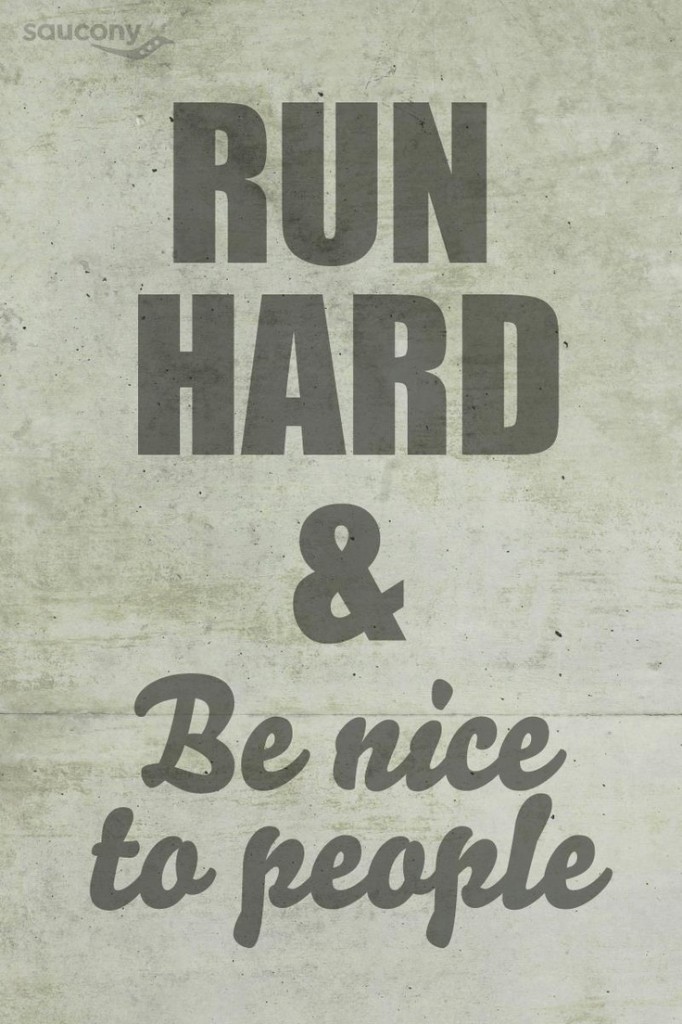 I teach my children, "If you don't have anything nice to say, don't say it all."
I teach my children to stand up for themselves and to stand up for what's right.
I teach them to respect others for all their differences, their quirks and uniqueness.
I teach them that most of life's moments are celebration worthy, the small successes and the big successes and sometimes wearing a tiara and a tutu just adds a bit more flare and fun.
Despite our best efforts to celebrate life, unfortunately life can be lame and people can be mean. Sometimes life is challenging but how you face those challenges and hurdles will demonstrate the kind of person you are. It defines your character.
Will you choose to be a name-calling, mean judgmental bully or are will you choose to be supportive of all walks of life?
In the end, every runner has a different journey and story to tell. Some choose to tell it with a bit more flare, like me.