For the past month, my family and I have been living in the heart of London, Notting Hill.
Much like life in any big city, we were only a few short steps away from some of the most incredible culinary encounters. While many may think a London cuisine is limited to Bangers and Mash and savory meat pies, this little corner of London redefines British cuisine serving the most extensive ethnic fare, such as paella, curry and pastries which would rival Paris. As we explored the streets of Notting Hill, we stumbled upon a foodie Mecca. For that, we quickly came to love London life around our cozy little Edwardian flat on Chepstow Road.
Week after week, my family and I found ourselves strolling down Portobello Road and its mile-long street market tapping along with the fantastic street performers and taking in the most delicious smells of the street food. Allan and I often planned our meals based on the gorgeous produce found at the Portobello Market.
With five distinct sections along this lengthy market, Portobello Market appeals to every type of shopper: the antiquer, the slave to fashion, the foodie (street food and fresh produce), the tourist and the house ware lover. Much like any market, you are welcomed to wheel and deal and negotiate for the best price. But if you wait until the close of the market, you could get some even better steals and deals.
Just a block east Portobello Road on Blenheim Crescent is the world famous Notting Hill Bookshop, featured as The Travel Book Company in the film Notting Hill…
…but across the street is an equally famous bookstore, Book for Cooks. However, this bookstore offers more than stacks of mouth watering cookbooks. Tucked in the back, past the columns of cookbooks sits a test kitchen where each day a carefully selected menu prepares recipes from selected cookbooks.
The success of the Books for Cooks' test kitchen has thrived by word of mouth for decades. Its menu is a highly coveted, top secret selection which is only revealed and served to a few guests each day for lunch on a first-come, first served arrangement.
Although we missed the featured menu during our visit, it didn't stop us from sinking our teeth into some new recipes from the thousands of books sold in this quaint bookstore. For that, this week's menu is inspired by Portobello Market and one of the highly recommended books we purchased at Books for Cooks, 50 Great Curries of India.
Since Iron Chef Allan has yet to master Indian cuisine, we hope this highly selection by the Books for Cooks staff will produce the right results.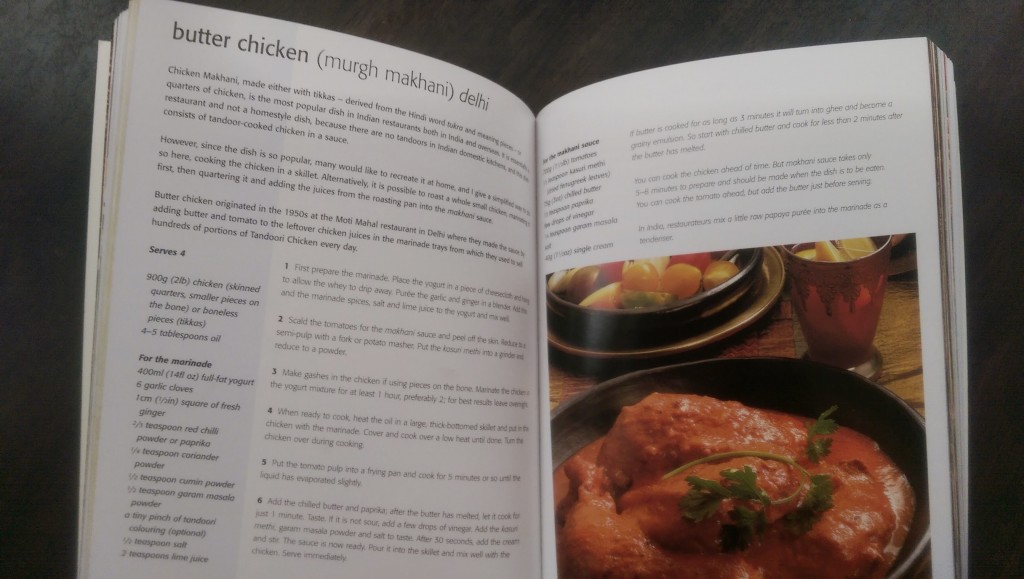 Here is this week's Notting Hill inspired dinner menu:
Sunday – Grilled Chicken Caprese Paninis
Meatless Monday – Lebanese Lentils and a Mixed Greens Salad
Taco Tuesday – Ground Turkey Tacos
Wednesday – Butter Chicken with Puloa and Kachumber Salad
Thursday –  Leftovers
Friday – Pizza
What's on your dinner menu this week? What recipes were you inspired to recreate after traveling? 
Follow Run DMT on Pinterest for more kid-approved healthy recipes and healthy living tips.