My best friend from college came to stay with me this weekend. Between kids, husband and life, we somehow haven't seen each other in almost twenty years. Not a fact either of us is particularly proud of and we've pinky-promised ourselves to not wait another twenty years to see each other again.
There were many laughs and many trips down memory and the weekend even turned into a mini college reunion when we met up with another friend from college at Marker 48 in Brooksville, a great little family-owned brewery.
Isn't it amazing not matter how years pass, somehow you become that friend you knew before husbands and kids? With a gesture or an inside joke, you instantly transform into a youthful, twenty something, laughing and giggling like old times. The rollercoaster of life over the past twenty years may have thrown some unexpected turns and loops, but somehow it all turns into a joy ride as you roll in laughter remembering old stories, sharing new ones and even making new memories.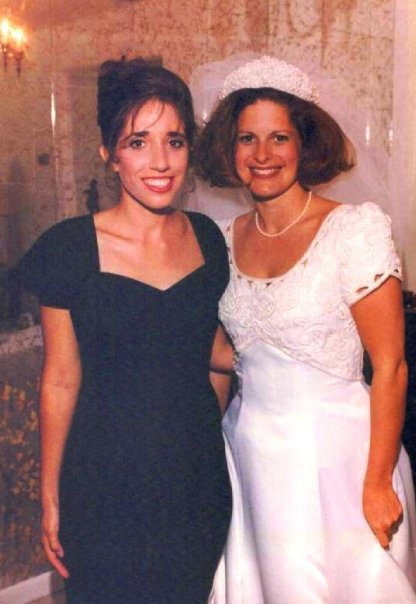 Old friends are a joyful comfort. They feed your soul and renew your spirit. Sometimes you just need a trip down memory lane to remind yourself to take a break the reality of the present and remember what you didn't even realize you missed.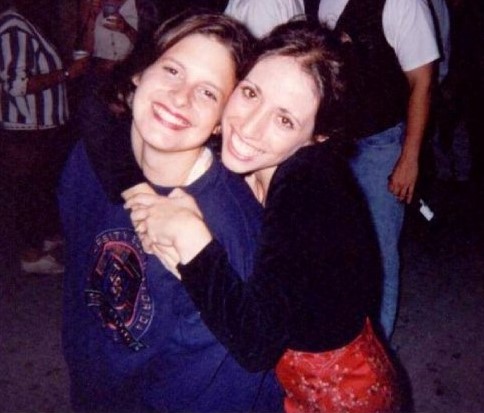 For me, food is like an old friend. It's comfort and nourishes my body in the same way an old friend nourishes my soul.
With my friend in town for a few more days, the fun and food carries on and I will continue to get my fill of comforting friendship and nourishment I've been craving.
Here's what's on our dinner menu for the week.
Sunday – Dinner out at Burger Fi
Monday – Columbia Café at the Tampa Bay History Center followed by Pearl Jam Concert
Tuesday – Caprese Paninis with 1967 Salad
Wednesday – Loaded Baked Potatoes with Roasted Broccoli
Thursday – Parmesan Penne and Asparagus
Friday – Pizza
What recipes are you pinning and planning for dinner this week?
Follow Run DMT on Pinterest for more kid-approved healthy recipes and healthy living tips.