This post is sponsored by Savings.com.
It's only May 1 here in Florida and temperatures are already hitting the high 80s. Summer has arrived early and that means diving into our favorite summer outdoor activities earlier.
Of course, warm sunny days are my favorite. I love feeling the sunbeams kiss my skin as I move whether it's swimming, biking, running or a good HIIT workout.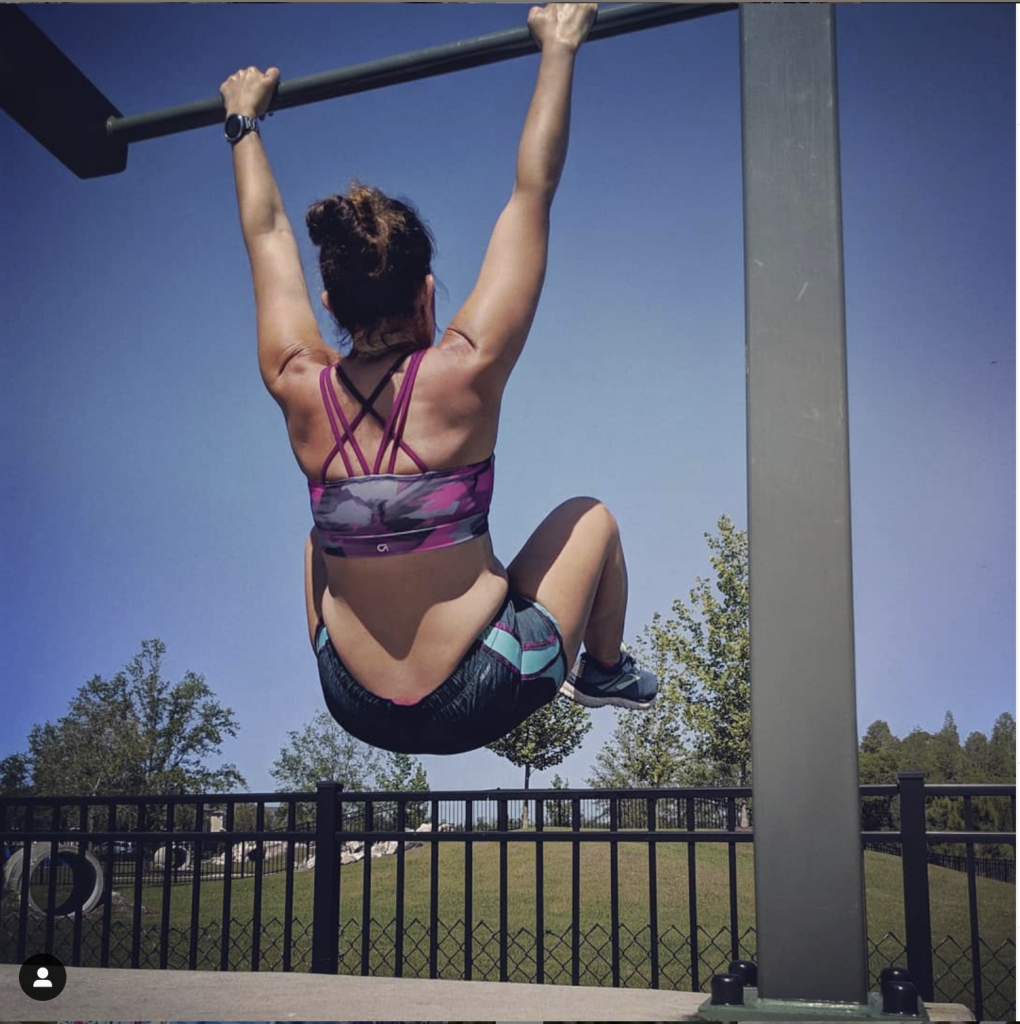 Although as the temperatures rise, the sweat your body produces also increases as a means to cool you down. Even favorite springtime past times like gardening can result in a significant loss of fluid within a very short period.
While we all know the importance of staying hydrated and drinking water, sometimes drinking enough water can often feel like a chore. That's why I am enjoying the refreshing taste of Hydrant after an intense workout or even a chillaxing day in the sun.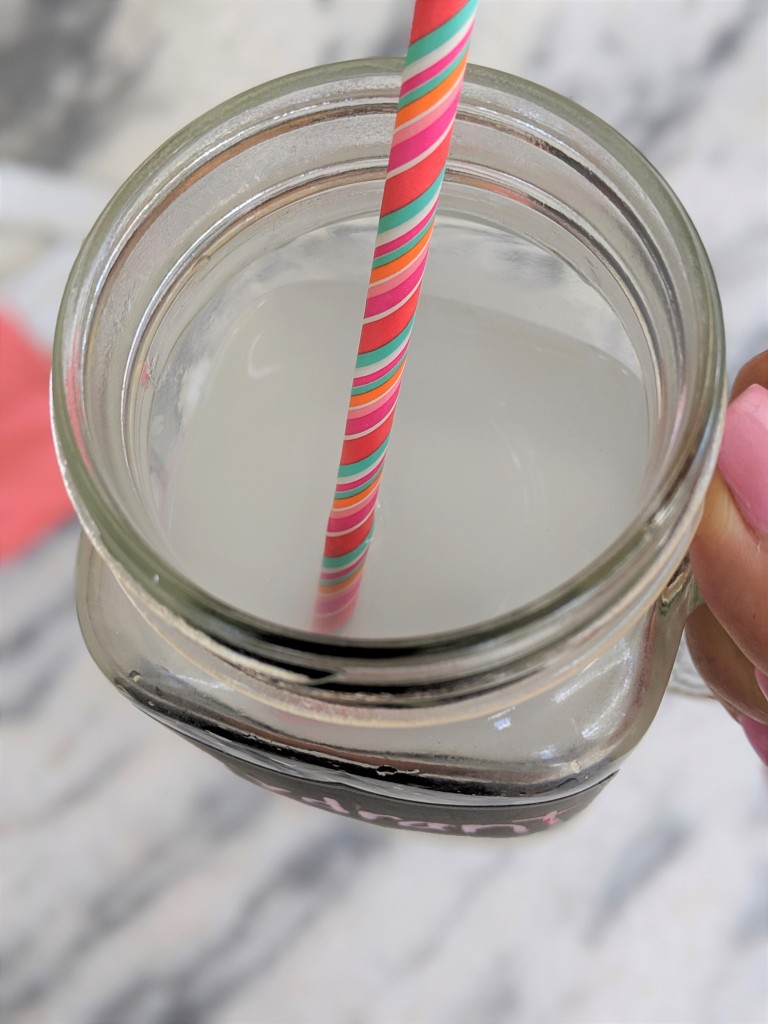 Hydrant's unique ingredient blend allows you to absorb water more efficiently, think of it like a hydrant that sends water quickly and efficiently to your cells; Hydrant is underpinned by science to optimize hydration.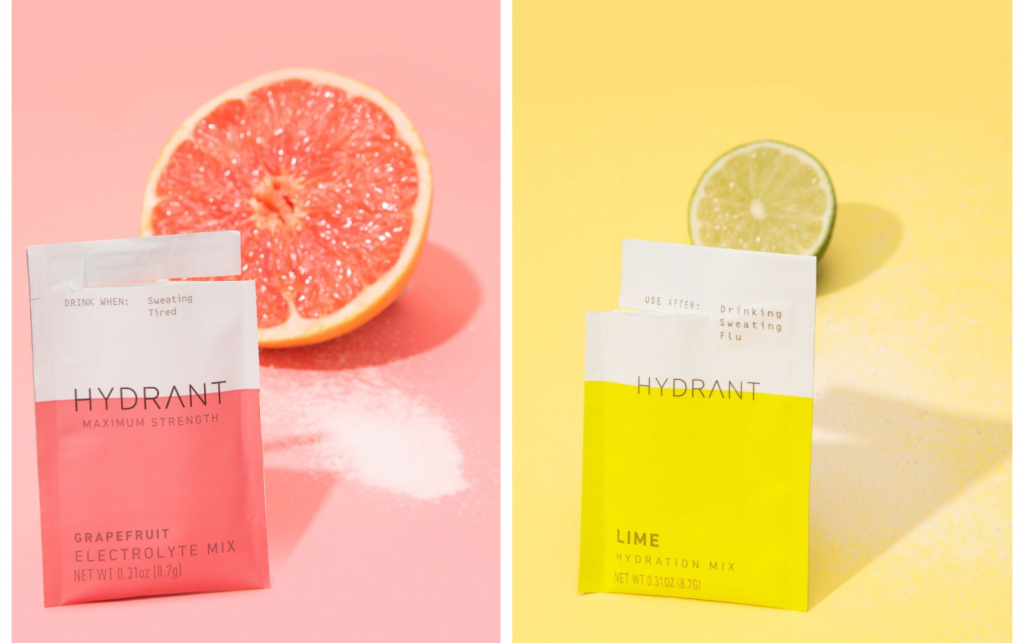 Hydrant creates effective hydration products developed in-house by an Oxford Biologist. The Optimal Hydration Mix fights the fatigue that 75% of us experience from dehydration every day. Formulated to make water work better, instantly and conveniently, Optimal Hydration Mix keeps you healthy and hydrated.
The trace amount of sugars in Hydrant's unique blend activates the "pump" which speeds up your absorption of electrolytes and water. Products without sugar are unable to take advantage of this effect.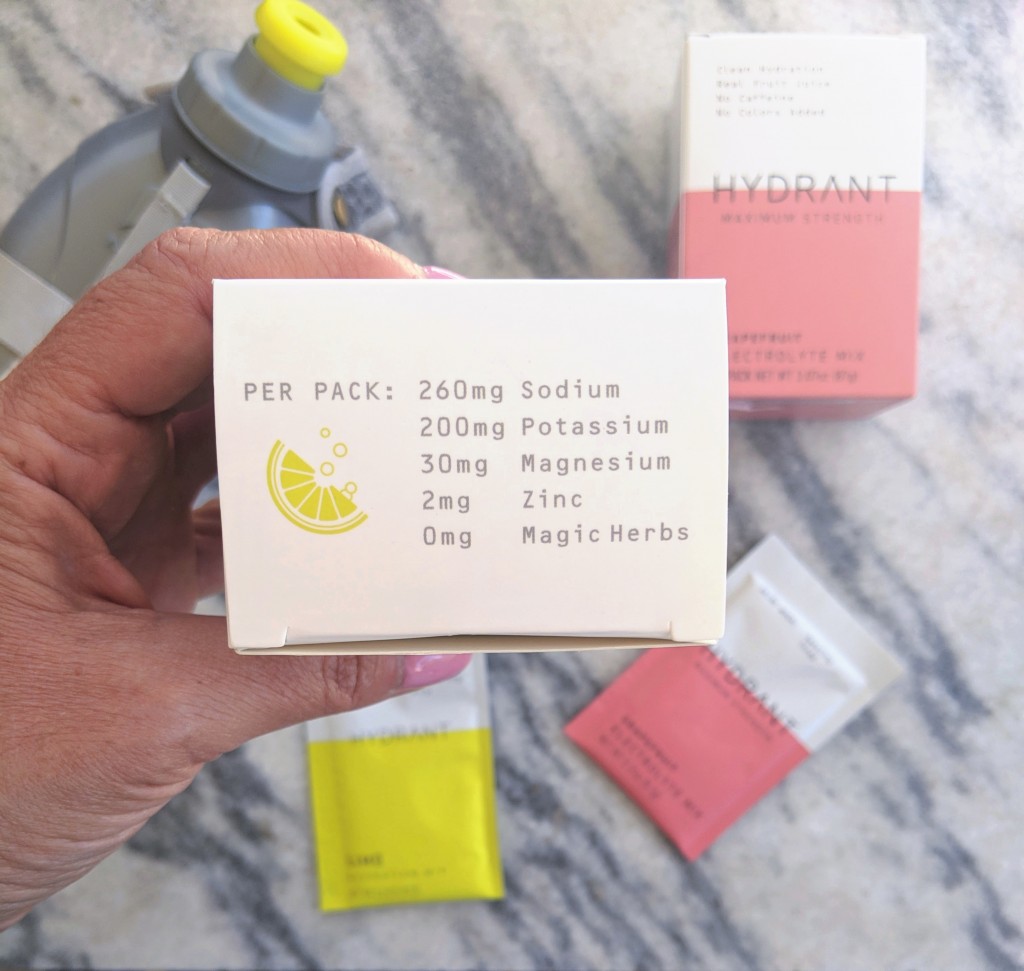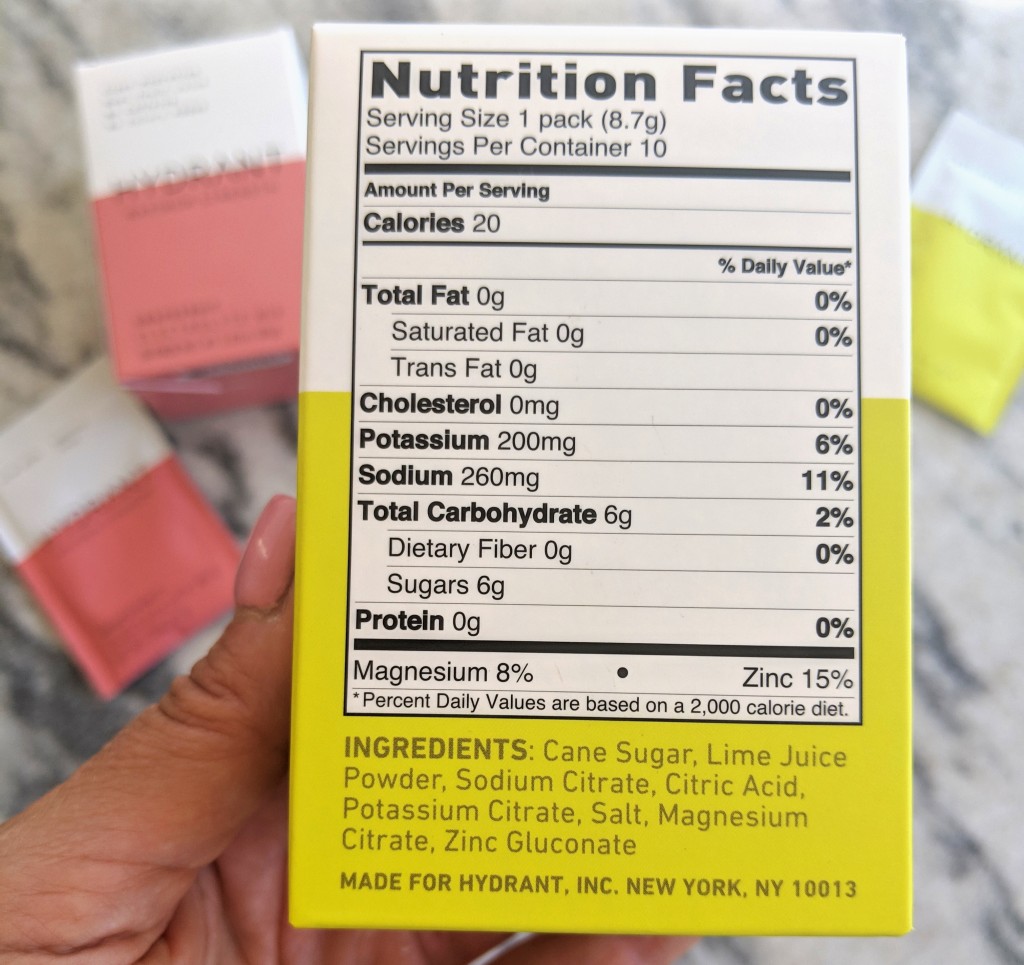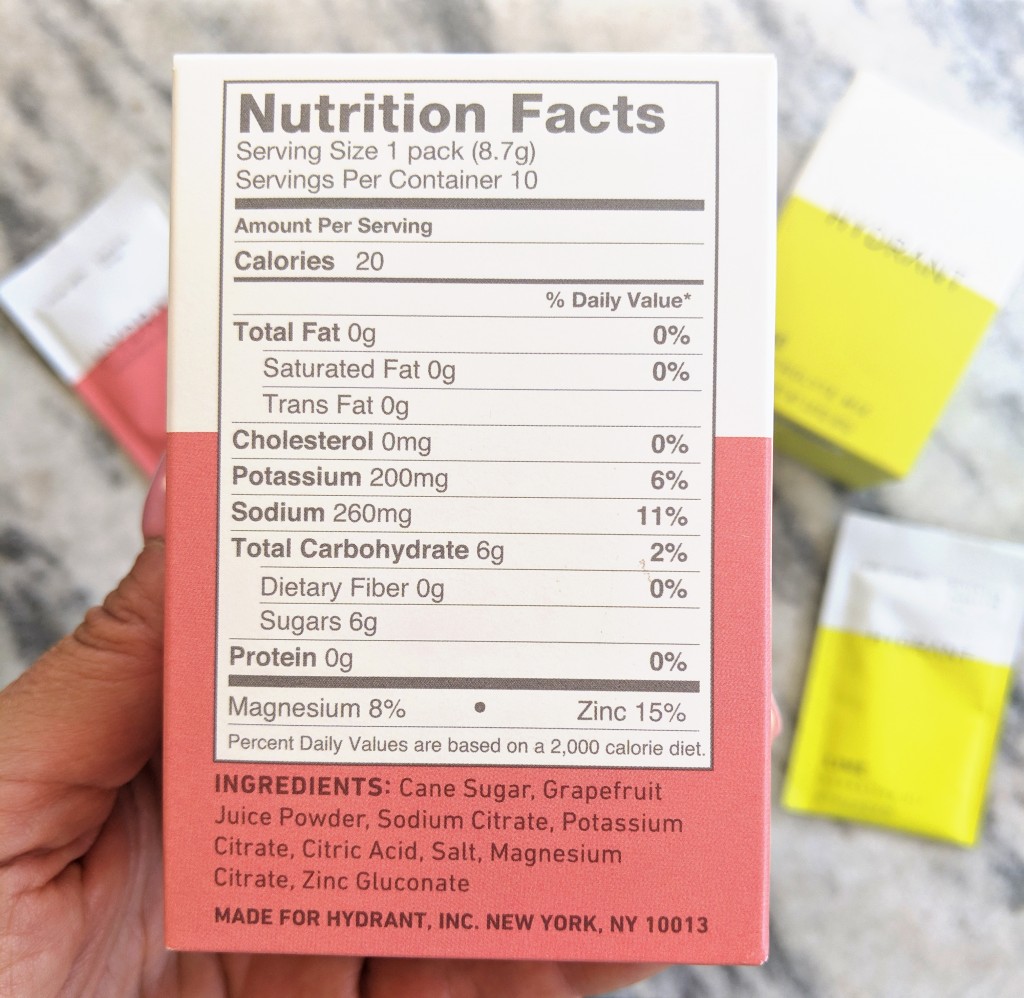 But let's talk taste!
Hydrant has the right balance of REAL sugar (not sweeteners) and sodium with REAL fruit flavors that make Hydrant oh so refreshing! Mixed with cold water, Hydrant's tartness is perfect when you are parched on hot days.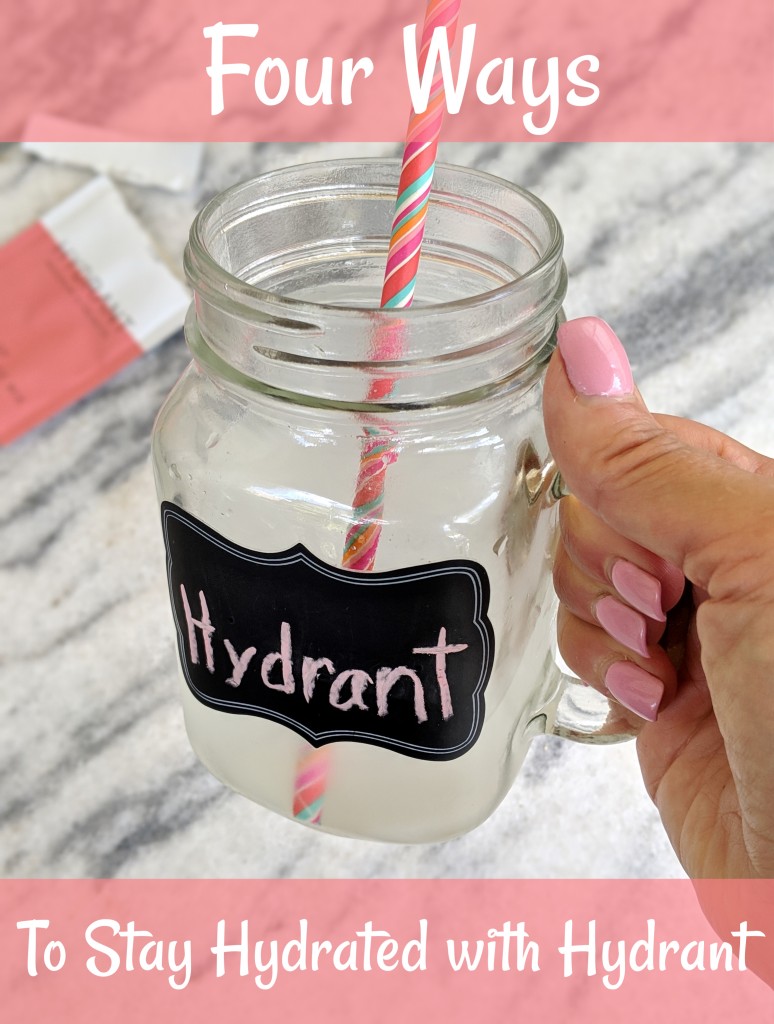 Four Ways to Stay Hydrated with Hydrant
Making It Burn
Using Hydrant before your workout will likely help you rebalance your fluid and electrolytes. During and after you've been working up a sweat, it's going to give you a quick way to absorb water and electrolytes that keeps your athletic performance at its peak!
Sunrise, Sunset
Incorporating Hydrant into your daily routine especially during the warmer months, once in the morning and once before bed, leads to optimal hydration and a better you.
Happy Hour Hydrant
There's nothing on the market that could be called a hangover "cure", however, alcohol dehydrates you because of its diuretic effect. Therefore, you can use two packs of Hydrant before bed for best results to replace lost fluids and electrolytes effectively after a night of heavy drinking.
Talking on the Big White Telephone
No one likes to talk about it, but it happens to all of us eventually. Vomiting and diarrhea are two ways that you can be sure you'll lose a lot of fluids and electrolytes from your body and quickly. Drinking Hydrant will help you replace those fluids faster and have you feeling better to take on the rest of your day.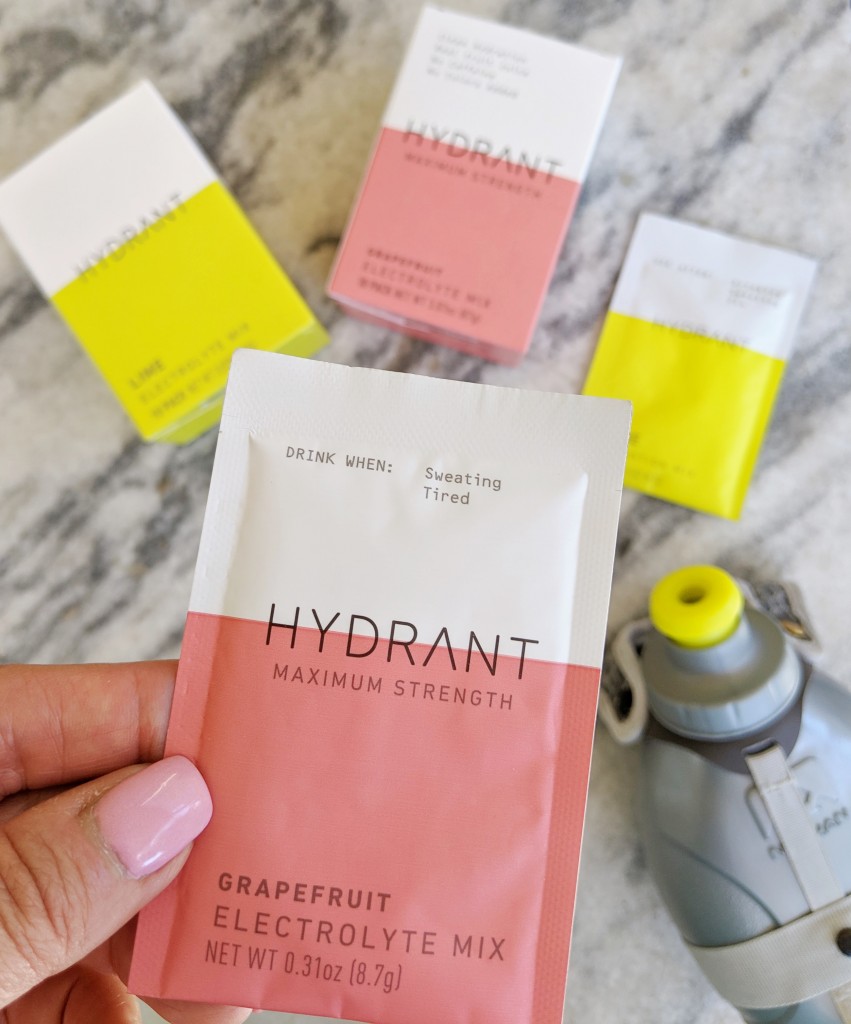 For more hydration tips, read Hydrant's blog and follow @DrinkHydrant on Facebook, Instagram and Twitter.
Use promo code HYDRANT33 at checkout.