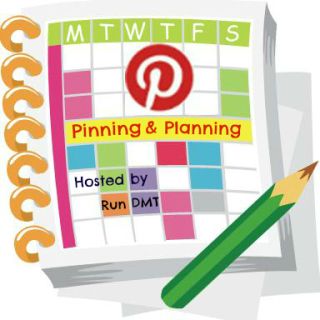 Meat, meat and more meat is what's on sale this week at our local supermarket.  With a holiday weekend known for cook-outs to celebrate the unions' fight for the working man's rights, why not sear a steak and kick back with beer?  Nothing says union labor better than a blood rare piece of meat with oozing juices and charred grill marks.  *Insert Tim Allen caveman chortle.*
After attending two cookouts this weekend, I will be craving a menu with a vegetarian flare.
Here's my menu for the week:
Sunday – Cookout with family – My contribution, Avocado Feta Salsa
Monday – Cookout with friends
Tuesday –Saag Aloo served with Kachumber Salad
Wednesday – Wholly Diablo Shrimp served with Black Beans and Rice
Thursday – Spinach Lasagna Rolls
Friday – Pizza
So, what good things do you have grilling this week?  What recipes are you pinning and planning to serve?