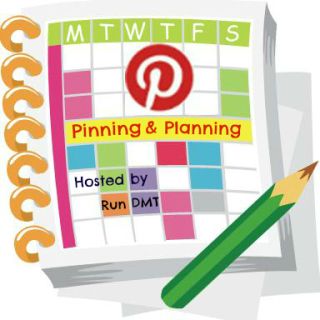 Every Sunday, my local supermarket, Publix, hides a coupon in the main section of the Tampa Bay Times and the Metro section of the Tampa Tribune.  The expiration date on the coupon usually ends by the following Saturday, but I've noticed a pattern with the coupons.  If the offer doesn't match the Publix's current weekly sale ad, it will match the following week.
Such was the case last week.  Publix offered a coupon for $2 off any meat and last week's ad had low prices on all sorts of meats, steak and ribs, etc, but no organic chicken.  So, I saved the coupons to see what next week's add would offer.
Lo and behold, Publix's Greenwise (store brand organic) chicken breasts went on sale for $5/lb this week.   With the $2 off coupon, the chicken would be at an amazingly low price of $3/lb.  That's an incredible deal for organic chicken!
It seems everyone in my neighborhood must have thought the same, because Publix sold out of the chicken, however, the service desk offered me a rebate and the manager made a note on it for the cashier to honor the coupons too.  See, this is why shopping at Publix is a pleasure!  (By the way, this week's hidden coupon is $2 off fresh produce.)
My menu is short because I'm going out of town with my girlfriends for a few days.  Therefore, hubby and the kids will have to fend for themselves, but I did save a few leftovers of Spinach Lasagna Rolls in the freezer from last week.
In case you're wondering, the Spinach Lasagna Rolls freeze beautifully and they make a perfect quick-reheat lunch/dinner.  When there's leftover, I'll place each roll in a separate container or Ziploc bag for individual portions and toss them in the freezer.
But enough about that.  Here's this week's freshest picks:
Sunday – Mojo Grilled Chicken on Flatbread (inspired by Carmel Café)
Monday – Chickpea Casserole
Tuesday – Chicken and Chorizo Paella
Wednesday – Lentils and Pasta
Thursday – Out of town
Friday  – Out of town
Saturday – Out of town
Do you plan your dinners for the week?  Do your meals revolve around weekly supermarket specials and Pinterest pins? 
Link up and tell us all about the meals you're planning.  If you're not on Pinterest, send me an email and send you an invite.