No  plan is fool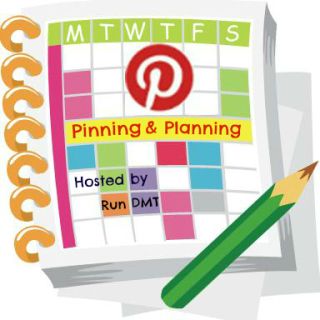 proof.  Last week, I planned some new recipes, but there were a few hiccups.
First, it was difficult to prepare the Crock Pot Peanut Thai, because I couldn't find all the ingredients in the grocery store.  So, I had to revamp my menu in the middle of my grocery shopping.  Fortunately, the Greenwise whole chicken was on sale so I saved the menu with my always-a-family-favorite Mojo chicken with roasted vegetables and mashed cauliflower (one of my favorite side dishes.)  And the leftover chicken made a delicious Curried Chicken Salad.
Later in the week, I tried to prepare Creamy Avocado Fettuccine, but that was a disaster.  I rushed through the recipe without reading the directions carefully.  My finished product looked more like guacamole than creamy roasted tomato sauce.  The flavors were there but I want a need a dinner do-over and so I'm attempting the recipe again this week.
Was anyone else disappointed with the Publix sales ad this week?  I found the weekly ad lacking in specials on seasonal vegetables and fruits, but offered deals on way too many prepackaged processed meals.  What's up with that?  Publix get with the unprocessed program!
At least the Greenwise sirloin and chicken fillets are on sale and here's how those meats will be used in this week's menu:
S – Steak fajitas
T – Ground Turkey Tacos
W – Skinnytaste's Chicken Tikka Masala and Roasted Cauliflower
Th – Chicken Sausage and Bean Stew
F – Pizza
What yummy meals are you pinning and planning to make this week?  Any dinner re-dos for you?
Link up and share what meals you're pinning and planning.  If you're not on Pinterest, send me an email and send you an invite.