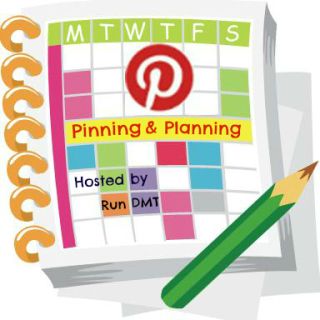 This week is my breather week.  Well, not really, but at least I have a few calm days and evenings before a  non-stop Halloween hullabaloo this weekend which will roll right into the fourth and final week of a mad October.
The start of my breather week happens to be graced with cool air as the weather is simple spectacular today. If I was a better mother runner, I would be out running and embracing that cool, crisp fall air.  But after camping with thirteen girl scouts and a late night Halloween party, I embraced sleeping in for once and I don't feel guilty about it one bit. I will, however, take advantage of this cooler weather and do something fun outside with my kids today.
Besides longing to do something outside, cooler air makes me crave soups and stew.  So, I've sent Iron Chef Allan to the store for ingredients to make his crazy good chicken gumbo.  It has to simmer all day long, but I'm already envisioning myself sitting outside on the patio hugging a bowl as I slurp up that gumbo goodness.
As for the rest of the week, here's what I'm cooking up:
M – Butternut Squash and Broccoli Rabe Lasagna
T – Blackened Baja-Style Tilapia
W – Girls Night Out at Grille 54 (No dinner planned.)
Th – Baked Chicken Parmesan with Pasta
F – Pizza
What things are you cooking up this week?  Link up and share the delicious dishes you are pinning and planning to serve this week.
Plan your menu for the week and if you have some favorite food pins, add those too. Then, link up and share your post. If you're not on Pinterest, send me an email and I'll send you an invite.