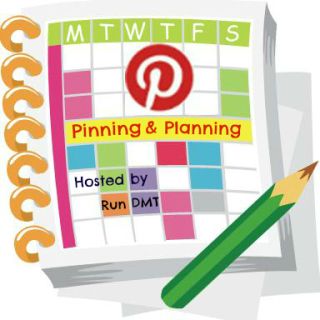 With Christmas only 10 days away and one more week of school left full of holiday children's parties and playdates, I was already feeling a little overwhelmed.  Then, the horrific events at Sandy Hook Elementary unfolded and everything seemed so trivial.
Though I'm finding it difficult to focus, I need to be here for my family.  I need to keep on running, planning dinners and play dates to keep things as normal as possible for my family.  I need to keep the magic and joy in Christmas.  And each of us needs to hug our babies a little tighter.
S – Leeky, Creamy Chicken and Dumpling Stoup
M – Sautéed Tilapia with Lemon and Capers on a bed of couscous
T – Anniversary Dinner
W – Cumin Lime Zucchini Quesadillas
Th – Chicken Spinach and Sun-Dried Tomatoes Ravioli (BOGO this week at Publix)
F – Pizza
What things are you cooking up this week?  Link up and share the delicious dishes you are pinning and planning to serve this week.
Plan your menu for the week and if you have some favorite food pins, add those too. Then, link up and share your post. If you're not on Pinterest, send me an email and I'll send you an invite.