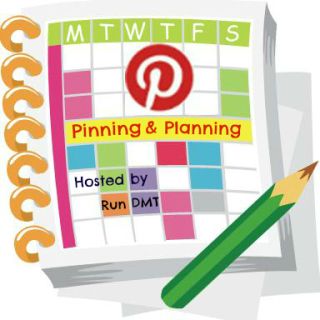 With Pancake Day and Valentine's Day in one week, I've decided to skip cooking dinner twice this week. Then, I also learned that Publix is hosting a pizza tasting Friday evening, which saves me from cooking another dinner this week.  Sweet.  Hubby is also traveling a few days this week, so I'm keeping things simple and you can't get an easier than not having to cook or making a few casseroles.
Skinnytaste's Quinoa "Fried" Rice didn't turn out as tasty as I had hoped for our Chinese New Year play date which breaks my Skinnytaste heart.  I love most of her recipes, but this one needs a little more… umph.  So, I will try my hand at it again with some ginger, no fish sauce and a bit more veggies.
Here's our dinner menu for the week:
M – Quinoa Vegetable Fried Rice and Mu Shoo Vegetable
T – Pancakes for Fat Tuesday/Shrove Tuesday and also known as Pancake Day
W – Chicken and Mushroom Marsala Casserole
Th – Baked Ziti
F – Pizza tastings at Publix
What things are you cooking up this week?  Any new recipes on your menu?  Any special plans for Fat Tuesday and/or Valentine's Day?  Link up and share the delicious dishes you are pinning and planning to serve this week.