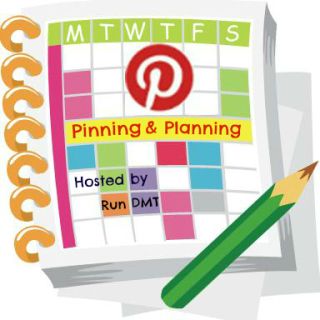 You may recall my professed love for bowls when I shared my Chipotle Copycat Burrito Bowl a while back.  As much as I love bowls, it's been a while since I've made one at home.  I've enjoyed Panera' proten-packed Power Bowls, but I haven't throw together my own concoction in some time.
Then in last Thursday's TBT Taste section, the paper featured 25 simple new-to-me ways to make rice bowls.  With several vegetarian, meat and seafood suggestions, I was in rice heaven.  The interesting combination of flavors inspired me to break out the bowls and get chopping.
Already yearning for festive foods in bowls, the Columbia Restaurant served all the Gasparilla Distance Classic finishers a delicious spread of Cuban food that showcased their black beans and rice, paella and their famous 1905 salad.  That left me craving my own healthy chicken paella.
So can you guess what's on the menu this week?  That's right. Lots of rice!
My calendar this week has me wining and dining at a two cocktails hours in one week while Iron Chef Allan will be whining and dining with the kids. On Monday evening, I will be previewing the 2014-2015 Broadway tour season at the Straz Performing Arts Center and on Thursday, my girlfriends and I will be celebrating Daffodils' birthday at Carmel Café.  Of course, their will be a lot of rice served in bowls in between.
Here's what on the menu:
S – Copycat Chipotle Burrito Bowls with Cilantro Lime Rice
Meatless Monday – Pasta with White Wine Sauce
T – Chicken and Chorizo Paella
W – Chicken and Chorizo Paella
Th – Brinner (Breakfast for Dinner)
F – Pizza
What's on your dinner menu this week?   What recipes are you pinning and planning?