I have three Gasparilla races recaps to share with you all. The Gasparilla Jr and the Gasparilla Distance Classic Mic Ultra Lime Cactus Mini-Challenge (15K and 8K) were great, thanks to all the volunteers and spectators that make the races possible.  While you are waiting for those recaps, whistle along to this week's Music Monday pick by NoNoNo, "Pumping Blood".  This song definitely gets my heart pumping and is what's moving me through the miles lately.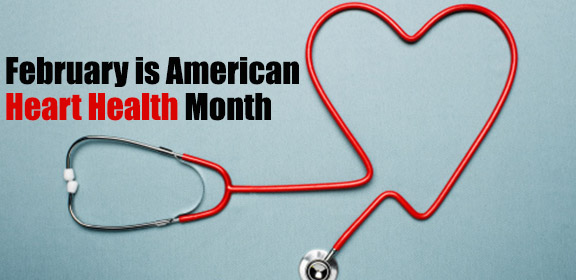 Speaking of hearts, in an ironic twist of heart health fate, my father suffered a mini-stroke in the month of February, the very month that reminds everyone to live heart healthy.  His momentary lapse made me reevaluate my own heart and healthy lifestyle.
Almost exactly three years ago while trying to lose my post-pregnancy weight from third baby, my cholesterol sat around 225.  As I continued to exercise and run, I also tried modifying my diet to get my cholesterol to drop.  Once my cholesterol levels dropped 40 points and hit a more acceptable level, I felt so victorious and healthy.
When I visited the Gasparilla Distance Classic 8 On Your Side Health & Fitness Expo on Friday, I decided to have my cholesterol checked since it had been a while since my last screening.  The nurse pricked my finger and took a small sample of blood to read the levels.  In three minutes, I had my results.
Cholesterol = 218
Since that is high for an active woman my age, the nurse encouraged me to follow up with my primary care physician for a fasting blood draw and a more accurate reading.   Here we go again. *sigh*
As we observe American Heart Month in February, there are some key steps that we all can take to protect against heart disease:
Maintain a healthy diet
Get regular exercise
Don't smoke
Know your risk factors
My risk factors are my family's history. High blood pressure and high cholesterol have caused many strokes in my extended family.  Thankfully, my blood pressure was in a healthy range, however, given the criteria for healthy heart living, I don't know how else I can modify my lifestyle to lower my cholesterol.  I may need to locate a nutritionist to help me adjust my diet.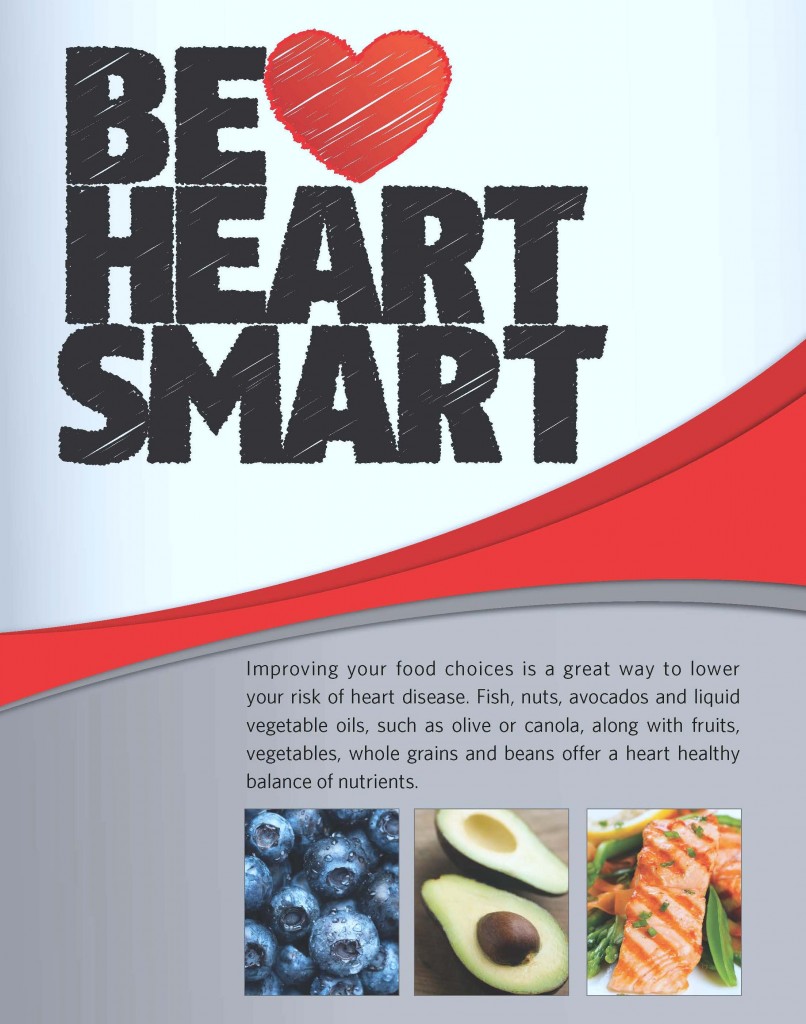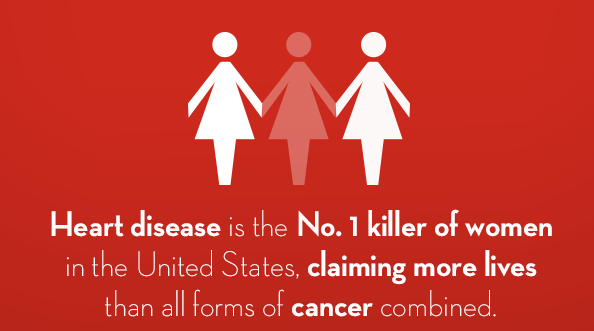 With heart disease being the number one killer of men and women in the United States and responsible for 1 of every 4 deaths, I don't want to be that one in four person. Please join me in a heart healthy crusade by visiting your physician and having your cholesterol and blood pressure checked.  Remind your loved ones to get screened and change their lifestyles to live heart healthy.
This is your heart, it's alive
It's pumping blood
And it's your heart, it's alive 
It's pumping blood 
And the whole wide world is whistling
And it's whistling