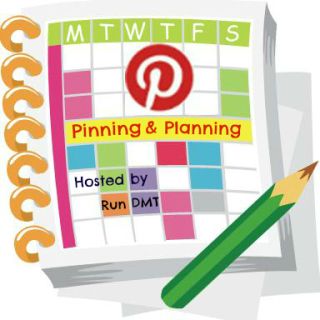 If you read my post on Tuesday, then you know we had some difficulty nailing down some Mother's Day plans. I am happy to report plans have been made and reservations have been set for dinner at Salt Rock Grill for Saturday evening. After our scrumptious Salt Rock Grill meal, my family and I will enjoy a delicious Florida sunset on the beach.
For Mother's Day, Iron Chef Allan will prepare his famous breakfast spread complete with veggie omelets, biscuits and gravy, waffles, bacon, sausage links. Of course, my glass will runneth over with mimosas too.  (Did you see Cupcake Prosecco is on sale this week at Publix?) It's a good thing I'm running a 10K on Saturday to make room for all the food I will be consuming over the next two days.
Also on the buffet will be a chocolate babka for my mom. Tune into tomorrow's Mother's Day Sunday Supper to learn the story behind the babka. After breakfast (if we can move), I would love to head down to the beach again for some Mother's Day fun in the sun.
For us, Mother's Day doesn't end on Sunday though because we will continue to honor mothers on Monday too. On Monday evening, I'm meeting my mom, my sister and two friends (a mom and daughter duo as well) for a special dinner edition of the Brunch Babes.
For years, the five of us have planned regular get-together usually around breakfast, hence the name Brunch Babes; however, when we move our get-togethers to an evening time, we call ourselves the Dinner Divas. (Clever, huh?) So that's what Monday is, a Dinner Divas date post-Mother's Day.
And you thought Mother's Day was only one day?  That's why I'm one bad mother runner.
But the fun doesn't end there! I'm also hosting a Moms' Night Out movie watching party at the West Shore AMC on Tuesday night. I have tickets and prizes to share. If you want to join me, RSVP on my Facebook event page here.

As for the rest of the week, it will seem pretty uneventful after all that. At least the dinner menu sounds interesting.
Saturday – Salt Rock Grill
Sunday – Iron Chef Allan's Mother's Day Breakfast and picnic on the beach
Meatless Monday – Penne alla Vodka (Iron Chef Allan recipe)
Tuesday – Porterhouse Steaks and Unfried Parmesan Steak Fries
Wednesday – Blackened Baja-Style Tilapia and Cilantro Lime Cauliflower "Rice"
Thursday – Mojo Grilled Chicken Breast Sandwiches and Southwest Black Bean, Quinoa and Mango Medley
Friday – Pizza
How are you celebrating Mother's Day? What's on your dinner menu this week?