Since I'm hosting #SundaySupper tomorrow, I wanted to share my weekly Pinning and Planning dinner menu a day early, however, this week's post is more than a day early. I'm also sharing my dinner menu from the beauty city of Madison, WI. As an added bonus, it's also my birthday and I'm celebrating it with a run through the charming, hilly streets and lakeside capitol city. If you want to join me for a virtual run, RSVP via my Facebook event page.
Madison is an amazing place and this week's Pinning and Planning post has been inspired by the gorgeous cheeses and garden vegetables I stumbled upon while visiting the Madison Farmers Market.
This market was like no other I have ever seen. Our farmer's markets back home in Florida seem so small scale and sad compared to the expansive, overflowing goodness at the Madison Farmer's Market.
With over 200 area farmers participating in this weekly event, it was obvious our farmers markets back home need to cultivate something more. Plus, all of the goods sold at the Madison are grown or produced by the person selling it. That's what makes the Madison Farmers Market so unique and embraced by the entire community. It made me crave for something like this back home in Tampa.
Actually, the entire town of Madison made me long for a small town, quaint artsy community that we seem to be lacking in our urban sprawl city of Tampa. Madison reminded me of so many Northern towns full of hills and gardens instead of plush green lawns. Community gardens are just as commonplace as city parks in Madison and I wish Tampa Bay embraced that idea.
So as I sigh a big sigh and dream of a vegetable garden in my front yard, here is this week's dinner menu.
Sunday – My Birthday Dinner at Frenchy's
Meatless Monday – Roasted Veggies and Pepper Jack Quesadillas
Tuesday – Ground Turkey Tacos
Wednesday – Chicken and Potato Empanadas
Thursday – Salsa Verde Burgers with Avocado Corn Salsa
Friday – Pizza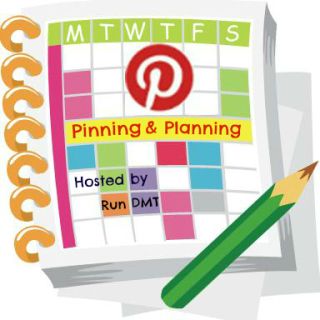 What interesting recipes are you pinning and planning? What's on your dinner menu this week?