Disclaimer: The following post contains affiliate links and sponsored content. All opinions are my own.
Many moms prefer breakfast in bed, sipping sparkly bubbly while admiring sparkly Mother's Day gifts. But not this mom!
This mother runner LOVES to be outdoors soaking up the sun and being active!
Last year, my family and I spent the day outdoors for Mother's Day that started with a self-guided canoeing trip down the Hillsborough River and ended with a picnic on the beach. It was the perfect way to celebrate my special day!
A little birdie told me that my husband has planned another Mother's Day canoe trip for this weekend. YAY! I cannot wait!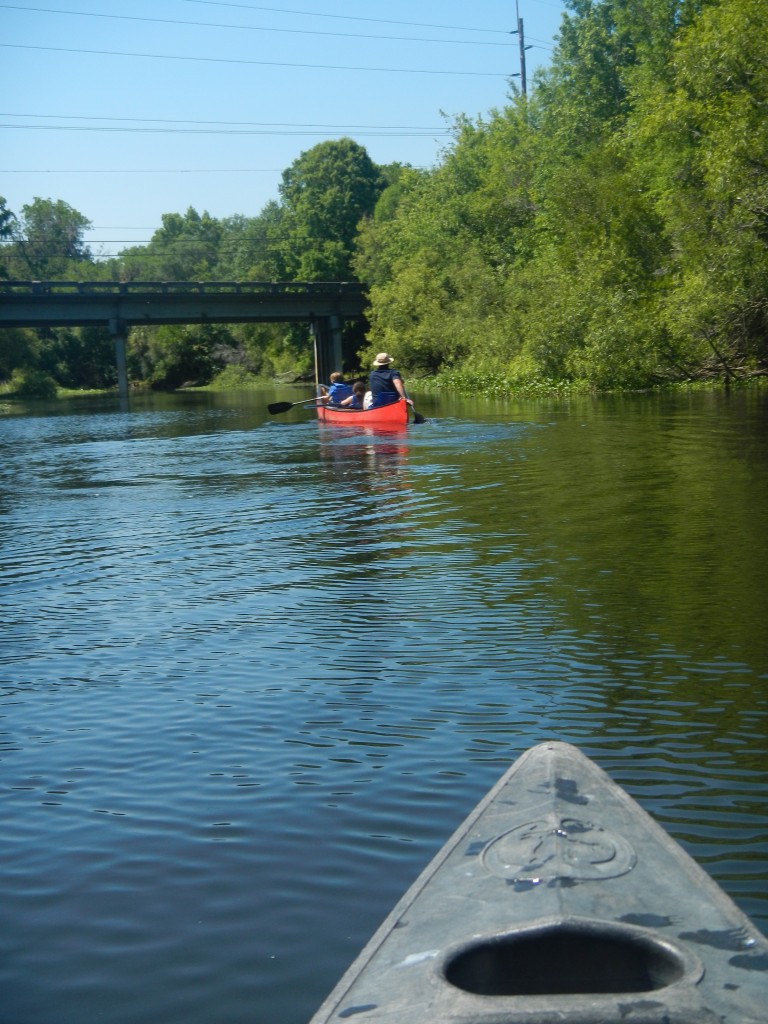 If you are like me and enjoy gifts other than flowers, jewelry, trinkets and perfume, I have a few gift ideas that are perfect for the fit mom!
Mother's Day Gift Ideas for the Fit Mom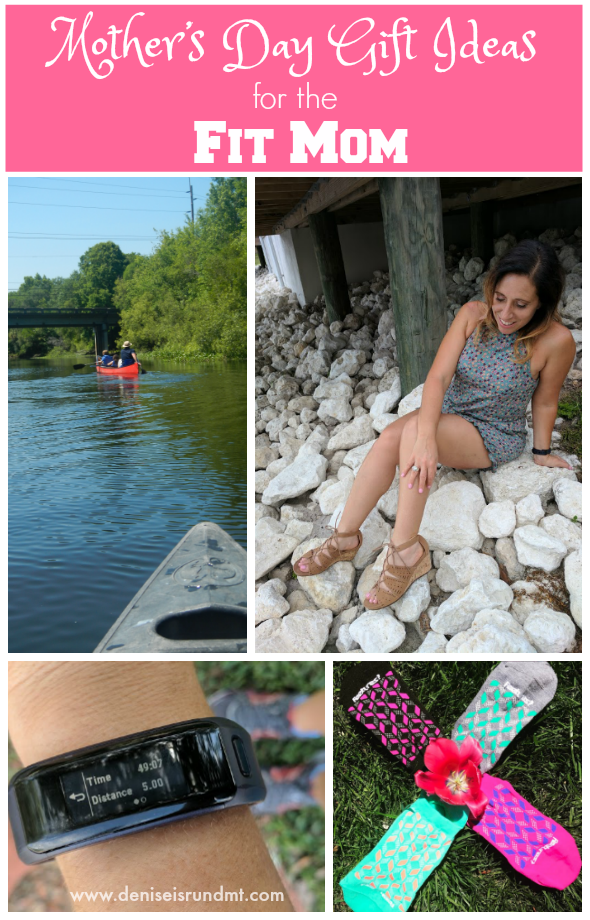 Go canoeing.
Canoeing is one of my favorite water sports because it's such a great way to connect with nature. As you paddle and drift along, there is always so much wildlife to watch for while embracing the peacefulness and serenity of the great outdoors.  Besides, you will know if you are doing enough shoulder weight training once you start paddling a canoe.
Start pedaling.
My husband bought me a new Trek FX last Christmas and I love it! For family bike rides, I needed a something more steady and balanced than my road bike. The Trek FX is perfect for family rides and trails! It's rugged but comfortable. If you need some riding pinspiration, check out my list of my family's favorite bike trails in Tampa Bay.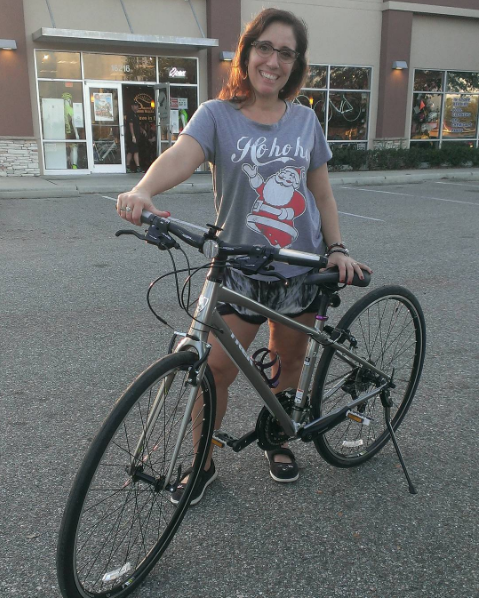 Giddyup!
Can you believe I have never been horseback riding?! Horseback riding has always been on the top of my wish list. It just seems so adventurous and fun! Many of the stables in our area were offering Mother's Day deals and it's not too late to plan a guided ride.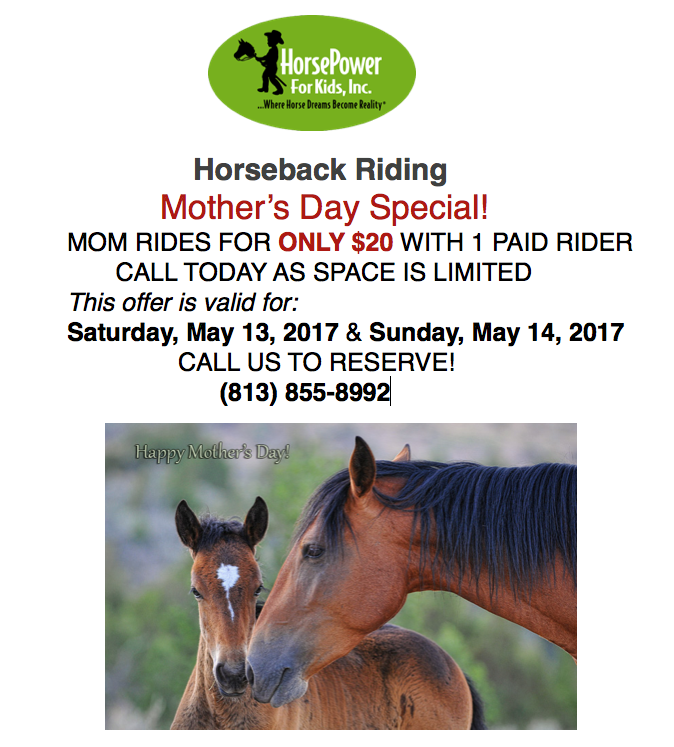 Make waves on a water bike.
My friend, Lauren at Outdoorsy Diva, shared her water bike adventure on the Hillsborough River through Downtown Tampa. The experience looks like so much fun! Hire a water bike and out a new spin on Mother's Day.
Sport some new threads.
A fit mom wants to look good living the fit mom life. Well, at least this mom does! Why not make that new workout more enjoyable with some new leggings? Or, buy Mom a gift card to her favorite fitness wear retailer. A little less known secret… Marshalls has an amazing selection of workout clothes including brands like Evolve Fit Wear, Miken Clothing, Brooks, Reebok, Under Armour and Nike all for a fraction of the online cost!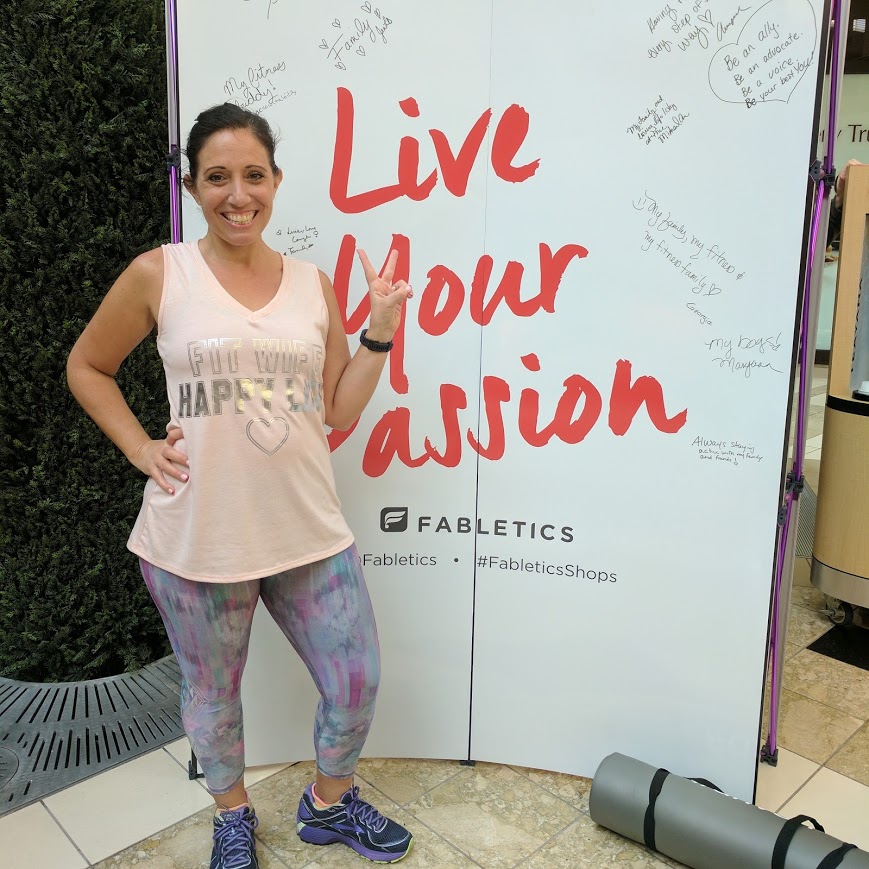 Make Mom run around.
Please buy Mom a gift card to her favorite running store because I cannot stress the importance of a proper shoe fitting. I don't care if she has been wearing the same style for 5 or more years! Even more reason to plan a fitting! An injury, weight gain, pregnancy (or insert any other issue) can change Mom's gait. Therefore, she needs be sure she is still running in the right shoe.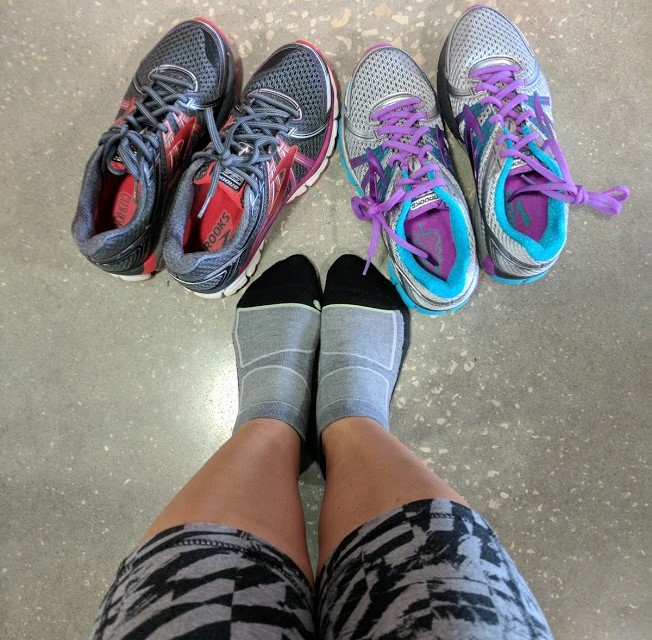 All the feels!
Since my early running days I have been a fan of Feetures! There are several fits and as of late, I have returned to the high performance ultra light no show socks for a more comfortable fit with all the same Feetures! cushion and support but fun new colors and styles.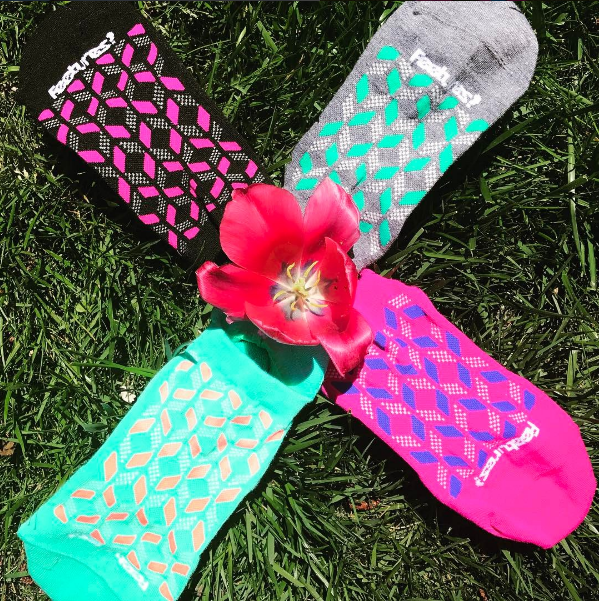 Comfort Mom in style.
It's no secret that I love, love, love The Walking Company and the shoes only get better and better each season. My tired, old plantar fascitiis feet always feel comfortable AND look stylish, thanks to my partnership with The Walking Company. Check out all the newest spring and summer styles at The Walking Company and take advantage of the big Mother's Day sale happening now!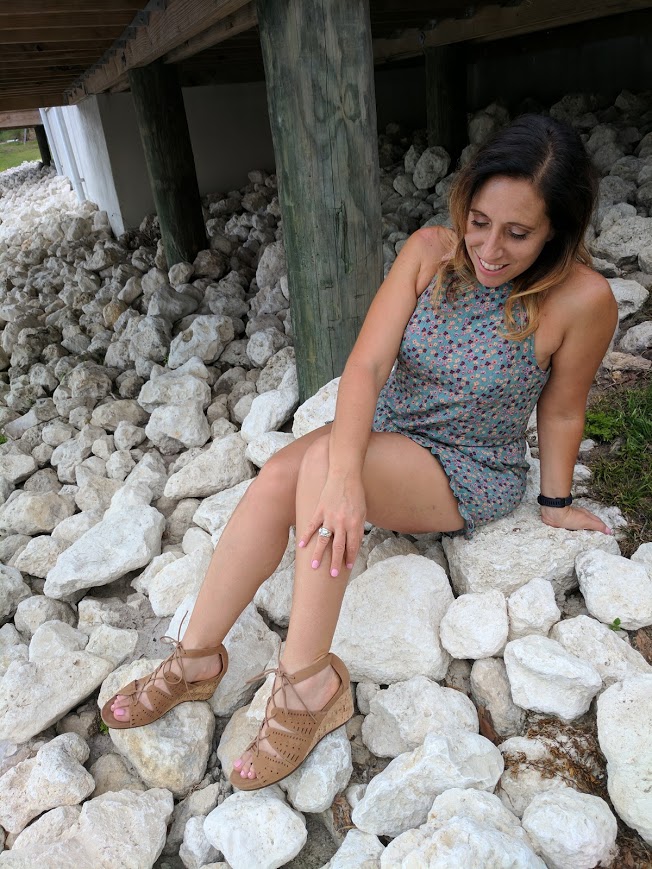 Track Mom's every movement.
Last spring, I reviewed a FitBit Charge HR and loved its features, especially the sleep monitoring aspect. Over the holidays, I upgraded to a Garmin VivoSmart which I love even more. The VivoSmart tracks my sleep patterns and my steps like many other fitness trackers but also tracks my runs, my cardio including weightlifting and the watch links to MyFitnessPal AND my Garmin Connect account. It fills in the gaps where my Garmin Forerunner can't, especially indoors.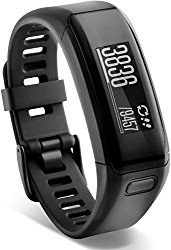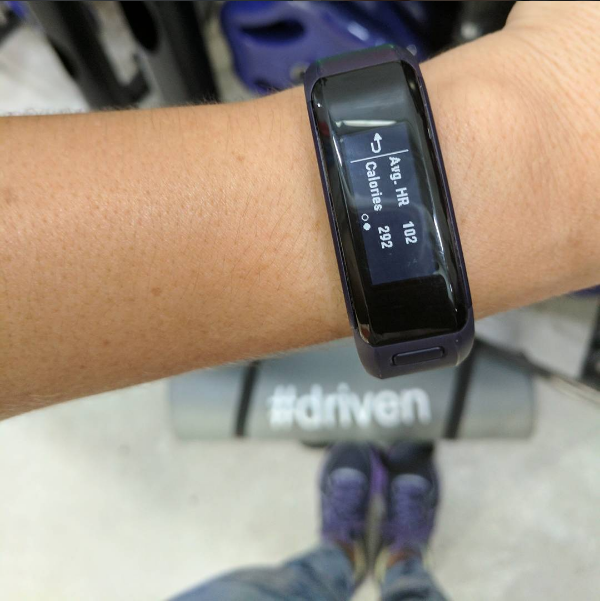 Quench Mom's thirst.
My friend Nanci creates the most clever and funny tumblers and wine glasses at her Etsy store – This Crazy Life Designs. Her most recent tumbler design won my heart! Of course, there are some pretty awesome wine glasses too.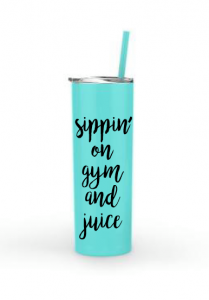 Register Mom for a race.
Most runners have a list of races that they want to run. Chance are you already know your mother runner's favorite races. Surprise Mom by registering her for one. Or purchase a race gift card such as an Active e-gift card or a Gasparilla Distance Classic gift card so Mom can chose the distance she wants to race.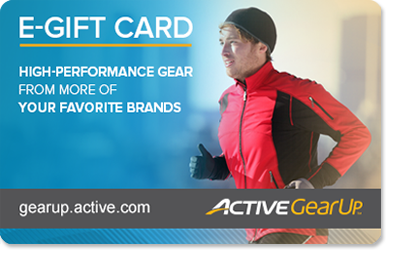 Help Mom find center.
More than likely a Fit Mom already has a gym membership, but why not sign Mom up for a free week at a different gym? Most gyms offer a one week FREE trial membership. I love trying out new fitness programs. A while back, I visited a Barre class to challenge my core, attempted to get my Body Back and visited my local YouFit to test out the circuit training they offered; however, there are so many new gym concepts such as Orange Theory Fitness or Crunch and maybe Mom would like to try a-new-to-her workout. For the mother runner, yoga offers so many benefits such as strengthening and conditioning the legs and core as well as helping Mom to decompress.
Not sure which gym or studio? Purchase a Spafinder gift card and let Mom decide class which studio or class is right for her.
Keep Mom cool with Cryotherapy.
My fitness blogger friend, Caitlyn of Live.Sweat.Sleep.Repeat. recently endured the most chilling experience ever when she participated in a USCryotherapy chamber. This negative-degree chamber uses nitrogen for the ideal recovery treatment with incredible health benefits for an athlete's over worked muscles. After reading about Caitlyn's experience and all the benefits, Cryotherapy is on my gift wish list.
Rub Mom the right way with a massage.
Let's just be real for a moment. A mom that works out and runs after kids every day desperately needs a good whole body massage. Book Mom a hour massage or arrange to have a massage service come to the house. Or, purchase a Spafinder gift card so Mom can schedule her own massage.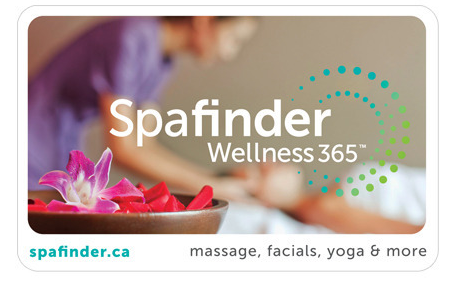 Pamper Mom with a pedicure.
Do I really need to explain WHY this is a great gift? Let's face an active fit mom is ALWAYS on her feet and those feet need to be pampered! If you are not sure where Mom likes to get pedicures, you can always purchase a Spafinder gift card.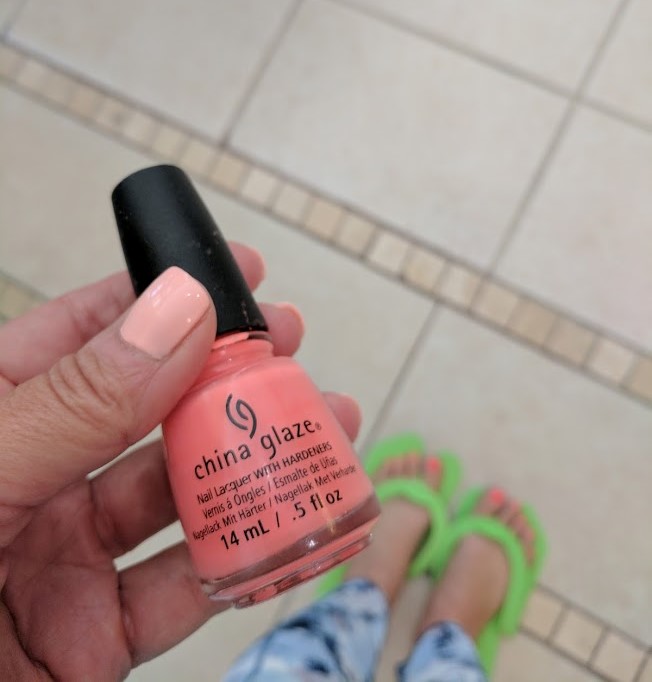 Give Mom a happy glow with a Hydrafacial.
Ok, I might be showing my girly side with these last two suggestions, but honestly this fit mom LOVES to be pampered and a hyrdafacial is the ultimate pampering, especially for the fit mom who loves facials. Last spring, I had the luxury of experiencing a hydrafacial at Spa Evangeline at the Epicurean Hotel and the experience was incredible! A hydrofacial extracts, hydrates and exfoliates while rejuvenating the skin in a painless, non-abrasive way. In fact, it's soothing and refreshing! There's no peel or redness afterward. Instead, I had this healthy shine and glow. It was outstanding!
What gift ideas do you have for an active Fit Mom? 
Enter to win THREE pairs of this Fit Mom's favorite Feetures! socks.
To enter, tell me what gift Mom would love the most. For additional entries, follow the Rafflecopter prompts.