As the calendar year rolls into August, America has hit the five month mark of living a mask-wearing, Covid social distancing, quarantining world and the days of in-person road races seem like a lifetime ago.
Since many traditional races have been cancelled rather than move to virtual options, virtual races are becoming increasingly harder to find.
Thankfully there are still a few virtual races out there and honestly, I need these virtual races to keep me motivated because I find the Florida summer heat truly unmotivating lately. As anyone who has trained for a fall/winter marathon will tell you, running in August in Florida is awful.
As I mentioned in a previous post, virtual races are great motivators. Between lockdown fatigue and summer heat, I need these virtual races now more than ever.
Whether you run the world or run for a reason, August offers many charitable virtual races and a few fun runs, too.
August Virtual Races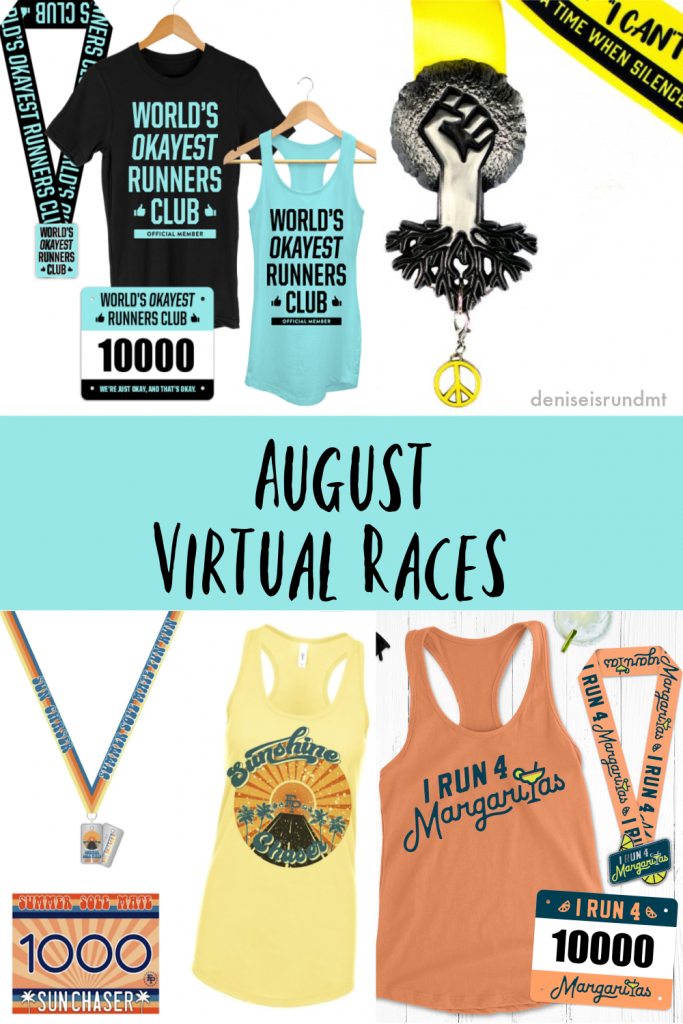 Run for a Reason
FREE (Donations encouraged)
August 1
5K and 1 mile
Kid's scavenger hunt
Share on social media #RunForTheRing #WeNeedTheBDC
One lucky post will receive a $100 gift card!
Benefits Children's Diabetes Foundation
FREE five-hour challenge
August 1st – Sept 1st 2020
Multi-discipline virtual adventure (Ride, run, walk or roll)
All abilities welcome
Complete five hours of activity over a month
Prizes
Benefits Wounded Warriors Abilities Ranch
$10
August 5 – 9
Team (2,3 or 4) or individual
Complete 800 meters on a track or road and submit their time to the team
Benefits Tyler Kott's medical expenses
August 1 – 31
$29 (free shipping)
Add-on shirt for $20
Benefits the United Negro Fun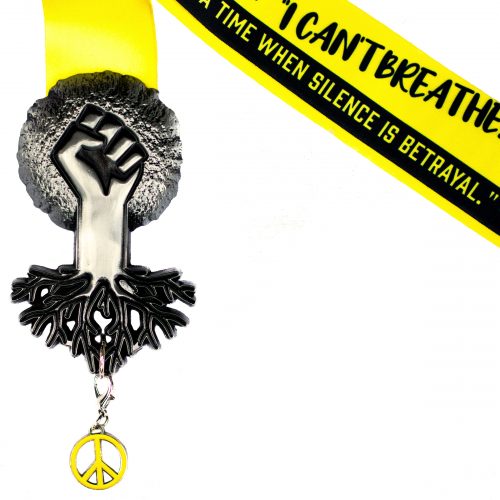 $30
August 10
Personalized Bib
Flashing boombox medal
Add-on t-shirt
Benefits All Star Code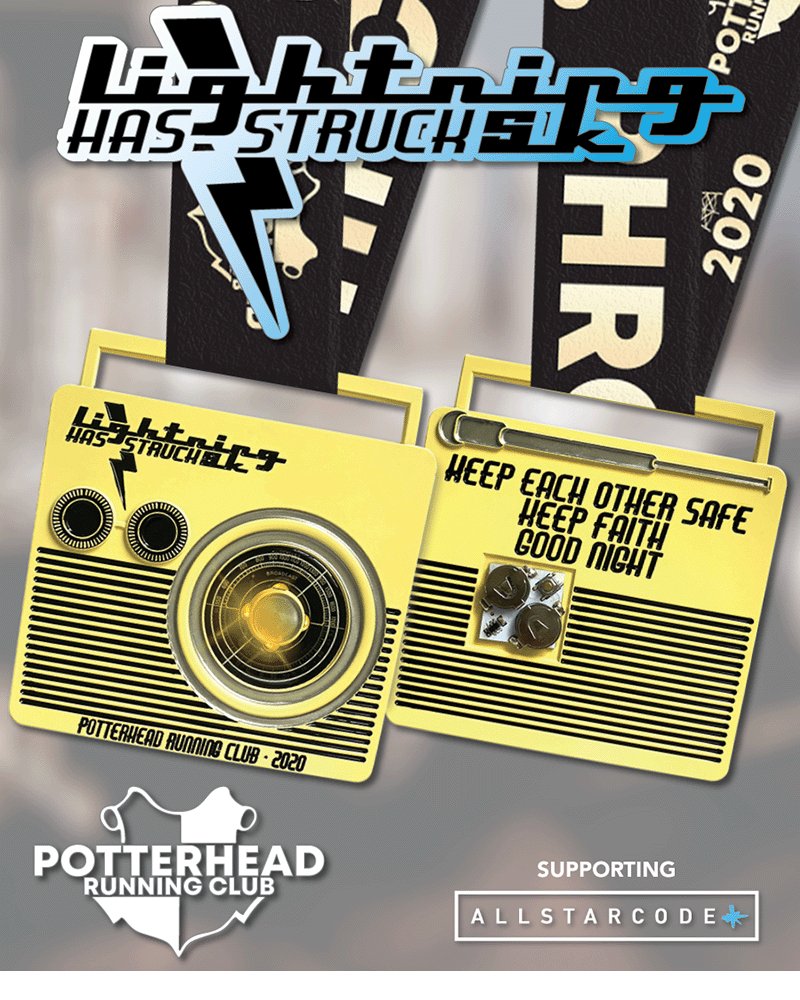 $35
5K/10K
World's Okayest Runners Club shirt OR tank
Finisher MEDAL
Bib
Post on Social media #WorldsOkayestRunnersClub #IRun4Movement
Chance to win cash & other cool prizes when you SHARE your post run/walk photo on Instagram
Benefits to First Responders Children's Foundation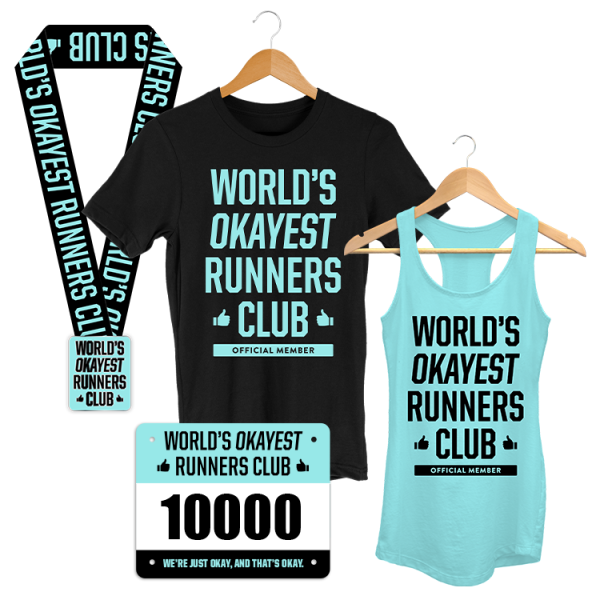 August 2 – August 9
5k , 10k, 15k, Half Marathon, or Marathon.
$40
100% of proceeds go to depression research
Virtual corral and ceremony
Bib
Medal
Ends August 9
August 1
$40
5k
Bib
Medal
Finisher t-shirt
Submit results online
Share on social media @caseycares #caseycares5K
Benefits the Casey Cares Foundation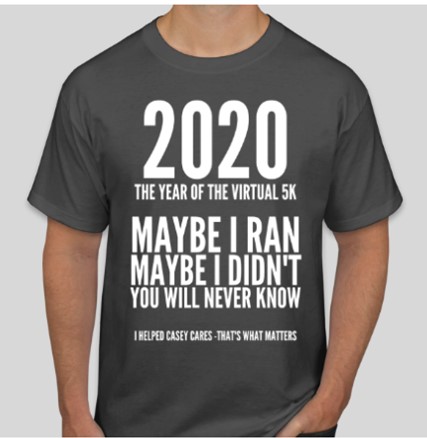 $65 – Dunkin' Runner ($65): Runners/ walkers complete 100 miles in the month of August.
All Dunkin' runners get a FREE DUNKIN' RUNNING SHIRT
Opportunity to get their picture on a Dunkin' billboard
$35 – Original Brew Crew – For runners and walkers of all abilities. (shirt not included).
$10 – Munchkins® Milers ($10): For younger walkers/runners (shirt not included)
Fundraising incentives for additional Dunkin' swag
First 1,000 registrants will receive a virtual goody bag with coupons codes from Saucony, Crocs and BARK.
Benefits health and hunger relief for kids in underserved communities.
Ends August 31
August 15
$45
Race t-shirt
Benefits Feeding America
$35
August 31
5K or 10K
Bib
Medal
Shirt or tank
Benefits Stand Up 2 Cancer
Post to social media #IRun4Margaritas #IRun4Movement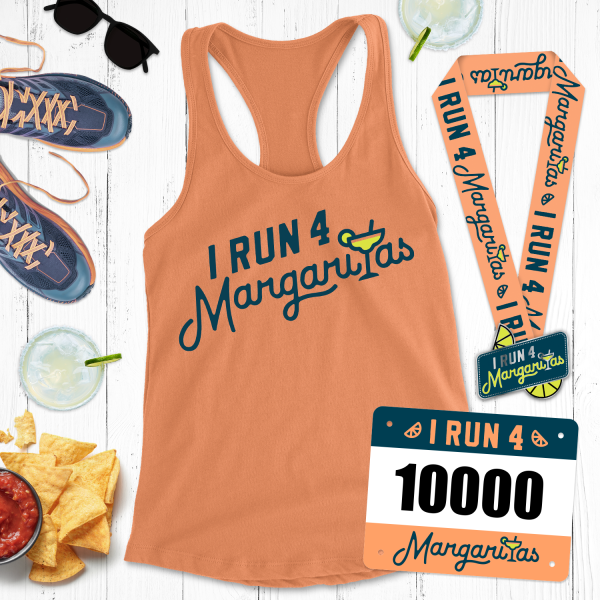 August 8
$58 – 8 hour
$38 – 4 hour run
Run anytime between 8/5 and 8/9.
Miles for Maria embroidered hat
Water bottle
Submit proof of time/distance
Virtual options eligible for awards
Run the World
$19.95
August 23
5K, 10K, half marathon
Medal
Bib
Finisher's certificate
Submit time to site
Free audio book about Prague
$19.95
August 30
5K, 10K, Half marathon and marathon
Bib
Medal
Finisher's certificate
Submit time to site
August 16
10K – $37.90
5K – $18.95
1 mile – $11.95
500 – $11.95
Digital bib
Family medal
Digital finisher's certificate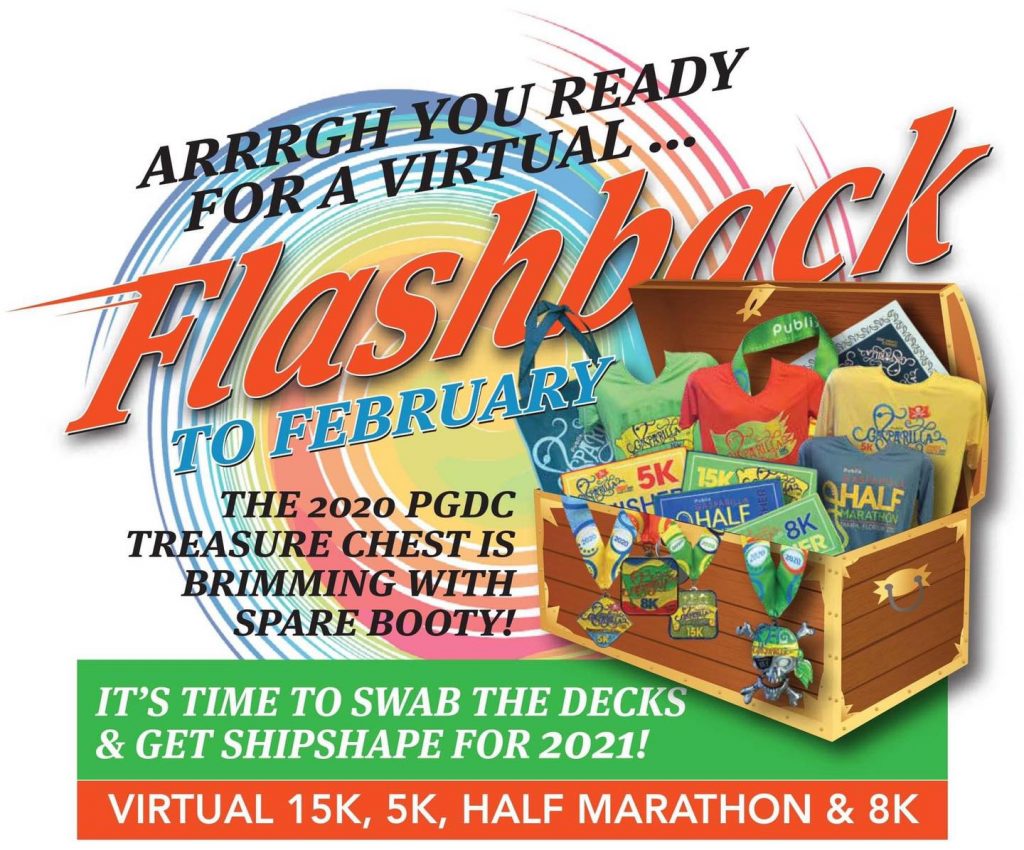 5K/ 8K/15K – $10 (+$7 shipping)
Half Marathon – $15 (+$7 shipping)
On-site goody bag pick-up option available
Gasparilla Distance Classic shirts
Pirate themed finisher's medals
Finisher's towel
2020 PGDC bandanna (while supplies last)
2020 PGDC reusable shopping bag (while supplies last).
Closes on August 31
Submit finish time via free ASICS Runkeeper GPS Tracking App
Share on social media #runGasparilla
$28
August 15 -23
Half Marathon or 10K
10K 8-week training plan or 14-week half-marathon training plan 
Digital badge 
Medal
Strava app needed to track finish time 
Share training and finish time in the lululemon SeaWheeze Run Club
$2 donation to 2020 Here to Be partners: Vinyasa Yoga for Youth and Red Clay Yoga
$34.97 + shipping
August 15 – 23
5K or 10K
Sun Chaser tank
2" Fun Run medal
Bib
Social media shares @flexitpink #FiPSummerFunRun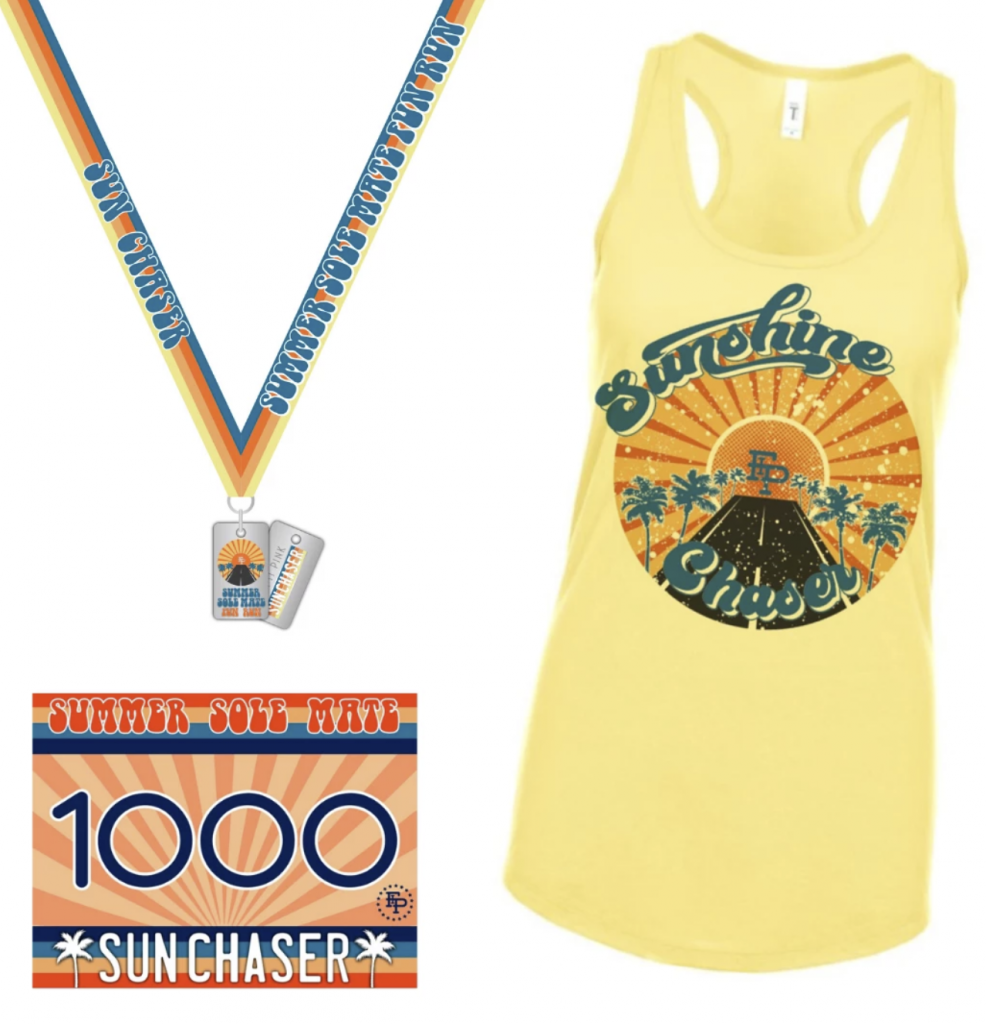 Which August virtual race will you run?