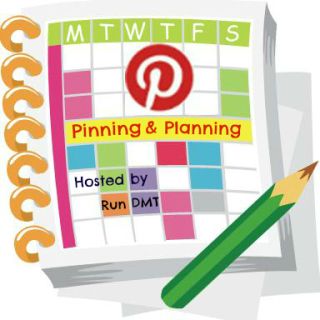 This week at Publix, da butt roast, da brats and the da beer are on sale.  Did Publix hire Mike Dikta to write this week's supermarket deals specifically with the big game in mind?  Wow.  Clog arteries much?
Thankfully, chicken and ground turkey is on sale.  I may buy a little extra poultry this week and freeze it for future dinners.  Plus, Al Fresco chicken sausage is BOGO.  Yum.
Speaking of delicious deals, IHOP is serving up free pancakes to benefit the Children's Miracle Network at its annual National Pancake Day.  Although I'll pass on the pancakes, my kids will definitely flip over pancakes for dinner.
The kids and I will also be attending a Chinese New Year play date.  It's always a fun potluck event and the food is always fabulous.  You can see some of the past dishes I've made, such as Sesame Noodles or Pot Stickers.  This year, I'm testing out Skinnytaste's Quinoa "Fried" Rice.
Here's our dinner menu for the week:
S – Ground Turkey Chili
M – Linguini with Roasted Tomatoes and Arugula
T – Pancake Dinner
W – Chicken Sausage and White Bean Stew
Th – Turkey Burgers and Unfried Zucchini Sticks
F – Chinese New Year play date
What things are you cooking up this week?  Any new recipes on your menu?  Link up and share the delicious dishes you are pinning and planning to serve this week.