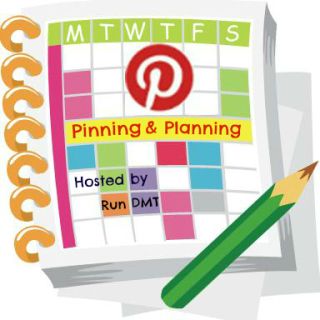 Like many of you, my family and I will be spending the holiday weekend at numerous cookouts.  Having given up carbs recently, it's been quite challenging as a carb addict to pass on the bun, soft tacos, tortillas, wraps and other typical breads served at cookouts.
At the Margarita Festival yesterday, I did really well by choosing to eat chicken tacos with extra salsa minus the soft taco.  I used a chip as my spoon, but didn't eat a single bit of the chip.
Today, we will be swimming and grilling at Chrissy's house and I'm bringing Skinnytaste's Southwest Black Bean Quinoa Mango Medley as a side dish for the potluck.
Last week, I had pinned and planned such wonderful low-carb meals, but the chicken I purchased was spoiled.  Has that ever happened to you?  It happens quite a bit during the summer months in Florida.  Milk and meats spoil much quicker, even if you buy it well before the sell-by date.
Anyway, it put a monkey wrench in our menu and dinners needed to be moved around; however, on the actual night I attempted to prepare dinner with spoiled chicken, it was too late to run back to the store to buy one.  So, pizza became a Thursday night dinner instead of our usual Friday night meal.
And that's how we roll.  (I mean that in a carb-free way, of course.)
With the holiday weekend, we're skipping out on our usual Meatless Monday, because nothing tastes better than a red, a juicy burger for Memorial Day.
Here's our menu for the week.
S – Mojo Marinade Grilled Chicken Breasts with Skinnytaste's Southwest Black Bean Quinoa Mango Medley
M – Hamburgers (For a bunless burger, I may try a healthy version of this Big Mac Salad.)
T – Chicken and White Bean Stuffed Peppers
W – Cilantro Baked Tilapia with Mashed Cauliflower
Th – Iron Chef Allan will prepare pasta while I'm at the Straz Center's Fall Season Premiere.
F – Pizza
What are you pinning and planning? What's on your dinner menu this week?  Are you passing on the carbs at your holiday weekend cook-outs too?