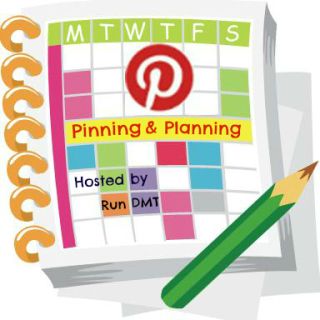 Recently I watched an informative video on YouTube about the importance of eating the right foods.  The video, Slim is Simple, wasn't trying to sell anything.  It didn't push a magical pill, meal replacement shake or weight loss plan.  It didn't push Paleo or any other diet plan.  To paraphrase, Slim Is Simple simply states if you fill your body with the right foods, you will see a decrease it weight loss.
The video is a little long, but worth watching.
SlimIsSimple.org suggests staying away from starchy foods and cereals and eating more protein, fruits, vegetables and good fats.  As Slim Is Simple also states, I am guilty of spending hours running and working out and yet, I am still struggling with the last bit of baby weight and belly fat around my middle.  So, maybe I need to eat less starchy carbs? 
Hello, my name is Denise and I am a carb addict.
Last week, I decided to give up my usual granola for breakfast and my other usual carbs for dinner (rice and pasta) to see if I noticed a difference.  Within a few days, I felt lighter.
Since Hubby is struggling to lose weight, I decided to plan more low carb meals this week to see if he notices a difference too.
S – Butterflied Whole BBQ Chicken with Low Fat Classic Coleslaw
M – Lentil Shepherd's Pie with Rustic Parsnip Crust
T – Cilantro Baked Tilapia with Mashed Cauliflower
W – Chicken and White Bean Stuffed Peppers
Th – Chicken Curry and Kachumber Salad
F – Pizza
What meals are you pinning and planning? What's on your dinner menu this week?  Do you tend to carb load or eat low carbs?
And while you're pinning and planning, plan to join me at the Tampa Bay Margarita Festival next Saturday.  If you're local, enter to win tickets here.