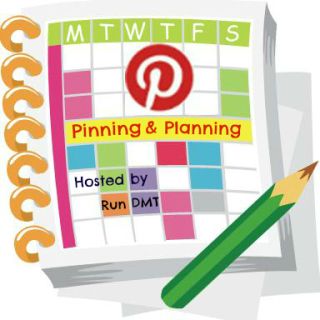 After a two foodie spree weeks, things are starting to wind down.  In last week alone, I attended the Food and Wine Conference, enjoyed dinner at Lee Roy Selmons, celebrated my son's third birthday, enjoyed two more dinners out at Zim Zari and Sweet Tomatoes, and then celebrated my birthday with dinner at Boca.  My birthday celebration continues today as we spend the afternoon paddleboarding with friends followed by dinner in Tarpon Springs.
As you can see, there have been a lot of meals out which means last week's menu was completely scrapped and so was my training.  With all those wonderful dining experiences, I felt sluggish and tired and my training runs took the biggest hit of all.  This week, I'm ready to get back on the healthy wagon and plan better.
Here's our dinner menu lines up this week:
S – Dinner with friends in Tarpon Springs (location yet to be determined)
M – Baked Eggplant, Basil and Mozzarella Rolls on a baby of baby greens
T – Broccoli and Swiss Cheese Stuffed Chicken with Mashed Cauliflower
W – Low Fat Ground Turkey Chili
Th – Donate medals and dinner date with blogging friends at Tour de Pizza
F – Bourbon Chicken and Red Beans and Rice
S – Bridge for Bagels Run in Clearwater
Do you ever have slip up bad eating weeks but follow it up with back on track healthy eating weeks?  What's on your dinner menu this week?  What new dinner ideas are you pinning and planning?