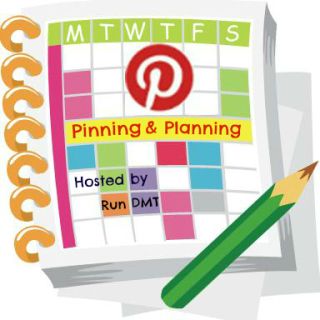 If you've missed the memo, it's back to school time here in Tampa Bay. For me, that means meals that can be whipped up quick and easy until we're back into full swing of our regular routine again.  There shouldn't be too much homework the first week of school, but trying to survive the first week of school and having dinner ready before bedtime will be critical.  Hubby will be traveling this week, so hopefully I can manage the back to school madness solo.
A few months ago, I gave up bad carbs, like breads and pastas.  Although I'm still eating good for me carbs found in fruits, veggies and whole grain foods, for the past week or so, I have been craving bad carbs.  I have this overwhelming desire to stuff my face with pasta.  Plus with giving up pasta, I'm eating less tomato sauce which means less lycopene is my system.  My body is longing for lycopene!
So this evening, I will be indulging the craving and devouring some linguine.  I'll try to eat whole wheat or quinoa pasta but I'm not making any promises.  Let's just hope I can stick to appropriate portion control sizes when it comes to pasta.
Here's our Back to School dinner menu for the week.
S – Chicken Cutlet Parmesan with Pasta
M – Mediterranean Quinoa Cabbage Rolls
T – Chicken Curry with Brown Rice
W – Crock Pot Turkey White Bean Pumpkin Chili
Th – Tuscan White Beans with Spinach, Shrimp and Feta
F – Pizza
Do you ever indulge your food cravings?  What's on your dinner menu this week?  What new dinner menu ideas are you pinning and planning?