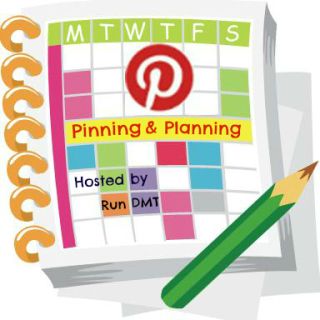 Did you survive the first week back to school?  It was a crazy, hectic back to school week for us.  Come Saturday, I felt like had been run over by a school bus.  But now that hubby is home again, hopefully this week will be a bit better.
Did you hear that I won potatoes from the Food and Wine Conference?  While attending the conference, I tweeted photos of Mr. Spuds and I was randomly selected to win 30 pounds of Russet baking potatoes and ten pounds of Fingerling potatoes.  How awesome is that?!
Of course, now I need to plan dinners to figure out how to eat all these potatoes!  Let's just say there are lots of potato dishes on our menu this week and I feel a bit like Bubba from Forrest Gump listing all the way to eat potatoes.
Shrimp and potatoes…
Baked potatoes…
Oven baked French fried potatoes…
Mashed potatoes…
Home fries breakfast potatoes…
Scalloped potatoes…
Here's our potato-filled dinner menu for the week.
S – Burgers and Oven Baked Fries
M – Saag Aloo and Kachumber Salad
W – Baked Fish and Chips
Th – Butterflied Whole Chicken with BBQ Sauce and Roasted Rosemary Fingerling Potatoes
F – Pizza
What's on your dinner menu this week?  What new dinner ideas are you pinning and planning?  Is there a theme or common ingredient in your dinner menu this week?