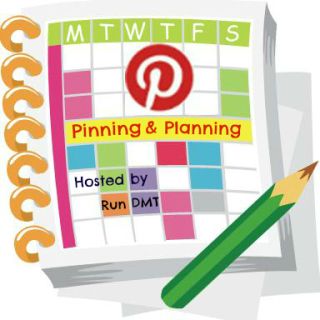 If you happened to watch my latest vlog, you would have learned how I plan my family's dinner menu for the week.  When the Publix sale ad arrives at my door on Wednesday, I begin building my shopping list and start planning my meals for the following week based on the meat and produce items on sale.
In the vlog other day, I also mentioned that I look at my Google calendar and plan our family dinners around what's the agenda for the week.  This week, my kids' school is hosting a McDonalds night fundraiser and I wasn't sure if we should be there.  Then, I received a dinner invite from an old friend who's visiting this Thursday.  I'll be enjoying my own happy meal while my kids enjoys their McDonalds night with Dad.
When my family and I visited the Fresh Market Farmer's Market at The Shops at Wiregrass yesterday, I picked up some great deals on produce including organic larger Portobello mushrooms.  The huge Portobello mushrooms caps will make delicious "burgers" this Meatless Monday.
Here's our dinner menu for the week.
Sunday – Grilled Porthouse Mojo Marinated Steak with Asparagus and Roasted Fingerling Potatoes
Monday – Grilled Portobello Mushroom "Burgers"
Tuesday – Chicken and White Bean Stuffed Red Bell Peppers
Wednesday – Chicken and Chorizo Paella
Thursday – Girl's Night Out/McDonalds Night (School Fundraiser)
Friday  – Pizza
What's on your dinner menu this week?  What new dinner ideas are you pinning and planning?