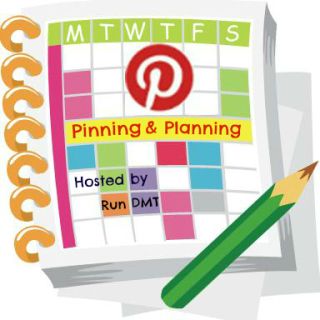 My name is Denise and I have been Cheez-Its free for one year now.
In my life, that is a HUGE deal.  My pantry is constantly stocked with kid's snacks such as Goldfish, chips and Cheez-Its.  The temptation to cave into the cravings is always there, however, when I put my mind to something, I can stick to it.  A year ago, I gave up my go to snack and for the past year, I have refrained from eating those cheesy little crispy squares.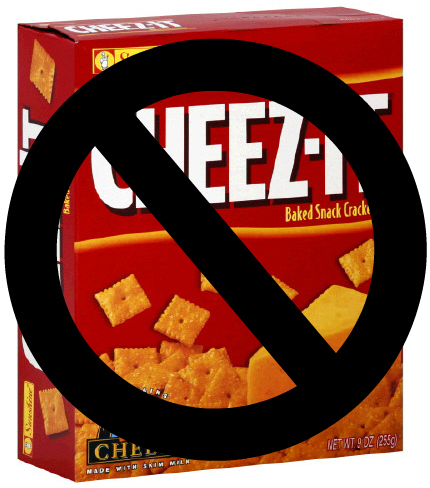 That's a bigger deal than a Publix BOGO deal on Cheez-Its.
Yesterday, my family and I visited Lakeland Downtown Farmer's Curb Market to find some fresh season produce and inspiration for this week's meals.
One of the vendors, Life Garden, sold all kinds of fun hot peppers.  Some varieties I had never even heard of such as the Ghost Chili or Chocolate Habanero.
Being in the midst of a Florida winter with cooler weather and finding these hot little numbers seemed the perfect time to bring back Soup Sundays starting with something with a little heat.  Discovering all these gorgeous colorful spicy hot peppers in Downtown Lakeland inspired Iron Chef Allan to cook up a big pot of Gumbo for first Soup Sunday of 2014.
But in all honesty, we ventured to Dowtown Lakeland to taste the beignets at The Poor Porker, which totally lived up to their reputation.
All the beignets are made fresh on site and serviced with a smile while a large crowd gathers around patiently waiting to taste the special of the day.  As evident by the 15 minute wait time and sold out chicory coffee, this humble eclectic food cart is quite the cash cow.
The Poor Porker's light, fluffy beignets are as good as anything in NOLA and certainly worth the wait.  We sampled "The Traditional", a traditional powdered sugar beignet served in a paper bag and a small taste of NOLA in the heart of Downtown Lakeland.  Since I like to keep it simple, this was my favorite.
We also sampled "The Poor Poker", a traditional served with an avalanche of crumbled bacon (Allan's and Allana's favorite).
Cookies and Cream happened to be the special beignet of the day for our visit.  Oreo cookie crumbles served with a drizzled with a marshmallow cream syrup.
Thanks to huge pile of beignets, we began the New Year with big fattening bang.  Now, it's time to get back on track.
The kids return to school this week and I predict it will be hard to get back into routine after a few weeks off due to winter break.  Therefore, dinners were be easy and simple.  We also have quite a bit of lentil soup leftover from last week.  Leftovers for dinner definitely make things simple.
Here's what's on our dinner menu for the week:
Soup Sunday – Chicken and Andouille Sausage Gumbo
Meatless Monday – Lentil Soup and Mixed Greens Salad
W – All-American Cheese Burgers (No carb option – Big Mac Salad)
Th – Leftovers
F – Pizza