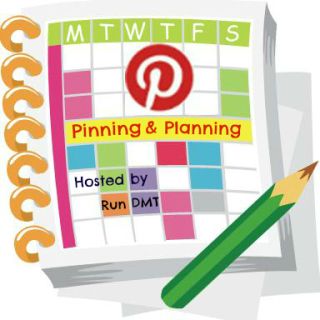 Can you believe it's August already and only 15 more days until the kids go back to school?! Wow. Where did the summer go?! Can I get a summer vacation re-do?
I spent the weekend taking advantage of the tax-free shopping to buy my kids running, shoes, backpacks and uniforms. I try to purchase most of the school supplies a little at a time throughout the summer so it doesn't hit our budget all at once. Honestly, I've noticed better prices on school supplies before the tax-free weekend. So, it pays to watch the sales. This weekend, I managed to save $90 on three pairs of running shoes at Fit Niche which was worth the wait.
Later this week, my request for a summer redo will be answered when my family and I soak up the last days of summer at the TradeWinds Resort. I'm so excited! We haven't been back to the TradeWinds since last summer and it will be the perfect way to celebrate summer coming to a close.
Next weekend, my family and I will be attending a Back to School BBQ hosted by Lennar Tampa at the K-Bar Ranch.  My fellow Mommy Certified Lennar Tampa Bloggers will be there. Come join us to learn more about Lennar homes and meet the Mommy Certified team. This family-friendly event will offer FREE food music, and games for the whole family.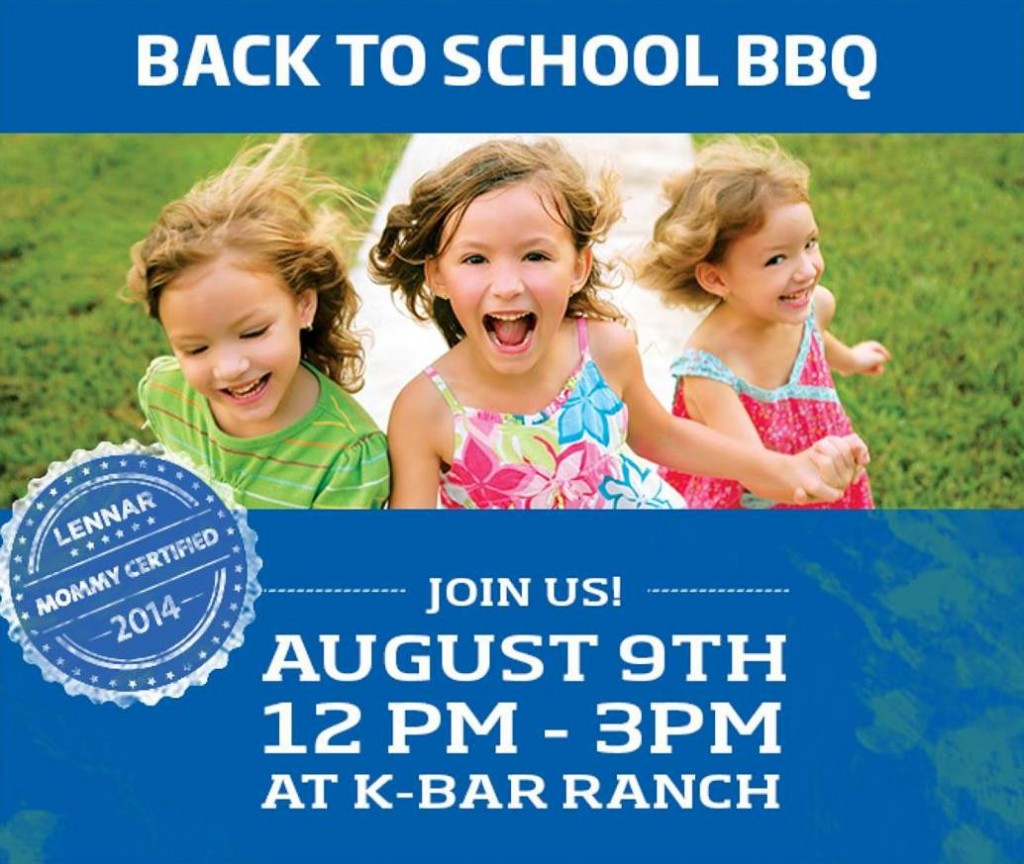 Between hubby's travel schedule for work, my nephew's birthday and our mini-vacation to the TradeWinds, there won't be many home-cooked meals this week. I will, however, be sure to pack a few healthy, homemade snacks like my Hummus and Quinoa Tabbouleh as well as fresh fruits and veggies.
As for the rest of the week, here is how our dinner menu looks:
Sunday – Copycat Chipotle Burrito Bowls with Cilantro Lime Rice
Meatless Monday – Pizza for Cameron's Birthday
Tuesday – Lentils and Pasta with a Garden Salad
Wednesday – Publix Subs for a Picnic on the Beach
Thursday – RumFish Grille
Friday – Grilled Fish Tacos with Summer Salsa
Saturday – Back to School BBQ
Is summer winding down by you and are you ready for fall? Have you finished your back to school shopping? What recipes are you pinning and planning this week?