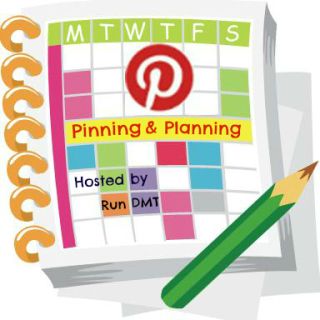 This week's Pinning and Planning Dinner Menu post will be short and sweet, just like my work week. I'm heading out of town for my annual girlfriend getaway beach trip and I'm leaving Iron Chef Allan alone to plan his own meals. A better wife/mom would have prepared meals stocked piled in the fridge for him to just heat and serve, but not this mom! I'm too busy pinning and planning meals to feed my friends.
With training for a marathon, I need to really be careful with what I eat and not over do it with the bad food mixed with heavy drinking. As for the contribution of potluck dishes, I'm brining fresh fruit, coconut water (The Vita Coco Kids is BOGO this week at Publix), shrimp cocktail, my homemade hummus with raw carrots, celery and snap peas…
and SkinnyTaste's Skinny Buffalo Chicken Dip.
Speaking of Skinnytaste, did you see that my girl, Gina, is publishing a cookbook?! WOOHOO!
I already pre-ordered mine and I received my THREE FREE recipes already. BUT, did you know that if you pre-order you will also receive a 19-page bonus pack AND a meal plan?! Don't you just love Skinnytaste even more now?!
Visit Skinnytaste to learn the details on how to receive your pre-order gifts and then order the book through Amazon, but remember to order it through Amazon Smile and select the Danny Did Foundation as your charity.
So while I'm on the beach sipping on Moscato and snacking on hummus and skinny buffalo chicken dip, here's what my family will be eating for dinner.
Sunday – Salsa Verde Pepper Jack Turkey Burgers with grilled corn on the cob
Monday – Lentil Soup and a Mixed Greens Salad
Tuesday – Linguine with Chicken Italian Sausage
Wednesday –Loaded Baked Potatoes
Thursday – Brinner (Breakfast for Dinner) Breakfast Burritos
Friday – Pizza
When you sneak away for a few days, do you prepare heat-and-serve meals for your family or do you leave hubby to his own devices?
What's on your dinner menu this week? What interesting recipes are you pinning and planning?