I do believe fall may have slipped into the Sunshine State! This past week, the temperature dropped just a few degrees and it felt almost like fall. The ever so slightly cooler weather had me craving soups and slow-cooker recipes.
I even created a new Pinterest board to compile all my favorite crockpot recipes.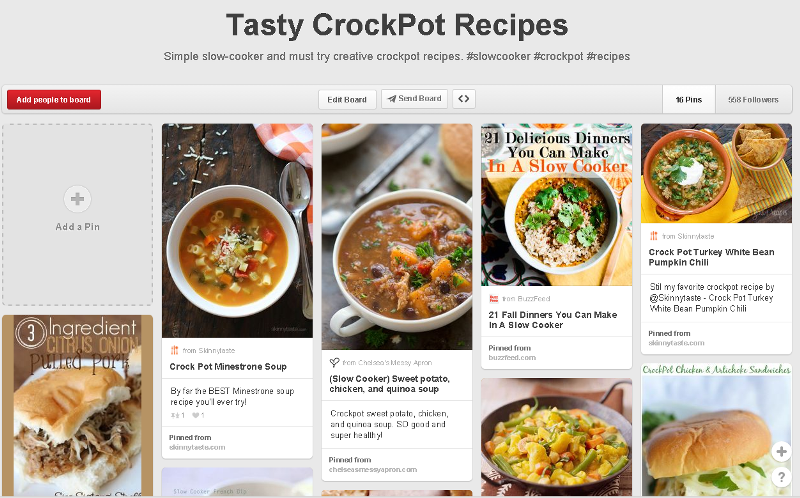 Although my husband, Iron Chef Allan, isn't always a fan of crockpot meals, I love the simplicity and ease of slow-cooker recipe. On busy days, I wake up early, toss all the ingredients in to the crockpot, set the slow-cooker and in a few hours, Voilà! Dinner is served.
Speaking of busy days, I'm hosting a FUNdraising event at Airheads tomorrow evening and I'm hoping for a good turnout! If you're in Tampa, come on by and "Jump for #TeamDannyDid"!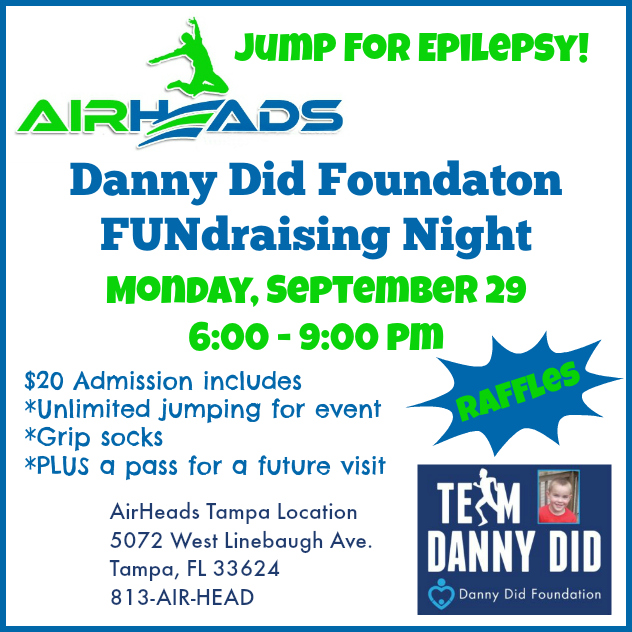 With only two weeks left until the Chicago Marathon, all my attention is on fundraising and training. Sadly, coming down with Influenza B in the middle of it all didn't help my training and fundraising. At this point in the game, most marathon training plans recommends runners to taper, which means I should just focus my energy on reaching my fundraising goal and conditioning runs with some strength training to survive the marathon.
Of course, with marathon training, I also need to focus on eating right, which means I need to make sure I'm eating enough protein in my diet and staying hydrated. As for my diet, here's what's on our dinner menu this week.
Sunday – Pepper Jack Salsa Verde Turkey Burgers
Meatless Monday – Baked Broccoli and Cheese Baked Potatoes with a Mixed Supergreens Salad
Tuesday – Ground Turkey Tacos
Wednesday – Chicken Sausage, Spinach and Potato Crockpot Soup (Skinny Copycat of Olive Garden's Zuppa Toscana)
Thursday – Baked Chicken Parmesan Sandwiches with an Italian Mixed Greens Salad
Friday – Leftovers
Does cooler weather have you craving soups and crockpot recipes? What's on your dinner menu this week? What interesting recipes are you pinning and planning?