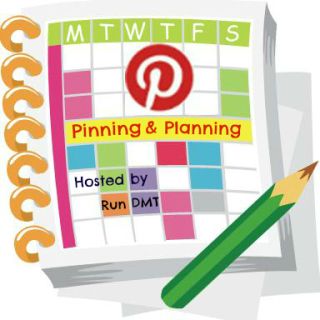 After a month of trying not to overindulge, I feel like it was a losing battle.  I feel so bloated, globby and lumpy much like the Lumpy Space Princess from Adventiure Time.  "Oh my glob!  Don't be hating on my lumps!"   
But I truly hate the lumpiness.  Maybe it's because I've been unable to run for two weeks due to a nasty chest cold and I've not been able to burn the extra unhealthy calories. 
Well, the party is over!  The sweets and globiness have got to go!  It's time to get back on the healthy track again; time to cut back on the carbs and attempt to eat better again.
A commitment to healthy eating again starts on Day 1 with our traditional New Year's meal, a pot of lentil soup.  This tradition was passed onto my mom by her best friend.  Supposedly, lentil represent coins and with a bit of green such as spinach, it brings a promise of wealth in the new year.  Also in the way of tradition, we eat 12 grapes at the stroke of midnight, a Spanish custom that promises a month of good fortune with each grape.  Hey, I'll take all the good luck I can get!
And thankfully, Publix still has lots of wonderful veggies, fish and legumes on sale to help with the healthy and wealthy part of our resolutions and commitments.  Saving pennies means keeping pennies in my pocket while keeping the calories and carbs off my plate.
S – Lamb Curry (still lots of leftovers in the freezer from Christmas)
M – Lentil and Spinach Soup with Grilled Eggplant and Zucchini Salad
T – Sweet Potato Crusted Tilapia with Fingerling Roasted Potatoes and Brussels Sprouts
W – Skinnytaste's Chicken Rollatini Stuffed with Zucchini and Mozzarella with Mashed Cauliflower
Th – Stacked Roasted Vegetable Enchiladas
F – Dinner out
Here's to lots of luck, health, wealth and good fortune to you and yours in 2013!
What things are you cooking up this week?  Are you eating less carbs too?  Link up and share the delicious dishes you are pinning and planning to serve this week.
Plan your menu for the week and if you have some favorite food pins, add those too. Then, link up and share your post. If you're not on Pinterest, send me an email and I'll send you an invite.