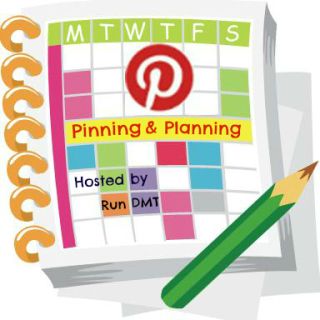 It's another crazy busy week for this mom on the run.  I have two nights out this week for blogging related events and a third night I will spend at Chrissy's sister's house in Parish for the Sarasota Half Marathon.  That means Iron Chef Allan will have to fend for himself and feed the kids a few nights this week, although I decided to be nice and prepare a baked ziti.  The other nights, I foresee Dad making breakfast for dinner.
Publix has tons of meats on this sale this week with Murphy's and David's corned beef brisket being one of them.  As much as Allan loves corned beef, we only eat it once a year.  It's our little St Patrick's Day splurge.   After running a half marathon on St. Patrick's Day, I think I would have earned my St. Patrick's Day corned beef dinner and green beer a good Irish stout.
Here's our dinner menu for the week.
S – Mojo Roasted Chicken with Tomato Zucchini Orzo
T – Baked Ziti
W – Pork Chile Verde with Cilantro Rice (Recipe note: Use juice of 3 limes and 1 tsp zest)
Th – Breakfast for dinner
F – Pizza
S – Pasta
S- Corned Beef with Cabbage and Boiled Garlic Butter Red Potatoes
Is corned beef your St. Patrick's Day splurge too?  What's on the menu for you this week?  Any new recipes?