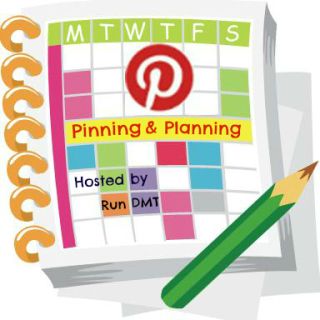 It's another meatfest sale at Publix this week.  In all honesty, I have been craving beef, so timing for Publix's Independence Day meatsweat sale couldn't be better!
I realize the Fourth of July is a special day to fire up the grills, but holy charred flesh, Batman!  That's a whole lot of meat on sale!  I had no idea that our Forefathers celebrated signing the Constitution with a nice Pittsburgh Medium steak.
Today will be another busy Sunday for me.  I will be at the Best Damn Blogging Event related to the Best Damn Race, which will include a 5K run, wine and prizes.  To make the event on time, I will have to swallow my meat quickly.
That's what she said.
Here's our dinner menu for the week.
S – Butterflied Whole Chicken with BBQ Sauce with Unfried Parmesan Steak Fries and Low Fat Classic Coleslaw
M – Shrimp Po' Boy Quinoa Cakes with Spinach Salad
T – BBQ Spareribs with Mashed Cauliflower and leftover Low Fat Classic Coleslaw
W – Dinner out to celebrate my MIL's Birthday
Th – Fourth July Sliders with Patriotic Potato Salad
F – Pizza
What are you pinning and planning? What's on your dinner menu this week?  Will you be hosting an Independence Day meatsweat celebration too?