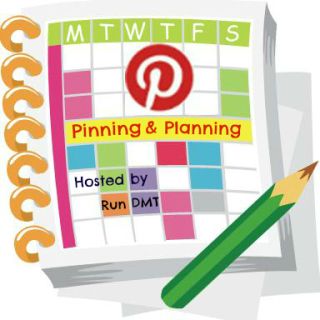 Did you experience strange delivery delays at your local supermarket last week?
Due to the horrible polar vortex arctic blast weather last week, the delivery trucks in my area had difficulty delivering items.  Oddly, our local supermarket shelves particularly the meat department was very bare.  That's not good when you have tacos and burgers on the menu.  I wonder if vegetarians experienced any dinner disruptions due to delayed deliveries.
The ground turkey took nearly a week to hit my local supermarket's meat cooler.  I don't know how or why turkey meat was affected by the polar vortex, but it was. Maybe the turkeys planned a revolution and timely escape during the polar vortex onset.  Who knew turkeys were such clever birds?!
The tardy ground turkey never arrived in time for our tacos this week.  Therefore, the ground turkey tacos are being added once again to this week's dinner menu.  Since cool weather blew through once again last night, Soup Sunday is also on the dinner menu again this week.
Here's what's on our dinner menu for the week:
Soup Sunday – Garden Minestrone
Meatless Monday – Roasted Veggies Sandwich on Cuban bread
W – Chicken and Broccoli with Brown Rice
Th – Brinner (Breakfast for Dinner)  Eggs in the basket
F – Pizza
S – Gasparilla Children's Parade – Dinner out
Did you experience delivery delays at your supermarket last week? What's on your dinner menu this week?   What are you pinning and planning?