After the Margarita Festival, I came down with yet another allergy-related illness with swollen lymph nodes nasal drip and a chronic wet cough. It was awful and I'm so fed up with getting sick. It was only less than five weeks ago that I was sick for Iron Girl.
Allan read online that an overproduction on canida yeast can cause severe allergy symptoms. To combat it, I should take a daily probiotc. At this point I'm so sick of being sick, I'll try anything. I'm also going to look into essential oils and even acupuncture.
Last Friday, I had my annual physical. After being frustrated with my high cholesterol, I switched doctors. The new doctor has a more holistic approach and since so many of my friends and my husband love her, I thought I would check out Dr. Lindsay.
Dr. Lindsay was as adorable as everyone said. She asked me about my family's healthy history (high cholesterol, high blood pressure, dementia, leukemia, strokes, etc.) and my asthma related allergies. Then, she calculated my BMI for 5'1" and 147 lbs (gulp) which is weird because I only just weighed 141 lbs at Body Back the week before, but I'm blaming it on the gallons of margaritas and mucus in my system.
She made some notes and then dictated my physical and said the dreadful words no one wants to hear, "Patient is overweight."
Wait. What? Come again. What the…? No way.
According to traditional BMI calculations [(Weight in pounds) / (Height in inches) (Height in inches)] x 703], I am overweight with a 27.8 BMI.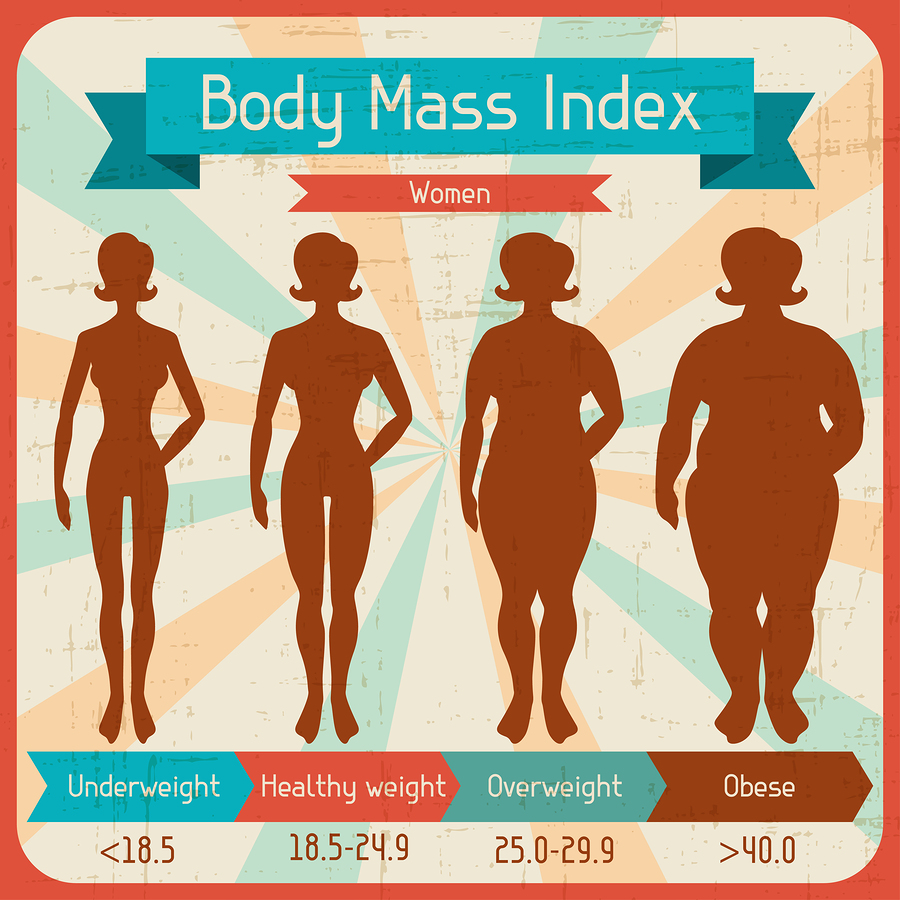 Here's the deal.
I lead a very active lifestyle.
I run regularly.
I lift weights.
I spin.
I wear a size 4.
I eat a well-balanced diet of lean meats and low carbs.
So, how in God's name am I overweight?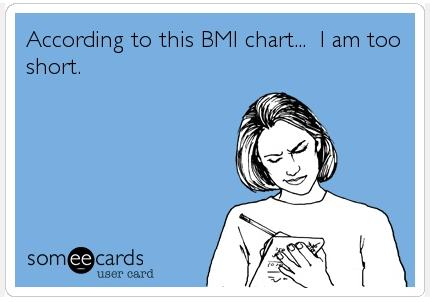 Feeling deflated with a bruised ego, I decided to do some research. A traditional BMI does not take into account my age, my diet and my active lifestyle.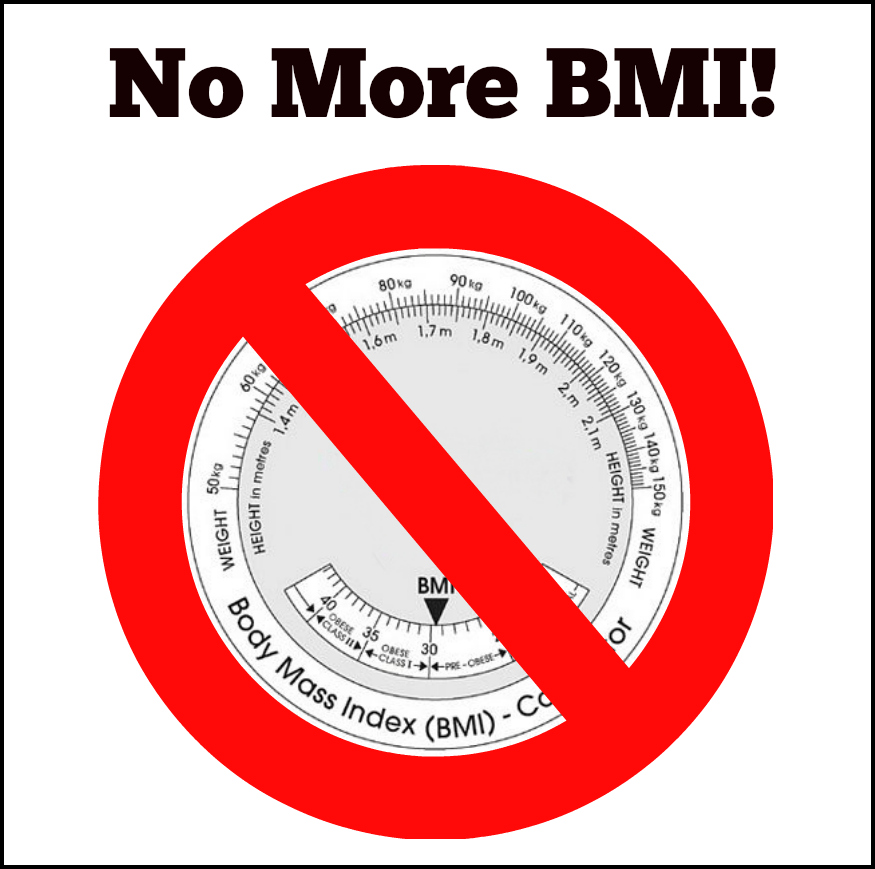 See, this is what is wrong with society. Beauty magazines, Hollywood and an outdated BMI chart tells us that an emaciated skeleton with no muscle tone who falls within the proper BMI range is "healthy". Fit people need a better method to measure what is healthy. I am not alone in this call to "Ban Bad BMI Charts" action.  Check out this Men's Health Article for more insight as to why outdated BMI charts should be banned.
On a happier note, tomorrow (Wednesday) is National Running Day. I plan to honor the days with a run along Indian Rocks Beach after celebrating my sister's 40th birthday today.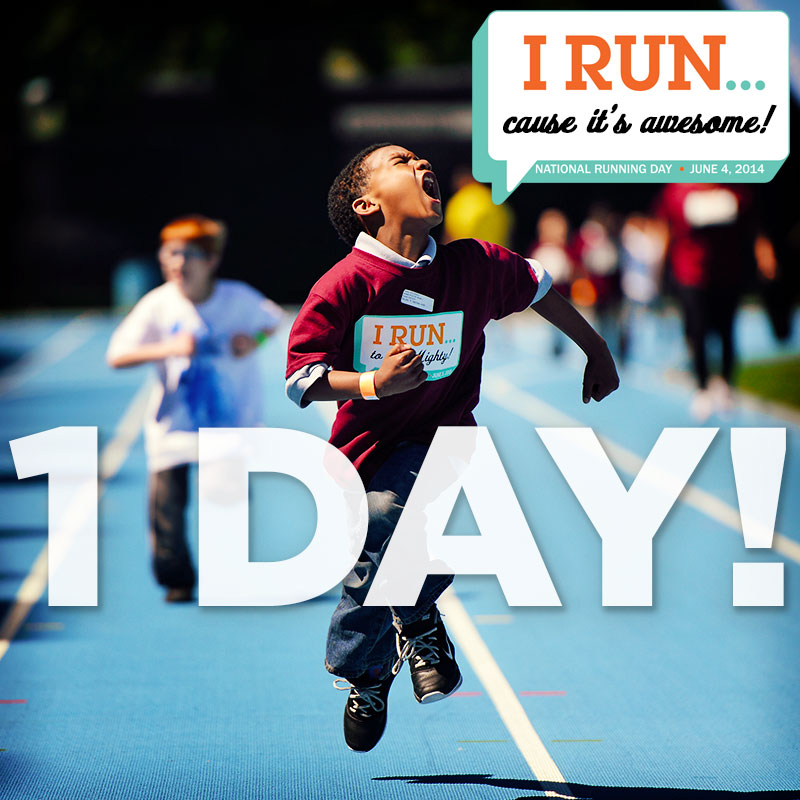 Due to my allergy related chest infection, I had to take a week off from running and all my workouts. I felt like such a loser, especially since I just started the Body Back sessions. Two Fridays ago, I completed back-to-back workouts with Body Back and Body Pump. After what felt like a gazillion squats, let's just say my legs were screaming. I love that feeling!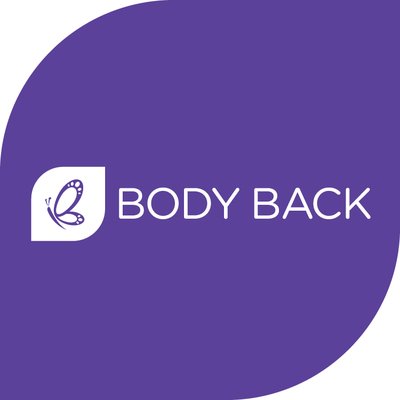 As part of Body Back, I have to set goals. One of my goals is to remember to eat. This may seem crazy, but sometimes I get caught up with stuff and I skip meals by accident. I need to plan to eat more regularly and journal it all.
My other goal is to cut out cut back on my alcohol consumption and lattes. I've already replaced lattes with green tea. Now I just need to minimize my alcohol intake. My liver will thank me. Besides, it's way too many empty calories anyway.
With the Body Back program, we're also supposed to add a work-out to our regular routine. I decided to incorporate my sexy legs workout. I created this #SexyLegs workout two years ago and since then, it has been pinned almost 2800 times! Isn't that CRAZY?! Almost 400 "likes" can't be wrong, so sexy legs it is this June! If you need a refresher on proper form, view all the instructions, tips and how-to videos here.
Speaking of Sexy Legs, yesterday I did another circuit spin class which meant more squats. Ouch. Today, I wasn't quite ready to run with my cough still lingering so I just did my #SexyLegs workout with some crunches, push ups and tricep dips.