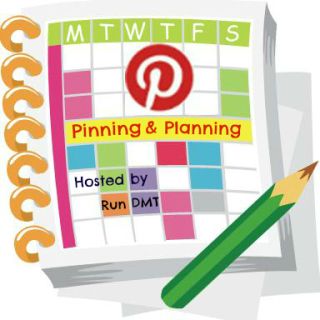 I love summer and all the grilling outdoors that goes with it. We grill quite a bit as it is, but something about summer makes me crave even more charred meat and bright, colorful veggies decorated with black grill lines.
In the summer months, all the delicious fruits like watermelon, berries and the vibrant green veggies are more readily available and much less expensive too. One of these days, I'll get daring and try a watermelon salsa. Since the men in my life happen to love grilled food, it work outs perfectly for my summer grilled food cravings and for an easy Father's Day family get together next weekend.
Next Sunday for Father's Day, I'm participating in the #SundaySupper Man Food event. As my contribution to the Man Food menu line-up, I will be sharing Iron Chef Allan's Pollo al Peperoncino. Stop by to see it and all the other #SundaySupper recipes guaranteed to make your man smile.
Here's how our dinner menu looks this week.
S – Grilled Buffalo Wings and Low Fat Classic Coleslaw
Meatless Monday – Cauliflower and Arugula Stuffed Portobellos with a Mixed Greens Salad
T – Grilled Lamb Chops with Spinach Parmesan Quinoa
W – Grilled Lemon Chicken on a Greek Salad
Th – Cheddar and Jalapeño Turkey Burgers and a Grilled Eggplant & Zucchini Salad
F – Pizza
S- Date Night
S- Father's Day Cook-Out and #SundaySupper Man Food Event
What foods do you crave in the summer months? What interesting recipes are you pinning and planning? What's on your dinner menu this week?