Once again, I'm sharing my Pinning and Planning dinner menu post a day early because I'm participating in the #SundaySupper event tomorrow. For Father's Day, the #SundaySupper team has compiled over 60 "Man Food" recipes and wine pairings guaranteed to make the special man in your life smile.  After all, the way to a man's heart is through his stomach. My contribution to the Man Food menu line-up will be Iron Chef Allan's copycat dish: Pollo al Peperoncino. So swing by tomorrow to see his latest masterpiece.
For Father's Day, we're spending the day at my sister's house for a family cook-out. My sister's beautiful Indian Rock beach home sits on the intercoastal and whenever I swim in her pool, I feel as though I'm swimming in the bay. I always experience a calm, serene feeling when I visit there. And then, my kids splash and the moment is lost.
Here's this week's dinner menu:
S – Surf and Turf cookout at my sister's for Father's Day
Meatless Monday – Baked Eggplant Bruschetta
T – Sunshine Veggie Burgers and Low Fat Coleslaw
W – Black Beans and Rice with Healthy Plantains
Th – Chicken and Broccoli Stir-Fry
F – Pizza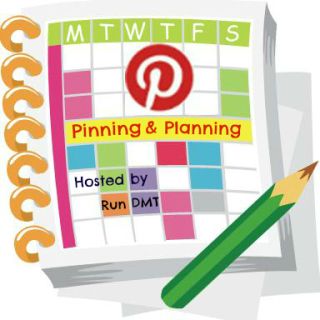 Happy Father's Day!
What are you plans for Father's Day? What's on your dinner menu this week?