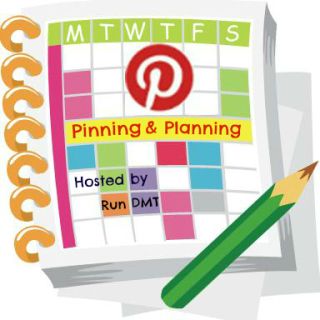 We survived the first week of school. Yay me!  Did your kids go back yet? Did you survive too?
I wish our school started after Labor Day, like other parts of the country. Labor Day symbolizes the end of summer and it just makes sense to start school after that date. Of course starting later would mean wrapping up the school later and that's not good either. I like closing the school year just in time for Memorial Day, the holiday that symbolizes the start of summer. Since students, teachers and parents can't have longer summer break, it's no wonder why the school calendar is designed the way it is. Maybe I just like long breaks and summer?
Speaking of Labor Day, have you made your plans yet for Labor Day? If you need some Labor Day entertaining and cookout suggestions, the Sunday Supper Movement has some tasty twist on the typical Labor Day fare.  As my contribution to the Sunday Supper recipe list, I shared a Mango Riesling Coulis. Served over vanilla frozen yogurt, ice cream or an icebox cheesecake it's cool, refreshing treat on a hot summer day.
We haven't made any plans for Labor Day but at least I know what's on the dinner menu for the week.
Sunday – Mojo Marinated Butterflied Grilled Chicken with Zucchini and Tomato Orzo
Meatless Monday – Grilled Vegetable and Cheese Paninis
Tuesday – Grilled Fish Tacos with Summer Salsa
Wednesday – Brinner (Breakfast for Dinner) – Vegetable, Egg and Potato Skillets
Thursday – Lightened Tilapia Picatta over Pasta
Friday – Pizza
What are your Labor Day plans? What interesting recipes are you pinning and planning? What's on your dinner menu this week?