What is Your Biggest Struggle When It Comes to Family Health and Fitness?
Are you struggling with your own fitness goals because you and your family are not on the same page? 
As a mom on the run raising three children (ages 15, 11 and 6), every day bring its challenges. Each day, I attempt to find a way to fit it all in from workouts to my WAHM life. Like my blog tag line states, I'm just "trying to maintain an easy pace through it all between races and raising a family."
For the past nine years since I began this blog, I have shared my real life fitness journey and heart-felt stories about the challenges with finding balance between training for marathons and a harmonious family life. By spreading myself too thin and taking on unrealistic goals, overachieving slowly chipped away at my health and it took an injury to help me really understand my ultimate goal – living a healthy, happy life. Like the expression says, "If momma ain't happy, ain't nobody happy."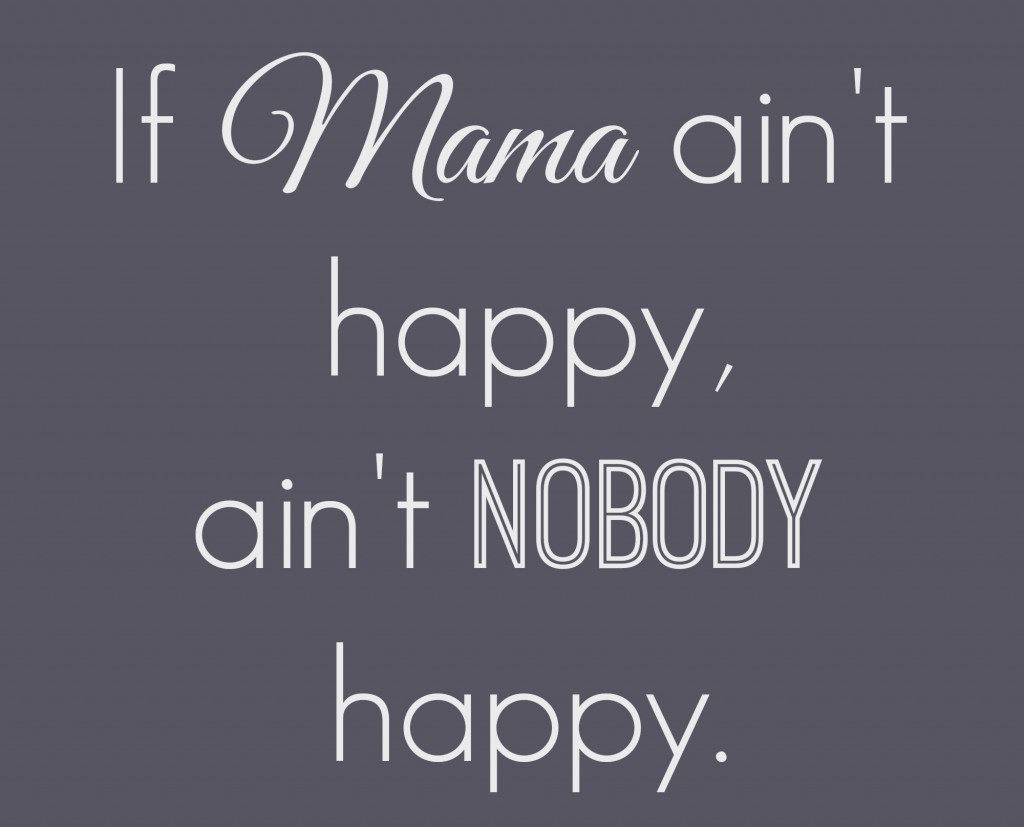 By starting over as a runner, I set reasonable goals for myself. In turn, setting small reasonable fitness goals didn't put a huge burden on my family. Since I wasn't racing every weekend or trying to squeeze in a four hour long 20-miler like the old Run DMT, I could focus my attention back on my family and my marriage.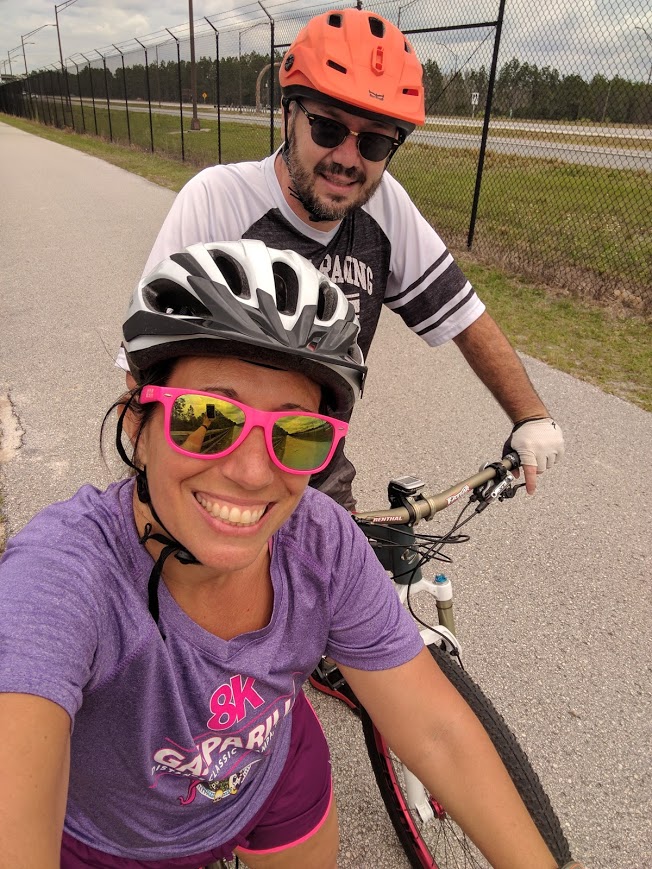 During my time off from running related to my injury two years ago, my husband found his own fitness journey – mountain biking. Now, as a couple, we struggle with taking turns with our workouts on the weekends (his longer rides and my longer runs) or the solution becomes Allan riding on the trail while I run or we ride together. Finding a way to make fitness work for my whole family and a reasonable path to fitness helped heal my body and my spirit as well as my marriage.
Next month, I have the pleasure of sharing my story and tips in an exciting interview series brought to you by Dr. Paul and his lovely wife, Bethany, where I will share my fitness journey – the struggles and the hurdles. I will be joined by 20 other leading experts specializing in family relationships, health psychology, psychotherapy, positive mindset, family fitness, nutrition and more!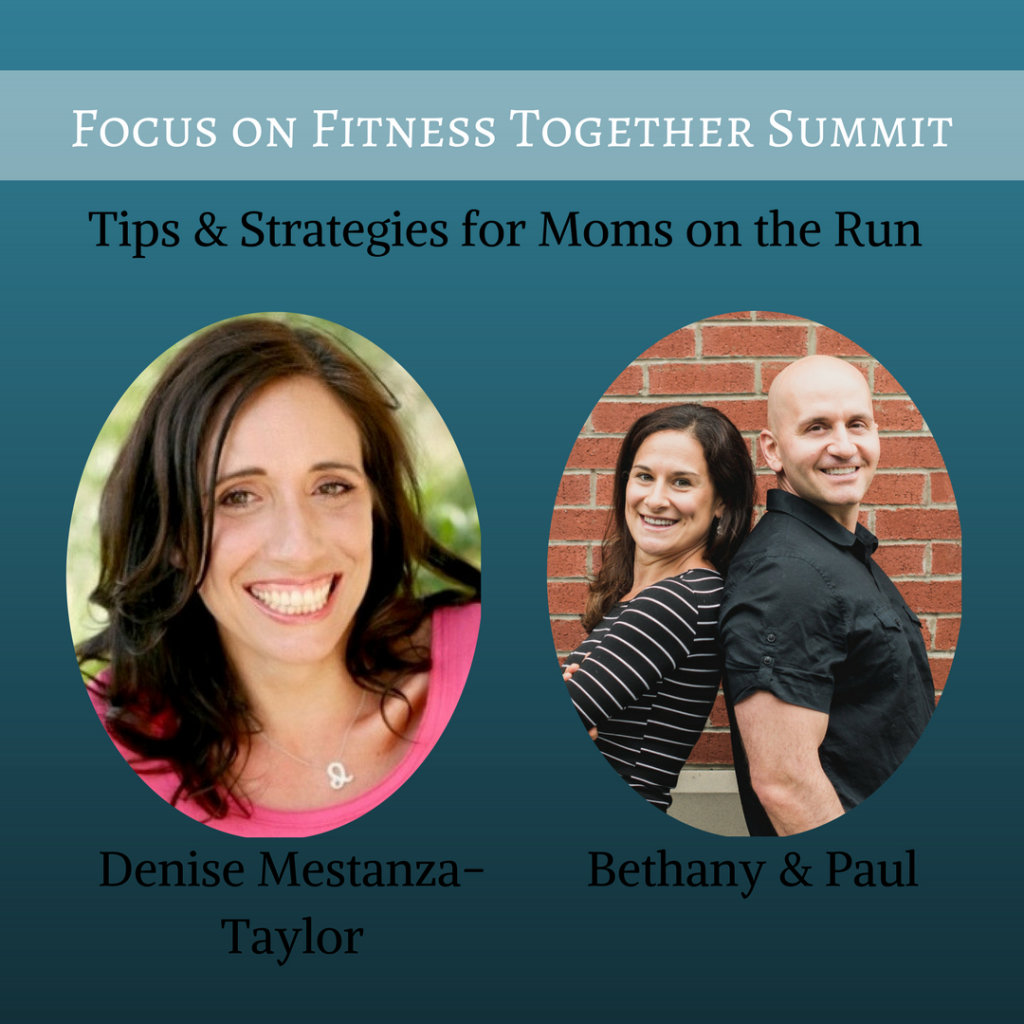 The panel of experts and myself will be sharing the latest, cutting-edge tips and strategies to unify your family on the path to health and fitness as part of the Focus On Fitness Together Summit.
During the Focus on Fitness Together Summit, these fitness gurus will teach you:
Tips for making food fun for the whole family and strategies to deal with picky eaters
Super successful couples do what other couples refuse to
Tips to make your home a health/wellness sanctuary
Self-reflection is number one step in change for self and family
How well-meaning partners or friends interfere with fitness goals and tips to deal with this situation.
And so much more!
But wait! It gets even better!
Because this FREE event is going to be delivered directly to your inbox every single day; you can watch it from the comfort of your own home whenever you want.  If you miss a speaker (for whatever reason), you'll have a chance to access the replays for up to 72 hours after the event.
Don't wait any longer! Reserve your spot now by clicking on the registration link below and join over 20 of the world's leading experts (including yours truly, Run DMT) for cutting edge tips and strategies to unify your family on the path to health, fitness and ultimate happiness.
 Click here to register.