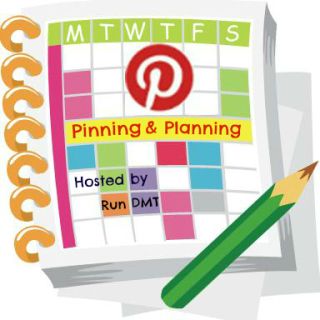 I believe we are programmed to crave foods at certain times of year.  I'm going to call this phenomenon "seasonal cravings", although it may be consumerism at its finest produced by stores programming us to crave season foods.
In the springtime when wonderful spring greens, zucchini and yellow squash burst into the supermarket scene, I want more roasted veggies.  In the warm summer months while bushels of berries fill the fields, farmer's markets and supermarket shelves, I crave berry inspired meals.  In the fall when piles of apples and pumpkin fill the supermarkets, I crave everything apple and pumpkin.
With all the orange orbs and other gorgeous gourds breaking into the September supermarket scene, I want pumpkin inspired recipes and lots of them.  Starbucks must understand this trend and consumer tendency which is why the PSL (Pumpkin Spice Latte) movement seems to happen earlier and earlier. Of course this season, I started the pumpkin cravings a bit sooner even before Starbucks (like in August), but that might have been a bit too early for my family.
And why not eat pumpkin all year round instead of the fall?  Besides being a gorgeous orange smiley face centerpiece, pumpkin is chock full of vitamins and minerals (vitamins A, C, E, and K, magnesium and potassium).
Now, it's socially acceptable to serve and or eat pumpkin inspired meals.  Is it also socially acceptable to decorate for Halloween too?
And speaking of cravings, I'm still craving pasta.  So why not indulge my pasta and gourd craving with Skinnytaste's Spaghetti with Creamy Butternut Leek Parmesan Sauce?  It's a hit with the family and a perfect choice for Meatless Monday.
Here's our dinner menu for the week.  Based on the serving sizes of this week's dinner menu meals, I'm planning on a leftover night.
M – Skinnytaste's Spaghetti with Creamy Butternut Leek Parmesan Sauce
T – Broccoli and Swiss Cheese Stuffed Chicken with Mashed Cauliflower
W – Slow-Cooker Chicken Verde and Spanish Rice
Th – Leftovers
F – Pizza
What's on your dinner menu this week?  What seasonal foods are you craving?  What new dinner ideas are you pinning and planning?