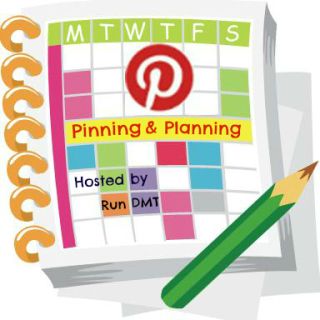 Gung Hay Fat Choy!
It's Chinese New Year!
Yeah, yeah I know, it's also Super Bowl Sunday and if you need a great game day appetizer, try Iron Chef Allan's Grilled Buffalo Wings.
Also, Family Foodie and the #SundaySupper team have compiled a delicious list of Game Day dishes to nosh on during touchdowns.  These Baked Buffalo Chicken Jalapeño Poppers from Skinnytaste look great too.
Honestly, I'm in the mood for a burger. I want to chow down on a burger between touchdowns during the big game. I don't even care who wins. I just want to watch the commercials and eat a burger, preferably, Skinnytaste's Salsa Verde Burger. Then, wash it all down with a Sea Dog Blueberry Wheat Ale.
Iron Chef Allan cleverly called today "Souper Bowl Sunday" and is planning to put on a big pot soup. He hasn't told me what soup he will serve yet, but I hope it compliments my burger. Slurp!  Nom….nom…nom…Slurp!
As I mentioned, it's Chinese New Year and I love holidays that revolve food. Every Chinese New Year, I serve our favorite, fun Chinese dishes and my kids really enjoy the change in the dinner menu.  Try adding some Asian flare to your dinner menu this week, with these tried and tested Run DMT family favorites.
Sesame Noodles for Chinese New Year
To bring your family some good fortune in the year of the Horse, follow Steamy Kitchen's Chinese New Year Good Fortune Guide and learn what foods to eat.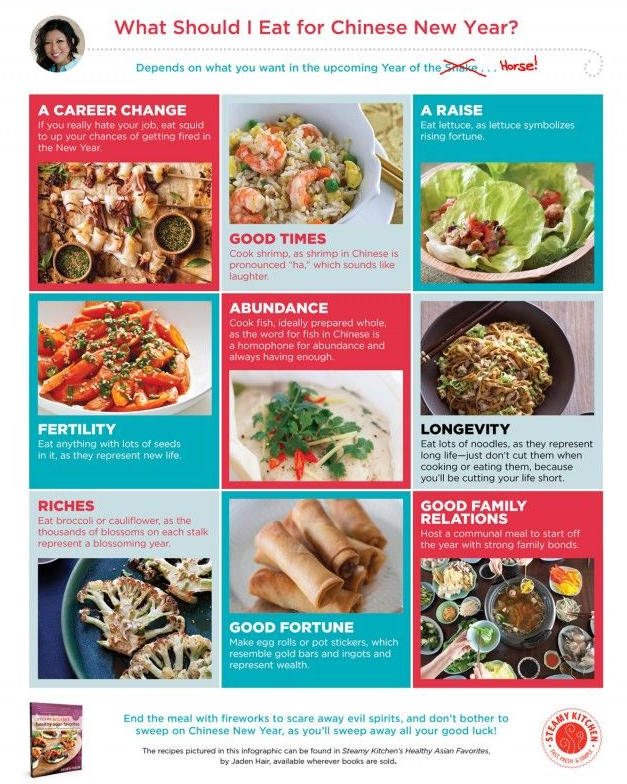 Between Super Bowl (or Souper Bowl) and Chinese New Year, it's a good week for a foodie!
Here's what's on our dinner menu for the week:
Super Bowl Sunday – Skinnytaste's Salsa Verde Burger
Meatless Monday – Honey Roasted Vegetable + Smoked Gouda Baked Penne
T – Thai Basil Chicken Lettuce Wraps
W – Crock Pot French Onion Soup and a Mixed Greens Salad
Th – Chicken and Broccoli Stir-Fry Noodles
F – Pizza
What's on your dinner menu this week?   What recipes are you pinning and planning?